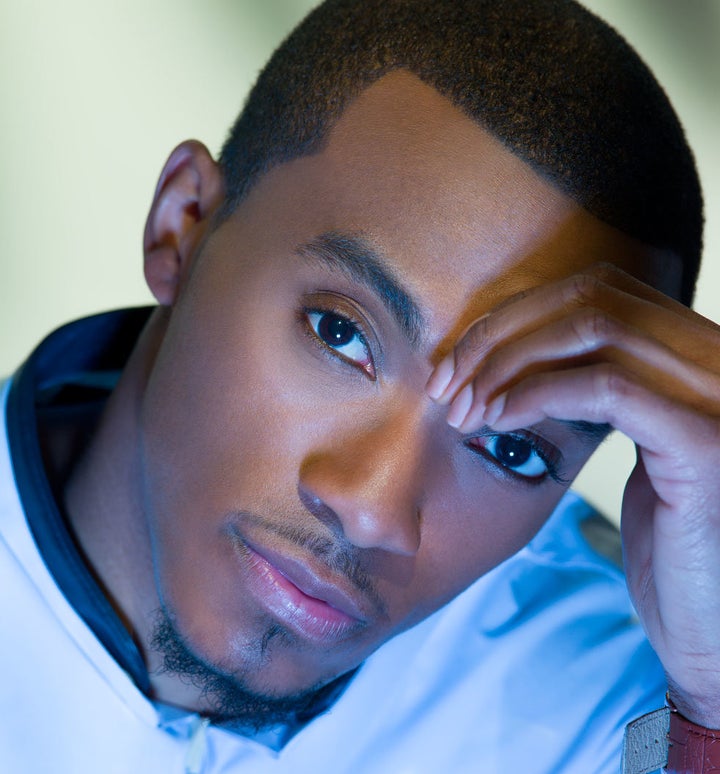 Singer Chrisette Michele will perform at one of the president-elect's celebratory balls, yet frequent collaborator, Gospel singer Jonathan McReynolds, has decided to forgo Friday's ceremony.
McReynolds told The Huffington Post that he decided to opt out of the ceremony after receiving a text message from Michele on Jan. 13 about the opportunity because it wasn't an ideal venue to promote his core values.
"It wasn't some opportunity for me to truly minister what I believe God has given me. It's a party," he said. "They were basically asking us to recreate a performance that we did on BET's Celebration of Gospel."
"I just knew that my personal convictions against some of the things Trump has said and done – it's not about party affiliation, it's not about his proposed policies. To me, it's really how he's kind of dishonored what was already a sketchy political environment. He kind of took it to a new low in a lot of ways. I really believe, though the opportunity may be fit for other people, it just wasn't for me," he added.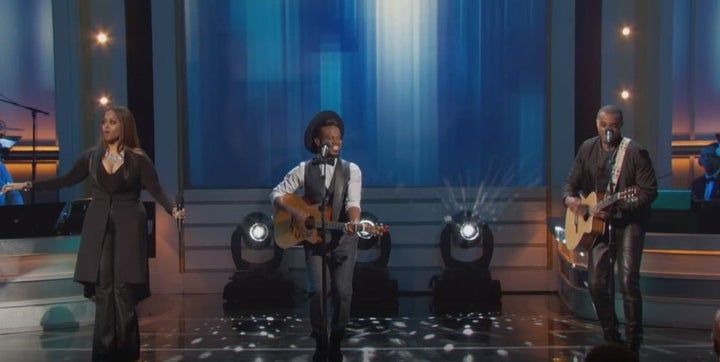 McReynolds says Michele and Greene's decision to go forth with their inaugural plans hasn't resulted in any contention within their friendship.
"I believe that if she feels she can be that, then I have to allow her to try to be that," McReynolds said in response to the singer's open letter on her inaugural performance. "If anybody knows Chrisette, she's a loving, idealist. She's somebody that does believe that a song could change the entire temperament of this administration. And you can't criticize that. You can only admire that."
"I wish maybe, I was that optimistic about this particular performance that this could really shift things, but she feels that this could put a smile on somebody's face, that this could inject some love and peace, and some reason into this crazy, dark predicament. And I admire her for that. Whether I agree it's a reality or something possible, that's her conviction in her heart."
In the near future, McReynolds plans to use his musical platform ― through written and spoken word ― to protest for many more years to come.
"I've been fighting pretty hard not against anybody, but definitely for reason, sense, wisdom, peace, love, which are all the things that I think are lacking in this entire election cycle," he said.
"So I'll be protesting for a long time. However long I'm alive."
Popular in the Community