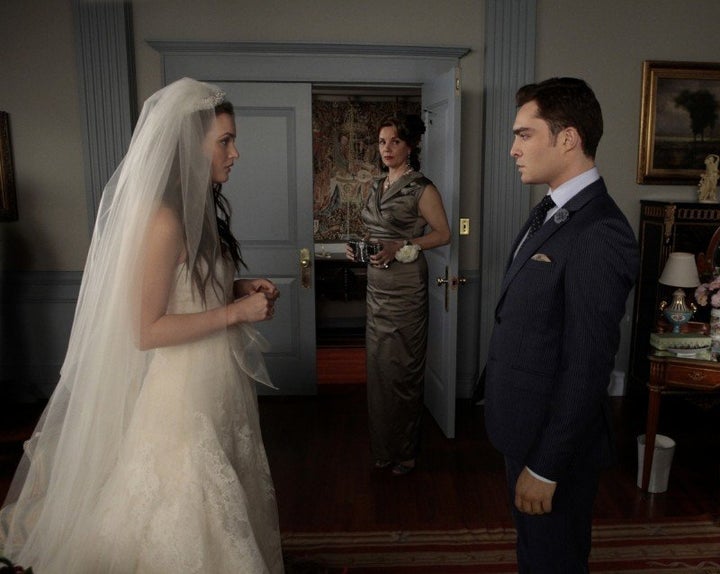 For six years, we've followed the scandalous lives of Manhattan's elite through the eyes of "Gossip Girl's" titular blogger, but this year, it all comes to an end. The show's final season premieres Monday, October 8 at 9 p.m. ET on The CW, and it looks as though the teen hit may be saving the best for last.
The first trailer for the show's final season has just surfaced, and while there's plenty of familiar material (and some oh-so questionable hairstyles) on display, the latter half of the promo features some typically dramatic new footage. Not only does it look like Serena may be getting married (although we know better than to jump to conclusions when it comes to "Gossip Girl"), but the show's most consistent on-again-off-again couple, Chuck (Ed Westwick) and Blair (Leighton Meester), seem to come to mutual decision regarding their future, for once.
Check out the trailer below, and weigh in with your predictions for "Gossip Girl's" final season. Do you think Chuck and Blair will end up together, or were you rooting for Blair and Dan?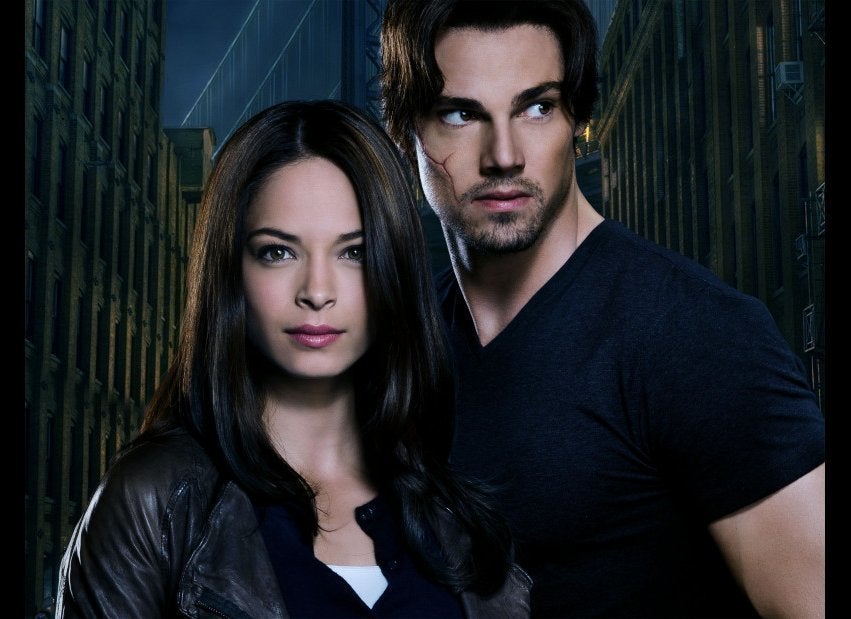 Popular in the Community