As Gossip Girl was revealed, viewers saw the reactions of various former series regulars -- like Vanessa Abrams (Jessica Szohr) -- and some other famous faces, from Mayor Bloomberg to Bell accompanied by Rachel Bilson.
In the scene, Bell and Bilson appeared to be putting on their own version of the CW series, as Serena and Blair respectively."Hey, Upper East Siders. Gossip Girl here and I the biggest news ever," Bell said.
After a break back-and-forth, Bell told Bilson, "I'm sorry. If I'm being really honest, Rachel, I just don't think you can pull off high school anymore." Then, she looked at her phone and said, "OMG. You are not going to believe who Gossip Girl is" and gave a wink to the camera.
TV Replay scours the vast television landscape to find the most interesting, amusing, and, on a good day, amazing moments, and delivers them right to your browser.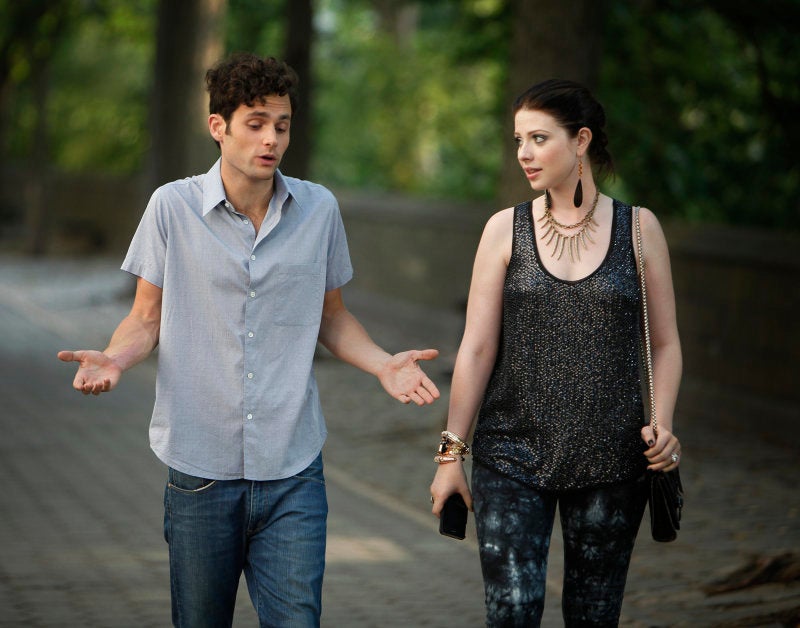 Gossip Girl Season 6
Popular in the Community