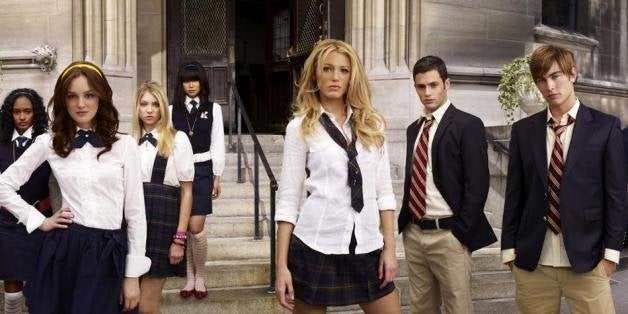 Lifetime has described "A Sister's Nightmare" as centering on "an intense sibling rivalry and dark family secrets. After fifteen years of hospitalization for being criminally insane, Cassidy (Henstridge) is finally released and reenters the life of her younger sister, Jane (Rutherford). But when a dangerous rivalry and past familiarities return, Jane is unable to prove her sister is still harmful to society and takes matters into her own hands to protect her family."
If Rutherford gets her way, there could be more than one Rufus-Lily reunion in the cards.
"A Sister's Nightmare" will air on premiere on Saturday, September 7 at 8 p.m. ET on Lifetime.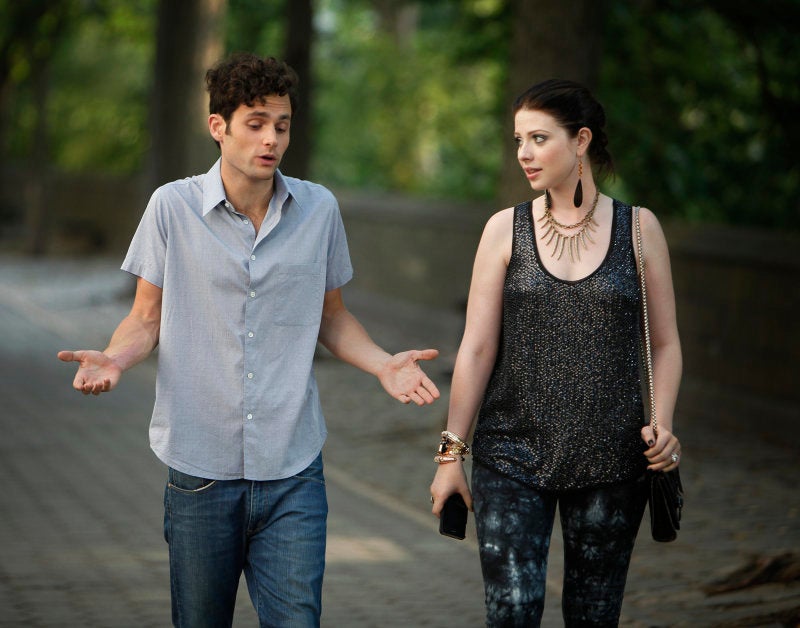 Gossip Girl Season 6
Popular in the Community