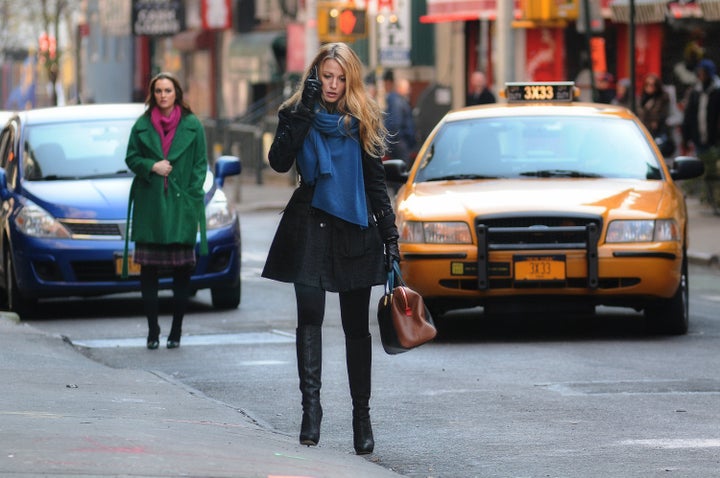 "Gossip Girl" is close to getting one more year on The CW, according to TheWrap. The book series-turned-TV drama about "the scandalous lives of Manhattan's elite" has been on The CW's schedule since 2007.
Almost all of "Gossip Girl's" young stars have been making moves on the big screen. Blake Lively recently starred in "Green Lantern" opposite Ryan Reynolds and Leighton Meester starred in "The Roommate" and "Monte Carlo." In 2010, Meester told E! Online she was leaving the show in two years. Why two years? "Because we're under contract," she told E! Online.
Find out some of the fates of your other favorite TV shows below.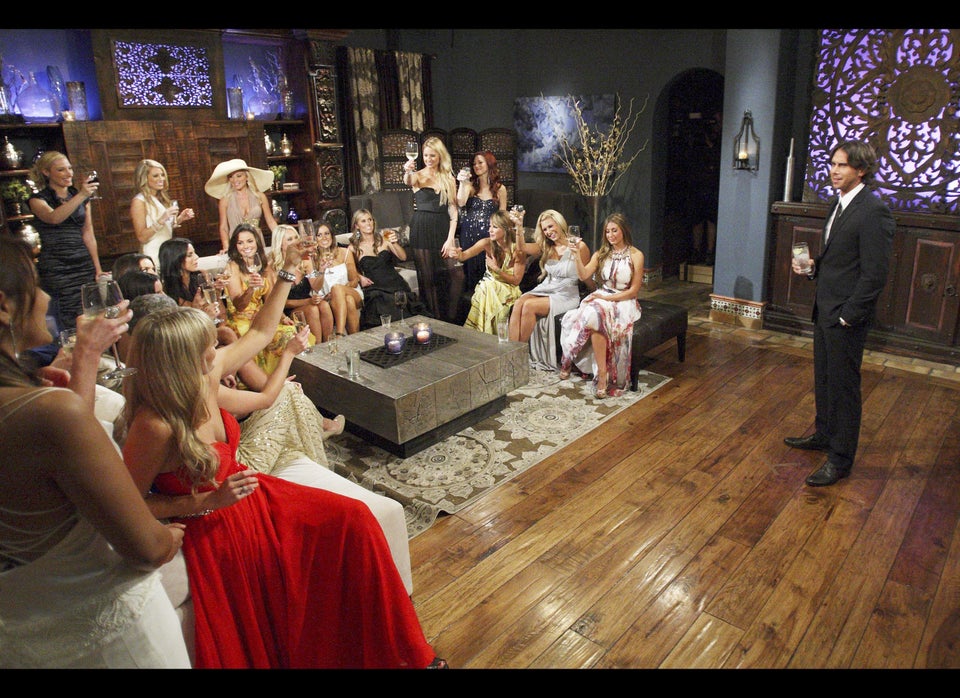 2012 Renewal Index: Canceled, Safe and on the Bubble Shows
Related
Popular in the Community