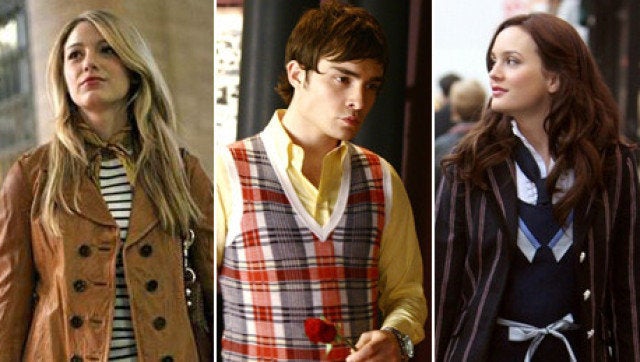 Good morning, Upper East Siders!
Today is a very sad day indeed. "Gossip Girl," the prime time soap opera chronicling Manhattan's elite teens, is drawing to a close with its series finale this evening... and it's taking Chuck's bow ties, Blair's headbands and Serena's thigh-high boots with it.
It's been a long and stylish road for the nubile boys and girls of "Gossip Girl." The show put its stars on the map -- before "GG," Leighton Meester was a perpetual TV guest star and Blake Lively was just that girl from "The Sisterhood of the Traveling Pants" -- but also brought fashion front and center.
With costume designer Eric Daman at the helm and the streets of New York City as the runway, "Gossip Girl" put on a fashion show every single week, tracing the gang's' evolution from prep school students to sophisticated (and often unruly) socialites. While the plots were messy and the characters often unsavory, the clothing was always and unfailingly a delight to behold.
As the show's sixth and final season draws to a close this Monday night, here's a look back at some of the best fashion moments from "Gossip Girl."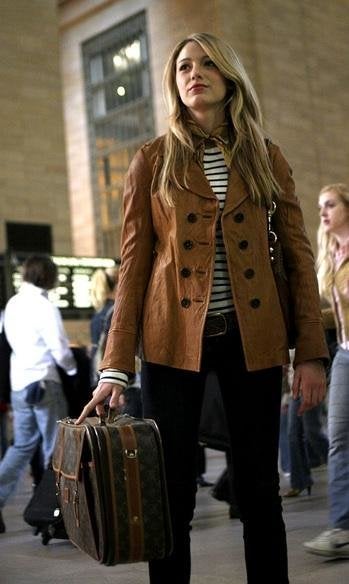 The Best Of Gossip Girl Fashion
Related