"You know you love me... XOXO, Gossip Girl."
Are we the only ones who miss hearing that? It's been just about a year since the series finale of "Gossip Girl," and we're really missing Blaire and Serena right about now. As winter draws near, we're reminding ourselves of the preppy and sophisticated wardrobes of each character for inspiration, from Blair's berets and tartans to Serena's killer boots and scarves.
This week on Instagram, we dug up a few photos that you probably haven't seen before. These black and white touch-ups, vintage filters and magazine tear-outs will assuredly give you a feeling of nostalgia... and hopefully motivate you to step up your winter wardrobe.
You know you miss this style: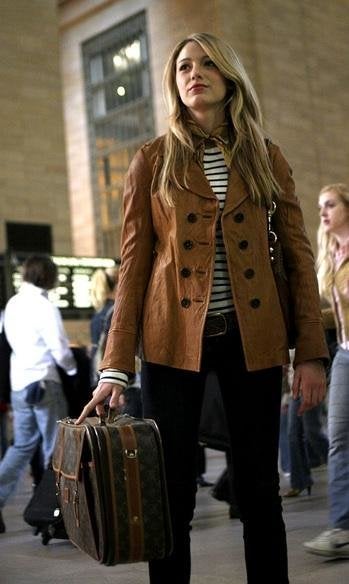 The Best Of Gossip Girl Fashion