Donal Logue's daughter, Jade Logue, 16, has been found and is now home, after the actor reported her missing in late June.
"Jade is now safely back home with her family," Logue's rep tells HuffPost. "Donal is incredibly thankful for everyone's support, and especially to the NYPD, FBI and Team Adam [from the National Center for Missing and Exploited Children] for her safe return."
On Tuesday, June 27, the "Gotham" actor took to Twitter to say that his child had gone missing near Barclays Center in Brooklyn, New York. Since then, numerous actors and fans have joined in to help reunite the family.
"Jade, c'mon home, you sweet, beautiful, soul. We love and miss you dearly," Logue posted on Twitter on Friday.
Though no further information was immediately available, many fans are relieved just hearing that Jade has been found. We'll update this story as more details come to light.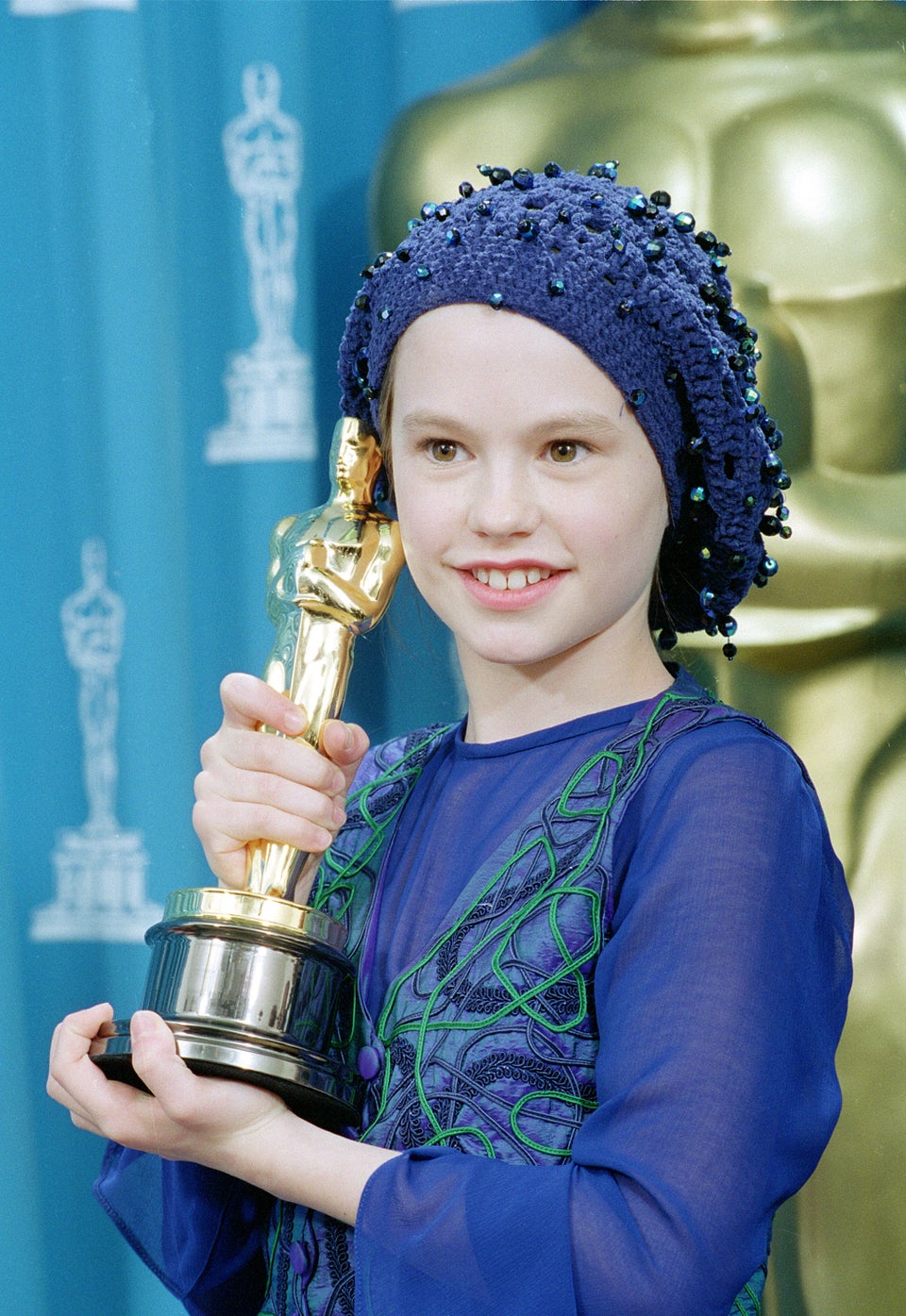 Child Stars: Then And Now
Popular in the Community