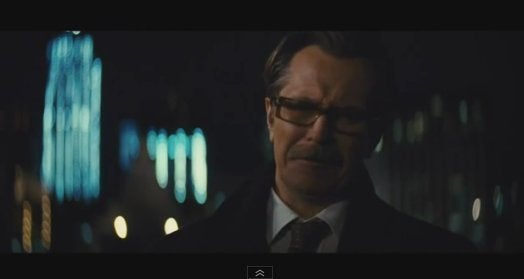 The project, hailing from Warner Bros. TV and "The Mentalist" creator Bruno Heller, will focus on Jim Gordon while he's still a detective at the Gotham City Police Department and has yet to meet Batman, who will reportedly not be part of the series.
Deadline reports that the project sparked a bidding war, resulting in Fox giving the origin show a series commitment, which means "Gotham" will get a series order if the network and studio like the script. The character was most recently played by Gary Oldman in Christopher Nolan's "Dark Knight" trilogy.
Other DC Comics characters currently on the small screen include Green Arrow in The CW's hit "Arrow," and its proposed spinoff based on The Flash. This will be the first live-action TV series set in the Batman universe since 2002's "Birds of Prey."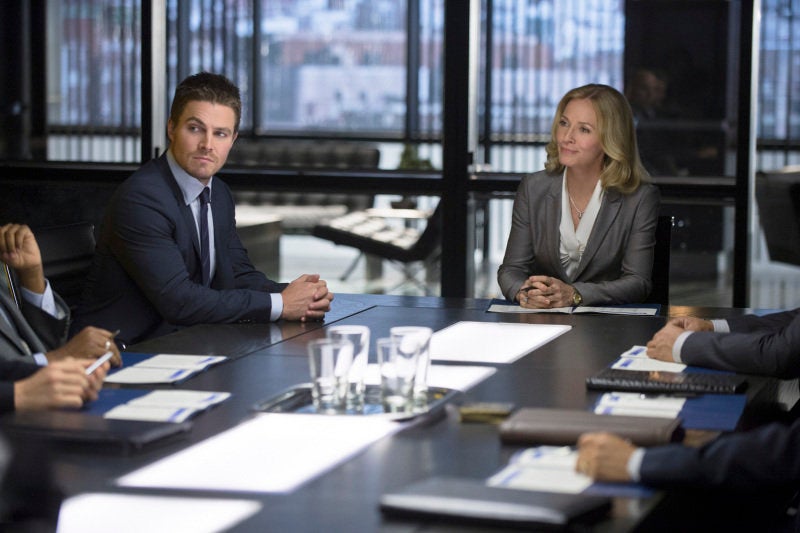 Arrow
Popular in the Community