 STOCKHOLM (Reuters) - The co-founder of Pirate Bay, one of the world's biggest free file-sharing websites, arrived in Sweden under escort on Tuesday to begin a one-year jail sentence for breaching copyright laws.
Gottfrid Svartholm Warg, a 27-year-old Swede, fled to the Cambodian capital Phnom Penh about four years ago after being convicted of Internet piracy in Sweden. He was arrested at Stockholm's request in late August and extradited on Monday.
The 2009 trial of Svartholm Warg and three other Pirate Bay backers marked a victory for Hollywood studios that had taken Sweden to task for failing to stop file sharers. The four men denied any wrongdoing.
Svartholm Warg appealed that verdict but failed to attend the hearing, citing a medical condition. He subsequently surfaced in Cambodia.
Launched in 2003 and still running despite the legal action against its founders, Pirate Bay provides links to music and movie files stored on other users' computers.
Swedish subsidiaries of prominent music and Hollywood film companies took the company to court for damages. Media firms have also taken steps to have it blocked in other countries, including the Netherlands and Finland.
After landing at Stockholm's Arlanda airport on Tuesday, Svartholm Warg was taken into custody at the city's central police station, Bertil Olofsson, who heads the international section of Sweden's crime police, said.
Pirate Bay says that as it does not hold copyrighted material on its servers and that no exchange of files actually takes place there it cannot be held responsible for what material is being exchanged.
The organization that now runs the website is registered in the Seychelles.
(Reporting by Niklas Pollard; additional reporting by Anna Ringstrom in Stockholm and Pral Chan Thul in Phnom Penh; Editing by John Stonestreet)

Related
Before You Go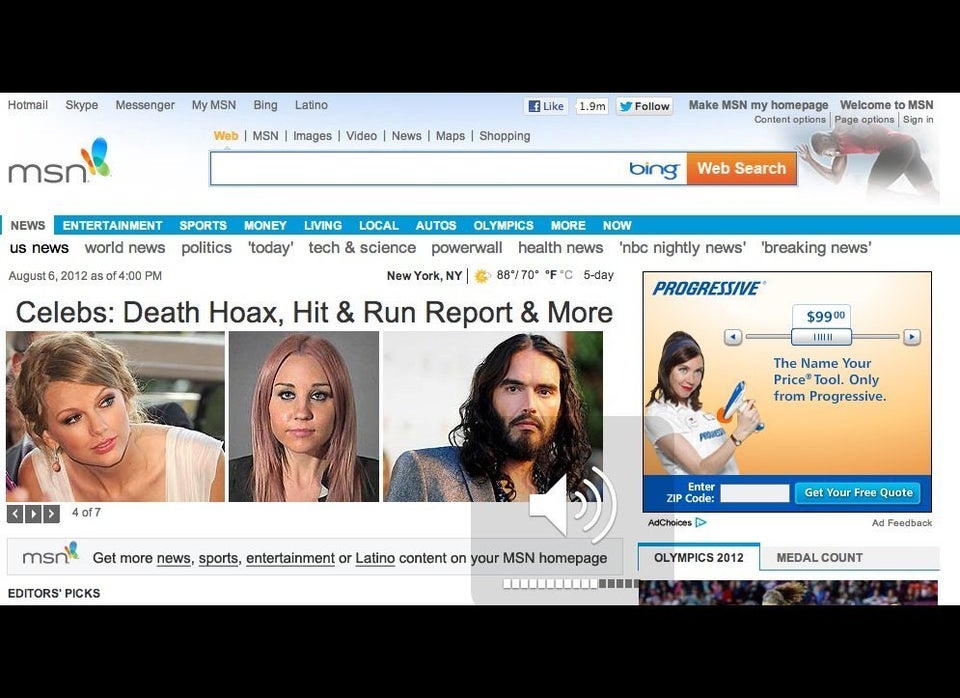 Top 17 Websites Of 2012
Popular in the Community