In short, it was only a matter of time before someone would mash these two hit songs together. We're filing Pomplamoose's Gotye/"Call Me Maybe" mash-up under "Things we fully expected to be terrible but actually turned out to be epic." Sure, others have tried, but Pomplamoose succeeds thanks to the band's stripped-down composition.
These Bay Area crooners managed to take the catchiest parts of both songs and created a mashup that may well break the internet. "For the chorus, we used the famous chord hits of 'Call Me Maybe' but superimposed the melody and lyrics from Gotye's 'Somebody That I Used to Know,'" the duo wrote on YouTube. "For the verses, we used Gotye's chords and 'Call Me Maybe's' lyrics."
Watch the video for Pomplamoose's Gotye/"Call Me Maybe" mashup above.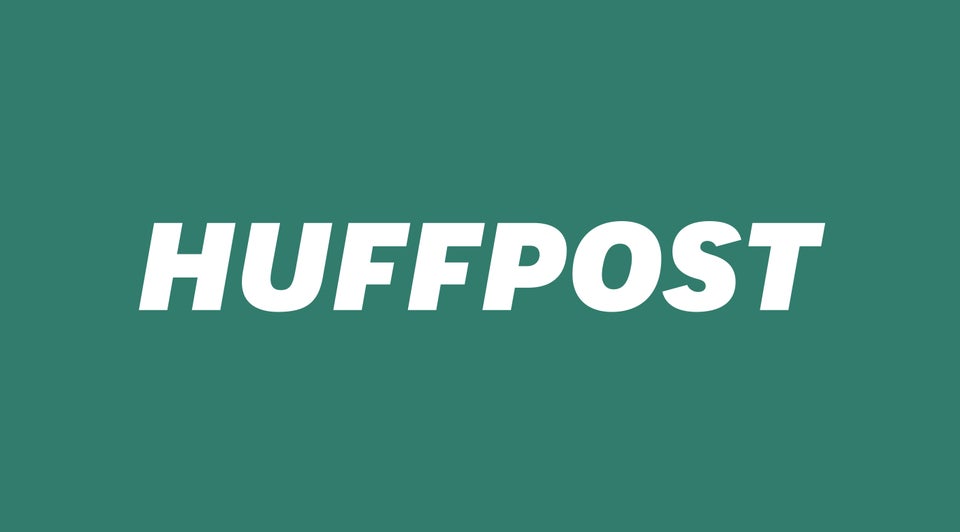 "Call Me Maybe" Covers & Parodies
Popular in the Community