The Australian singer dissed the song cover in an interview with his native country's The Sunday Mail, saying, "They did such a faithful arrangement of the instruments but the vocals were that pop 'Glee' style, ultra dry, sounded pretty tuned and the rock has no real sense, like it's playing to you from a cardboard box."
He later added, "It made it sound dinky and wrong."
What do you think, readers? Compare both versions and let us know your thoughts in the poll and comments section below.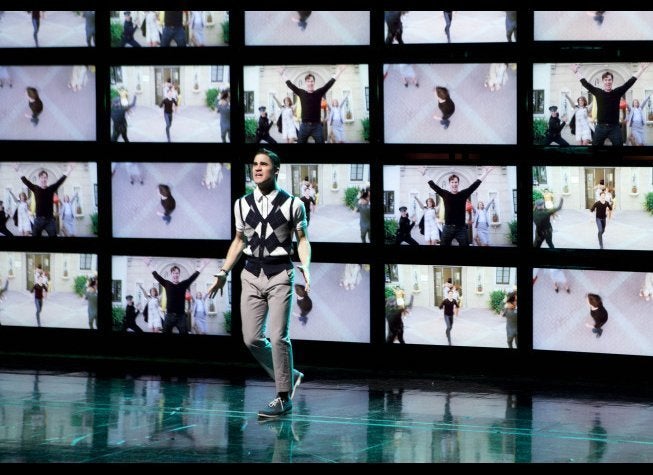 Related
Popular in the Community