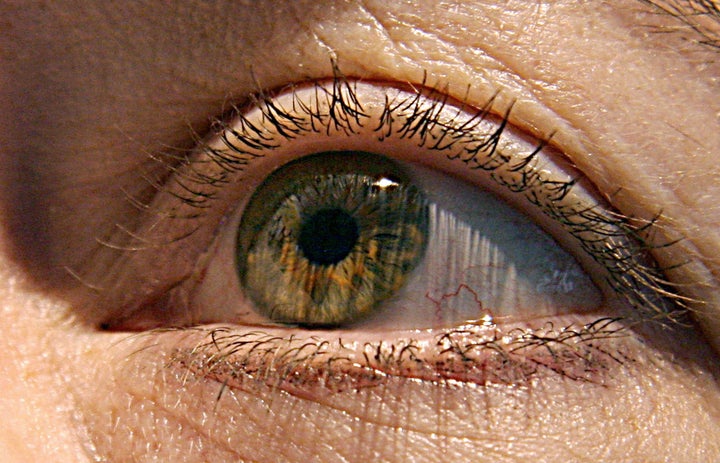 Counting down the days now, literally and getting excited to see it unfold. As the founder, I am both humbled and quite proud at the same time. Gov 2.0 and Open Government are blossoming around the world, as evidenced by the historic gathering this week in Brazil of the Open Government Partnership.
For the third year in a row, Gov20LA will be having an equal split of men and women speakers. This is something not often accomplished at technology-related conferences and events, as I noted on Twitter today:
For the third year in a row, GOV20LA will be live-streaming the event and taking audience questions through Twitter, Facebook and the chat embedded in the live-stream itself.
There is lots of chatter about the event this year on Twitter, Facebook and Google +.
Here are some selected pre event Tweets on Storify:
The agenda for the event is amazing. We have once again some of the best and the brightest in the world.
April 21, 2012
*all times PST (Pacific Standard Time)
Check in and Coffee. 8:00am-8:30am
8:30am - 8:40am
Opening Remarks by Alan W. Silberberg, Founder of Gov20LA
Pete Peterson - Executive Director
Davenport Institute for Public Engagement and Civic Leadership 8:40am-8:50am
Lewis Shepherd - Engagement with Government through Technology and Gamification. 8:50-9:30am
Gabriela Dow - Public-Private Partnerships for Incubator / Startup Success. 9:30am-10:00am
Alena Popova - Open Government Conversation from Moscow, Russia, with Alan Silberberg. 10:00am-10:45am
10:45-11:00 First Pacific Ocean and Mountain View Break
Andrew Nebus - Tales from Social Media, Homeland Security and First Response 11:00am-11:45am
11:45-12:45 Lunch overlooking the Pacific Ocean and Mountains.
Jeanne Holm - Open Government with U.S and India Partnership 12:45pm - 1:30pm
Nigel Cameron - How Technology changes our Engagement. 1:30pm-2:15pm
Julianne Shinto - Shaping a message in a new reality. 2:15pm-2:45pm
2:45pm -3:00pm Second Pacific Ocean and Mountain View break.
William F. Marion - Mobility, Social Media, Crisis and First Response, Old vs New Technology in Government. 3pm-3:45pm
Komnieve Singh - How mobile and telecom tech is changing Government. 3:45pm-4:15pm,
Christina Gagnier - Privacy and Security in the Cyber Age. 4:15pm-5:00pm
Closing remarks by Alan W. Silberberg

REAL LIFE. REAL NEWS. REAL VOICES.
Help us tell more of the stories that matter from voices that too often remain unheard.