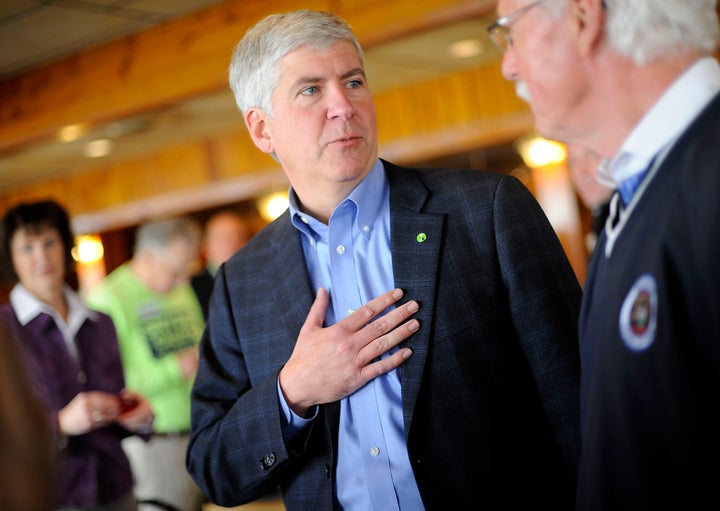 Michigan Gov. Rick Snyder signed a teacher tenure reform bill into law Tuesday, overhauling teacher performance evaluations by tying it to student achievement and lengthening the time it takes for teachers to attain tenure.
The new regulations are a severance from prior practices of making staffing decisions like tenure and layoffs based on seniority.
"It's really about student growth. It's not about comparing students in different districts," Snyder told the Associated Press. "The old ways of doing things with tenure, of using seniority as a primary guide, is just inappropriate in today's world when we need to focus on the students so much."
The new measures lengthen the time needed for a teacher to earn tenure to five years from four. Teachers who are graded "highly effective" for three consecutive years, however, could earn tenure early. Teachers who earn "ineffective" grades three years in a row will be removed.
Personnel issues related to layoffs and employee discipline no longer will be subject to contract negotiations, and teachers can be dismissed for any reason that's not "arbitrary or capricious." They previously could be discharged or demoted only for "reasonable and just cause." State superintendent Mike Flanagan has said the language should have been left unchanged to protect teachers' rights to due process.
Critics of the new measures are concerned teachers could be let go for political reasons and senior teachers could be released for budget cuts. Supporters argue that the system will weed out ineffective educators.
REAL LIFE. REAL NEWS. REAL VOICES.
Help us tell more of the stories that matter from voices that too often remain unheard.