GOV20LA Announces More Women than Men to Men Speak at 2014 Conference:
GOV20LA, an intimate and powerful conference brings together innovative leaders at the intersection of government, tech and media from around the world in an apolitical setting to discuss the most pressing needs of our time announces it's fifth Annual event will have more women speakers than men for the first year ever.
After 20 years of experience at the intersection of government and tech, GOV20LA Founder, Alan W. Silberberg says:
My intention has always been to connect the innovative leaders I meet around the world - both men and women -- together to share the truly amazing initiatives they are leading within their organizations. I have programmed the previous four years with a 50/50 split to ensure the women in Country, State, and local government positions have equal opportunity to present their work as men. This year is shaping up to be the strongest year in our five year history including more women than men speaking.
Every year, the conference live streams discussions covering breaking topics affecting citizens at large with leaders delivering insights into current gov tech issues and cutting-edge technology in an open town hall format such as the Darknet presentation by General Manager of Intel Peter Biddle and the Award-winning Social Media efforts of NASA JPL's Mars Rover delivered by Veronica McGregor and Stephanie L. Smith at the 2013 event.
The 2014 conference will be held on April 28th and will focus on three critical tracks: 1. Citizen Data and Privacy, 2. Technology in Crisis/Emergencies, and 3. Role of Public/Private Partnerships. This year will also include a new invite only format and a breathtaking location at the Annenberg Beach House on the beach of Santa Monica.
With speakers and attendees from both senior government officials and executives at top technical companies, this topic will be discussed in an open forum and be live streamed for the general public to access information not available anywhere else in the world.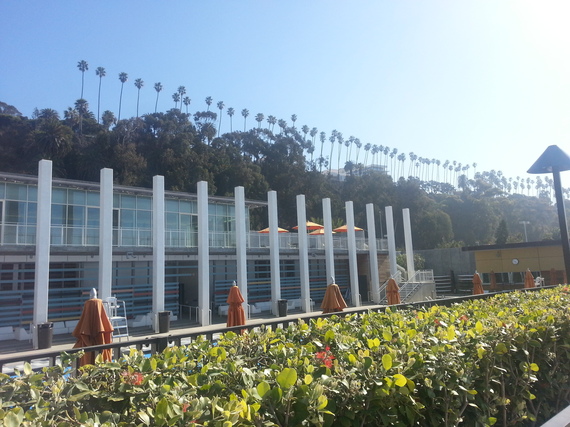 For more information on GOV20LA 2014 please visit gov20la.com.
Popular in the Community