WASHINGTON -- Just as the federal agency that oversees mine safety has had to furlough most of its workers, three U.S. miners have been killed on the job over three consecutive days -- a back-to-back-to-back tragedy not seen in more than a decade.
The three accidents occurred Friday, Saturday and Sunday, taking the lives of men from West Virginia, Illinois and Wyoming, respectively. The Mine Safety and Health Administration issued an alert Monday urging mining companies to follow the law.
There's no indication that the shutdown prevented inspections at any of the mines. In fact, a Labor Department spokesperson told HuffPost that investigators had been in two of the three mines just prior to the accidents, since the companies were already on targeted inspection lists. But the fatalities come at a time when the agency has been severely hobbled in carrying out its mission, having furloughed well over half its staff due to the shutdown.
"Three miners killed on three consecutive days is extremely troubling," Joseph A. Main, the head of MSHA, said in a statement Monday. "The fact that this occurred over the weekend, when there may be a greater expectation an MSHA inspector would not be present, is a red flag."
According to Main, the last time three miners were killed in three days was December 2002.
MSHA gave furlough notices to nearly 1,400 of the 2,355 employees who help enforce mine safety laws from West Virginia to Montana. The agency continues to investigate emergencies and fatal accidents like those that occurred over the weekend, and it's still carrying out targeted inspections on mining sites that have a history of hazards and accidents. (It also continues to run down safety tips, which can be reported at 1-800-746-1553.)
But at the same time, MSHA has had to stop entirely what it calls its "fours" and "twos" -- the quarterly inspections of underground mines and biannual inspections of surface mines. Those basic inspections were mandated by the Federal Coal Mine Health and Safety Act of 1969.
Although MSHA hasn't released the names of the miners who were killed, two of them were identified by the Charleston Gazette and Mine Safety and Health News. Roger R. King, 62, of West Virginia, died after being struck in the head by a piece of machinery on Friday at a mine run by CONSOL Energy. Robert E. Smith, 47, of Illinois, was killed when a golf cart overturned at a mine run by White County Coal, a subsidiary of Alliance Resource Partners.
The worker who died at a surface mine in Wyoming has not been named.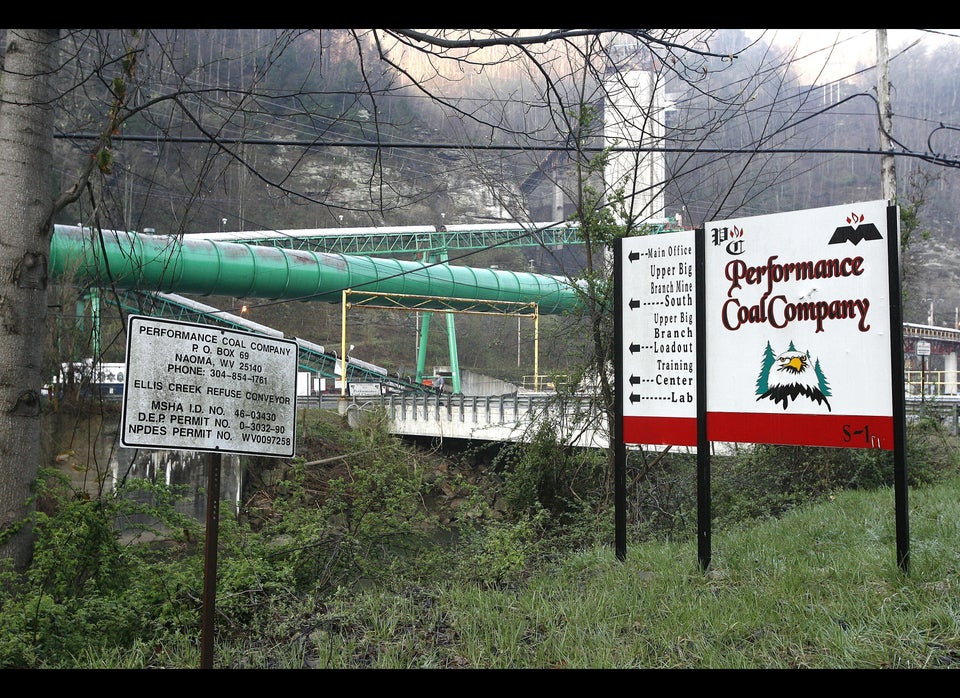 Major American Mine Disasters
Popular in the Community