 This article has been updated.
If you live in Washington, D.C., and love the idea of overflowing trash cans and filthy, unkempt streets, the next week could see your dream become a reality.
That's because, according to a 2011 contingency plan, the District of Columbia could delay its trash collection and suspend its street cleaning services in the event that the federal government shuts down over a funding disagreement between the two political parties. Since Congress controls the city's spending, there are certain constraints that come when it can't get its fiscal house in order.
In 2011, the last time Congress threatened a federal shutdown, Mayor Vincent Gray announced that 21,000 of the city's 35,000 public employees were to be shielded from the cuts. The federal government shutdown that year was averted, but the city did have the plan ready.
Under the present circumstances the city's contingency plans would likely be similar, but as of yet the mayor's office has issued no official statement on whether it will use or make changes to the 2011 plan.
A call to Gray's press office was not immediately returned.
The 2011 plan outlined the following disruptions to city services:
The plan calls for the following services to remain open:

Metropolitan Police Department: All sworn officers will continue to be on duty. The 911 system will also be fully operational.
Fire and Emergency Medical Services Department: All firefighters and EMTs will be on duty
DC Public Schools and Public Charter Schools: DCPS and Public Charter Schools will remain open
Limited Health and Human Services Functions: A limited number of Health and Human Services functions will be operating, including income maintenance functions (TANF, food stamps, and Medicaid), limited unemployment benefits functions, the Department of Mental Health, various functions of the Child and Family Services Agency, and a limited set of functions within the Department of Health.

Services that would be interrupted by a federal shutdown include:

Department of Motor Vehicles: All locations will be closed.
Department of Consumer and Regulatory Affairs: The permitting and licensing functions will not operate during a shutdown.
Department of Public Works: Trash collection will not start until one week after shutdown. Street sweeping will be suspended.
Department of Transportation: DDOT will be operating with a skeletal crew [sic], so routine maintenance and repairs will cease. Emergency repairs will be made.
Public Libraries: All D.C. libraries will be closed.
CORRECTION: The District of Columbia's contingency plan in the event of a federal government shutdown was developed by Gray's office when Congress last considered a shutdown, in the spring of 2011. A previous version of this article suggested that the plan was developed this year.
Before You Go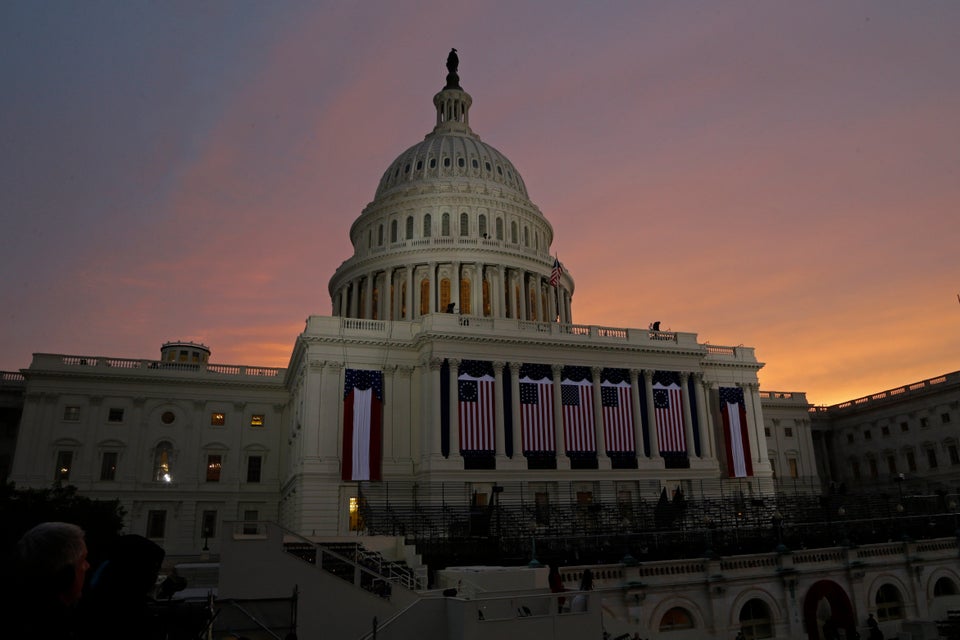 U.S. Capitol Photos
Popular in the Community