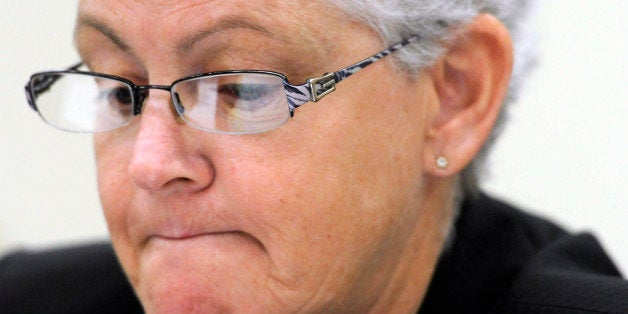 Unless lawmakers reach a resolution to stop a government shutdown before next week, the Environmental Protection Agency will have to cut down to a skeleton crew, the agency's chief said Monday.
"It will mean that EPA effectively shuts down, with only the core group of individuals who are there in case of an emergency," said EPA Administrator Gina McCarthy at a breakfast event with reporters sponsored by the Christian Science Monitor. "If there's no budget, EPA can't pay employees. So the vast majority of people at EPA won't be working."
The agency employs 17,000 individuals. McCarthy said the agency devised plans for how to deal with a shutdown the last time it was an imminent threat, in 2011.
"Clearly we're hoping an agreement will be reached," McCarthy said.
This would be the first government shutdown since partial closures in 1995 and 1996.
McCarthy said she'll be working next week, even if most of the rest of the agency cannot. "I think it's safe to say I will be working," she said.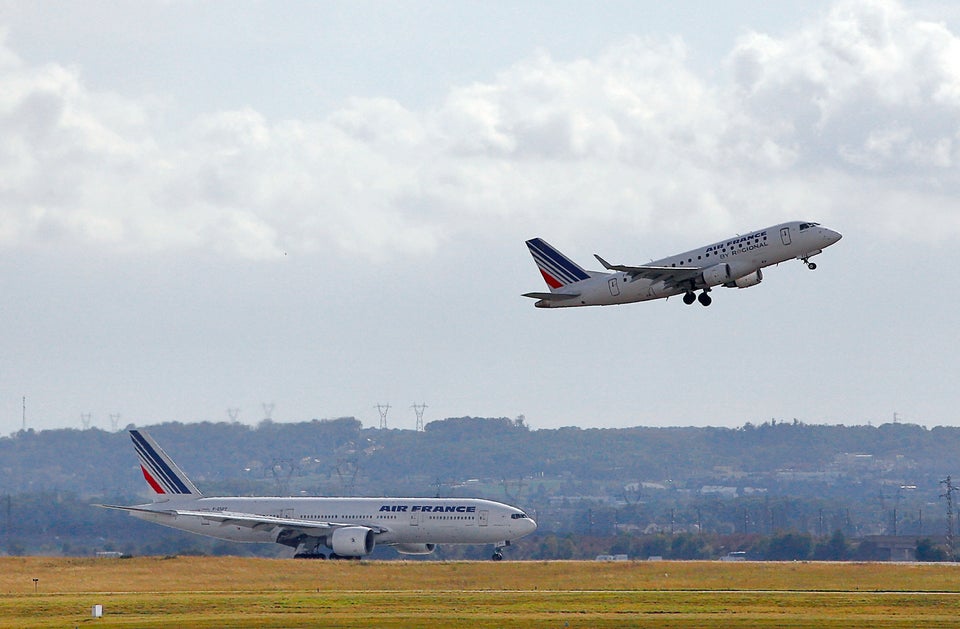 Connect The Dots On Climate Change