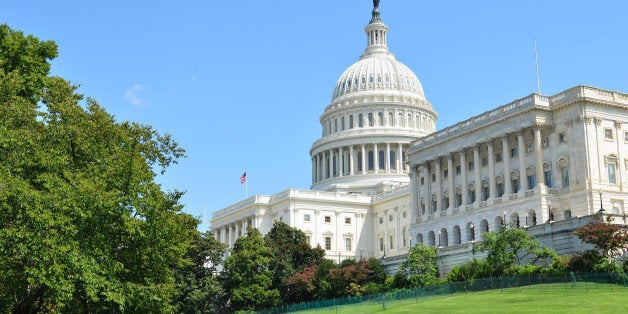 WASHINGTON -- A government shutdown will force agencies to close their doors and send many employees home without pay, but the money won't stop flowing for congressional lawmakers trying to win reelection.
With the government slated to shut down on Tuesday, House Speaker John Boehner is still scheduled to attend a fundraiser for fellow Ohio Republican Rep. Steve Chabot that evening.
At least five other legislators are holding fundraisers this week, according to the Sunlight Foundation's Political Party Time website. They are Reps. Gene Green (D-Texas), Lois Capps (D-Calif.), Charles Rangel (D-N.Y.), and Phil Roe (R-Tenn.) as well as Sen. John Boozman (R-Ark.).
Chabot offers donors a "Taste of Cincinnati" with the Ohio delegation. Green's campaign fundraiser comes with a minimum price tag of $1,000 for lunch at Washington's Tortilla Coast restaurant, known for its middling Tex-Mex fare. Boozman's ARKPAC is holding its second annual Trout Fishing Weekend at Gaston's White River Resort in Arkansas for a $2,500 minimum donation.
Green defended his fundraising effort in a brief interview with HuffPost. "We had the year to be able to see what we can do to solve this problem, and I assume there are lots of members of Congress who are having fundraisers," he said. "This was planned a couple of months ago, and it won't interfere with my congressional duties because I'm not going to miss votes or committee meetings for it." Green added that if the fundraiser conflicted with a vote, he would stay to vote.

None of the other members hosting fundraisers this week responded immediately to requests for comment.
Cory Fritz, Boehner's communications director, said that scheduling decisions will be made on a daily basis. "The Speaker continues to devote his full attention to stopping a government shutdown and stopping as much of ObamaCare as possible. All scheduling decisions will be made on a day-to-day basis until this is resolved," Fritz said.
If a government shutdown is triggered and continues into next week, several more lawmakers will have to decide whether to attend fundraisers outside Washington. Sen. Kirsten Gillibrand (D-N.Y.) and Rep. Joe Kennedy (D-Mass.) both have fundraisers scheduled in New York City. Vice President Joe Biden and House Minority Leader Nancy Pelosi (D-Calif.) are set to attend a Democratic Congressional Campaign Committee fundraiser in Baltimore. Pelosi is also scheduled to attend a Democratic National Committee fundraiser in San Francisco next week.
"It's unthinkable that in the midst of a shutdown, which may deprive up to 1 million federal employees of their paychecks, members of the House and Senate would pursue a political payday," said Karen Hobert Flynn, Common Cause's senior vice president for strategy and programs, in a statement.
While none of these fundraisers are using the shutdown threat as the basis of a direct appeal to donors, that approach is being used in online appeals to grassroots supporters. Those appeals are going out as the third fundraising quarter winds down, before numbers are reported to the Federal Election Commission.
The DNC sent out a fundraising email from Biden on Monday asking for a $3 donation. It said, "If you've been watching what's been happening here in Washington over the past couple of weeks, and you still think you need more reasons to support Democrats over Republicans, I'm not sure what to tell you. The choice is pretty clear."
Senate Majority Leader Harry Reid (D-Nev.) sent a fundraising email to his supporters titled, "The Tea Party parallel universe." It said, "This is the extremism that our grassroots network is tasked with fighting against. And the FEC deadline at the end of the month gives us another opportunity to redouble our grassroots efforts."
Politico reported on a fundraising solicitation from Sen. Mike Lee (R-Utah), who wrote in an email featuring a large "Donate Now" button, "The only way we can win is if the American people raise their voices and engage their representatives. The clock is ticking, and I need your help right now."
UPDATE: An earlier version of this story noted that Rep. Mike Thompson (D-Calif.) had a fundraiser scheduled for this week. A spokesperson for Thompson informed HuffPost later on Monday that the fundraiser had been canceled.
On Tuesday morning, a spokeswoman for Rep. Phil Roe (R-Tenn.) emailed HuffPost to say that his campaign event had been canceled. Rep. Steve Chabot (R-Ohio) canceled his fundraiser scheduled for Tuesday afternoon, according to the Cleveland Plain Dealer.
Before You Go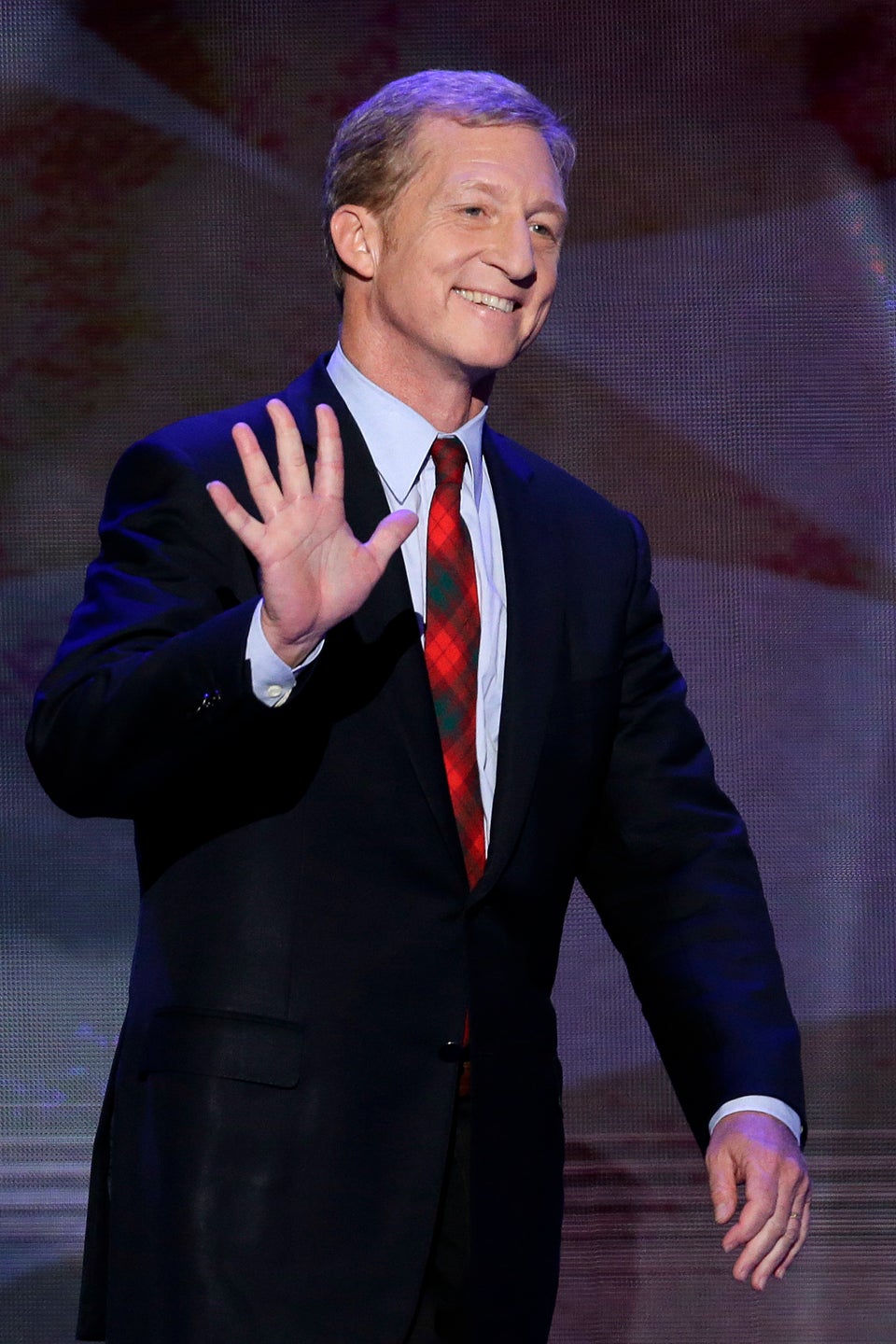 2014 Election: $500,000-Plus Super PAC Donors
Popular in the Community