 With the House and Senate at a stalemate on the first day of the government shutdown, it's unclear how long the proverbial "Closed" signs will hang around.
From veterans to Head Start to individuals on welfare, read below to see how many of the nation's most vulnerable populations are affected by the government shutdown and how they could be impacted long-term if the impasse persists. And while you're at it, learn about how to support programs filling in the gaps below.
Disadvantaged Women And Infants Who Rely On Nutrition Programs: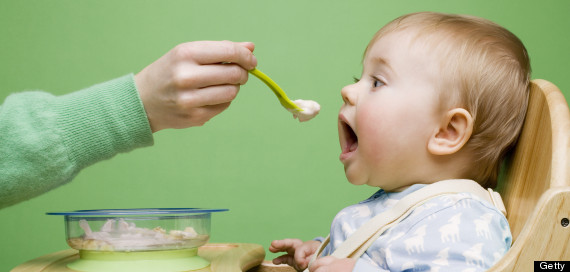 The U.S. Department of Agriculture said on Saturday that if the government shuts down, no additional funds would be available to support the Special Supplemental Nutrition Program for Women, Infants and Children (WIC)'s clinical services, food benefits and administrative costs. The $6 billion program's key role is to help disadvantaged pregnant women and new moms buy nutritious food. Support organizations filling in the gaps such as Voices For America's Children.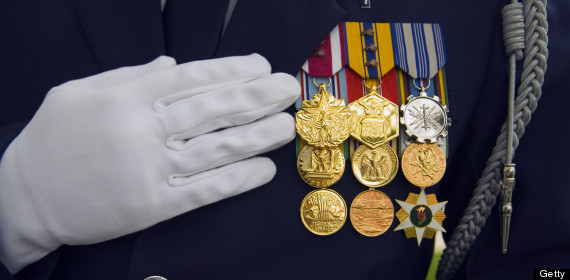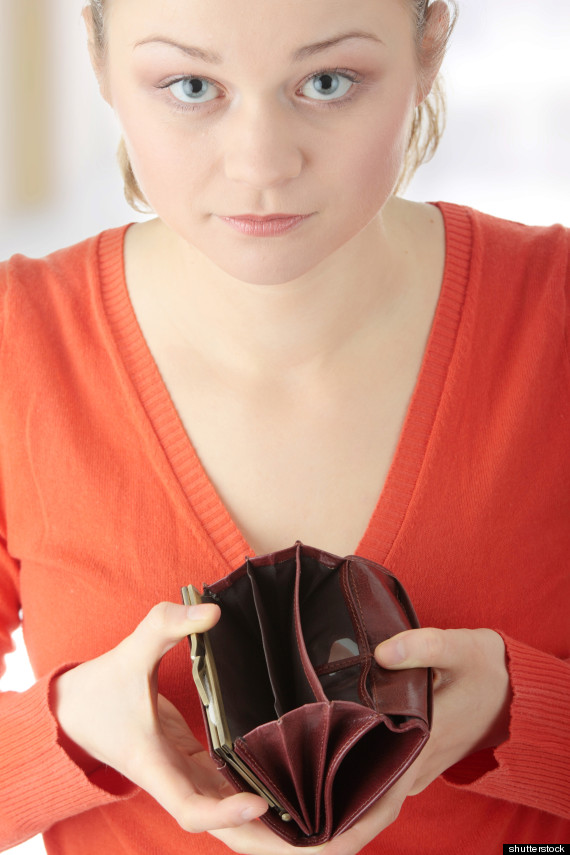 Temporary Assistance for Needy Families, or welfare, ran out of funding Oct. 1, but many states are footing the bill. In Michigan, for example, the state ensured Monday that food stamps and cash assistance will be paid through October if there is a long federal government shutdown."We're good to go for October," Department of Human Services Dave Akerly told The Detroit News. "If [a shutdown] goes further than that, there could be problems." Support programs filling in the gaps such as Feeding America here.
Low-income individuals in need of utility help: If the shutdown persists, it could affect the Low Income Home Energy Assistance Program, which directs federal funding to heating assistance programs that help people in need pay for immediate home energy costs.
People Seeking Disability: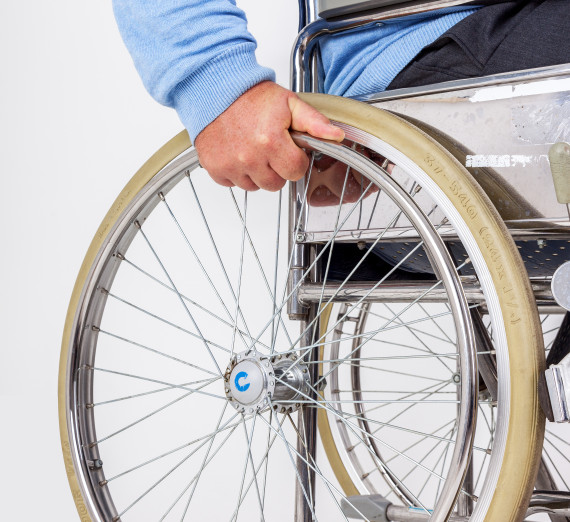 Social Security and Medicare benefits will remain intact and checks will be delivered, but there won't be enough staff to schedule appointments such as new hearings for disability cases.