 WASHINGTON -- If the government shuts down in the absence of a budget agreement, the U.S. Centers for Disease Control and Prevention would be unable to support its seasonal influenza program that monitors the spread of flu, the Obama administration has announced.
The program is part of a series of initiatives that the CDC undertakes to spot and ultimately limit the spread of disease. Vaccine manufacturers have produced 135 million to 139 million doses of flu vaccine for this season. And while vaccine planning is a critical CDC function at risk of being stalled by a shutdown, it is far from the only one.
The CDC also would be unable to provide "technical assistance, analysis, and support to state and local partners for infectious disease and surveillance," according to a Department of Health and Human Services memo about the effects of a possible government shutdown. Meanwhile, the Food and Drug Administration would be "unable to support the majority of its food safety, nutrition, and cosmetics activities," including some basic compliance and enforcement functions.
AIDS Drug Assistance Program Grants would go unmonitored. New grants for Head Start and other social service programs would not be made. And the National Institutes of Health would be unable to admit new research patients unless the director deemed them "medically necessary."
Many of the functions at these agencies will continue, even under a shutdown. NIH, for example, said it plans to continue care for patients in its main Clinical Center hospital. The CDC, meanwhile, would continue supporting the World Trade Center health program, the Global AIDS program, and other activities.
As a whole, the cutbacks that would occur in a shutdown would add additional vulnerability to U.S. disease prevention and medical research services already hampered by previous budget cuts.
Read the full HHS memo below:
Before You Go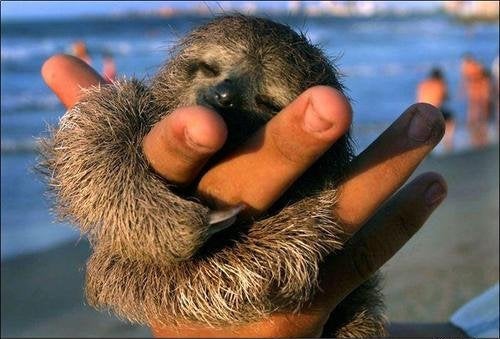 They Don't Care About Sequestration
Popular in the Community