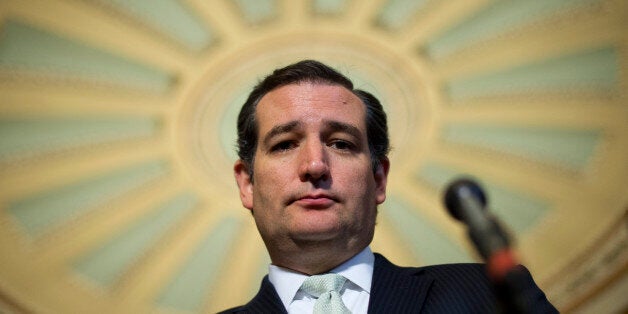 WASHINGTON -- If Congress fails to fund the federal government to avert a shutdown, most investigations into workplace safety and discrimination will cease on Tuesday morning, when the overwhelming majority of Labor Department and Equal Employment Opportunity Commission employees are pulled off the job.
Of the Labor Department's 16,304 workers, only 2,954, or 18 percent, would be permitted to work during the shutdown, according to a plan released by the agency on Monday. Of the EEOC's 2,164 employees, only 107, or a mere 5 percent, would work through the furlough period, the commission said in a press release.
The Occupational Safety and Health Administration, the Labor Department office that performs the crucial function of monitoring workplaces, would have to stop inspections that don't involve immediate dangers or deaths, the department wrote in the plan. That means the agency's routine inspections -- an already woefully underfunded responsibility -- would generally grind to a halt during the shutdown.
The department would keep a skeleton staff running to deal with "emergencies involving the safety of human life," it wrote. Targeted inspections of mining sites would continue as usual due to the greater hazards in that industry.
The payment of unemployment insurance and workers compensation claims would keep moving during the shutdown, but the Labor Department's investigations into wage theft allegations would cease, according to the shutdown plan. The agency already has only modest resources to look into workers' claims they've been cheated out of pay, and the shutdown would further slow down that process.
As for the EEOC, the agency said in a statement that it would keep accepting and processing workers' claims of discrimination in the event of a shutdown, but wouldn't have the staff to actually look into complaints until funding is restored.
A shutdown would also delay the release of the next jobs report, scheduled for Friday, as workers in the Labor Department's Bureau of Labor Statistics (BLS) are furloughed. According to the agency's shutdown plan, only three of the BLS' 2,409 workers will remain on the job.
Before You Go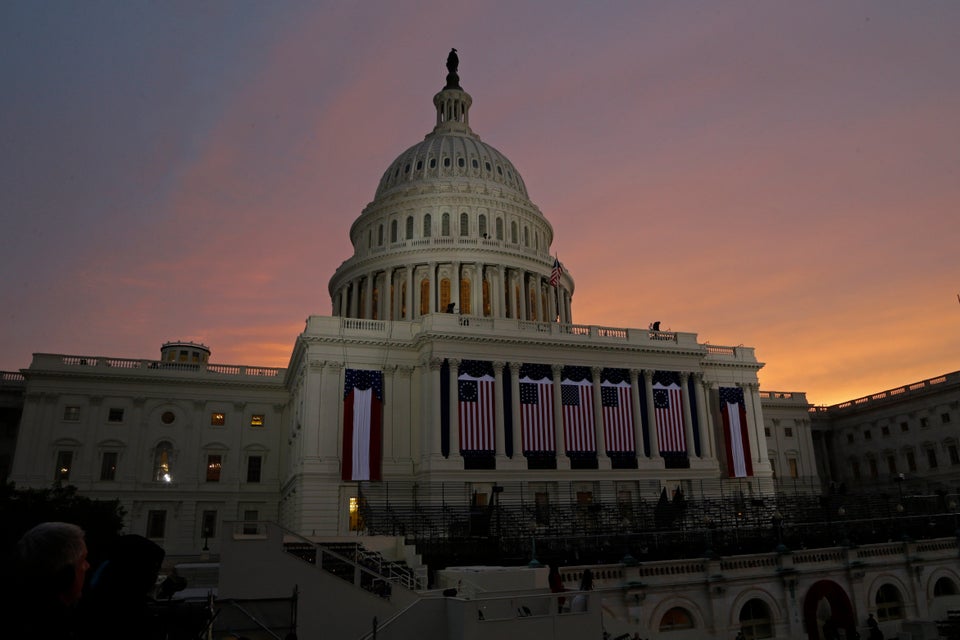 U.S. Capitol Photos
Popular in the Community