Forty-six percent of respondents would blame congressional Republicans, 36 percent would blame Obama and 13 percent would blame both. Sixty-nine percent said that the GOP is acting like "spoiled children" in the budget fight, while 58 percent think that of congressional Democrats and 49 percent think that of President Barack Obama. Six in 10 respondents reject the GOP's approach and think it is more important to avoid a shutdown than to make major changes to the Affordable Care Act.
The poll is an indication that the Republicans' hard-line approach does not resonate with many Americans, and could have consequences in future elections. Nevertheless, the GOP has touted the tactic of using the continuing resolution to fund the government to demand changes to Obamacare, crafting the populist slogan "Make DC Listen."
The government will not remain open past Monday if Congress does not approve funding to keep it running. The House passed a short-term funding bill Saturday with a repeal of a medical device tax and a one-year delay in the implementation of Obamacare. Senate Majority Leader Harry Reid (D-Nev.) has said that he will reject that approach when the Senate convenes later Monday.
Before You Go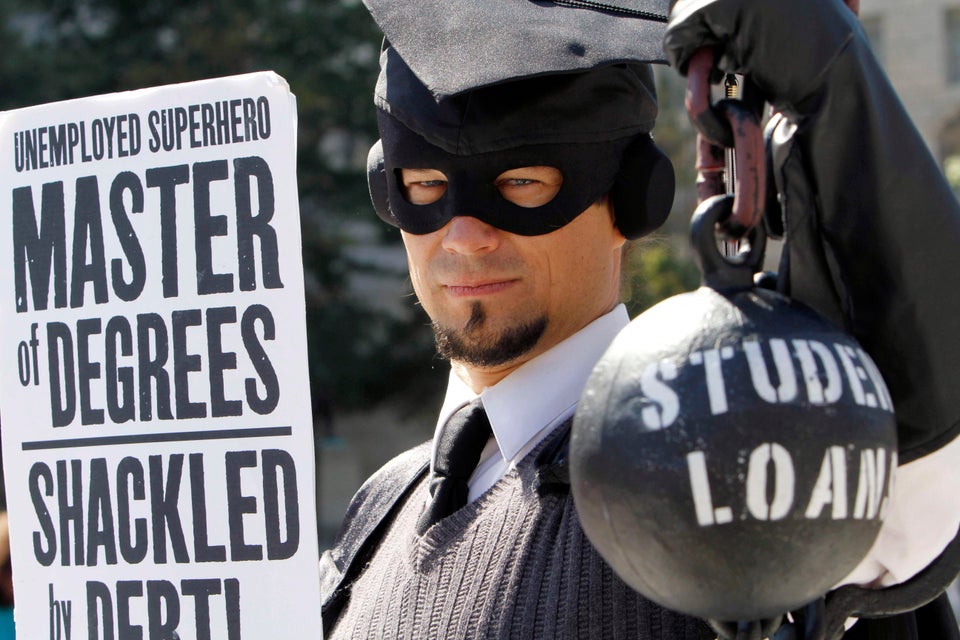 Iraq War: What Else Could America Have Spent $800 Billion On?
Popular in the Community