WASHINGTON ― As lawmakers wage a messaging war over who caused the government shutdown, Republicans and the White House are getting a big boost in their efforts to blame Democrats for the mess ― from the Russians.
#SchumerShutdown ― the hashtag that GOP leaders and the White House are using to accuse Democrats of causing the shutdown ― on Sunday night became the top trending hashtag being promoted by Russian bots and trolls on Twitter, according to the Alliance for Securing Democracy, a project led by former top national security officials from both parties.
Here's a chart by Alliance for Securing Democracy, last updated at 10 p.m. Sunday, showing the #SchumerShutdown hashtag blowing up among Russia-linked influence networks.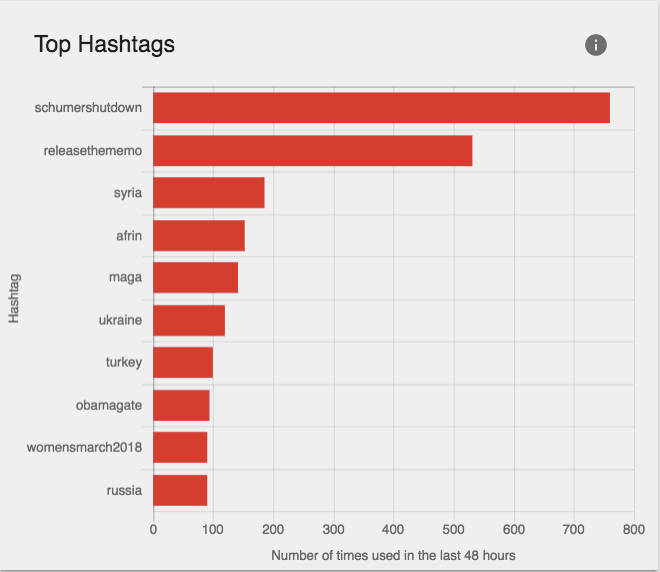 #SchumerShutdown has surpassed #ReleaseTheMemo as the highest trending hashtag among Russian influence campaigns. They seized on that hashtag earlier this month in an effort to pressure Republican lawmakers to release a classified memo written by House GOP aides that allegedly describes abuses in FBI surveillance practices. Conservative organizations like Breitbart and the Daily Caller have given major coverage to the memo, but Democratic lawmakers have denounced it as deeply misleading.
Alliance for Securing Democracy tracks activity from 600 monitored Twitter accounts linked to Russian influence operations. It has found that Russian bots and trolls frequently amplify content attacking the United States, conspiracy theories and misinformation.
Which party is to blame for the shutdown? It's complicated, but Republicans control Congress and President Donald Trump started this fight in September, when he unilaterally ended the Deferred Action for Childhood Arrivals program.
Before You Go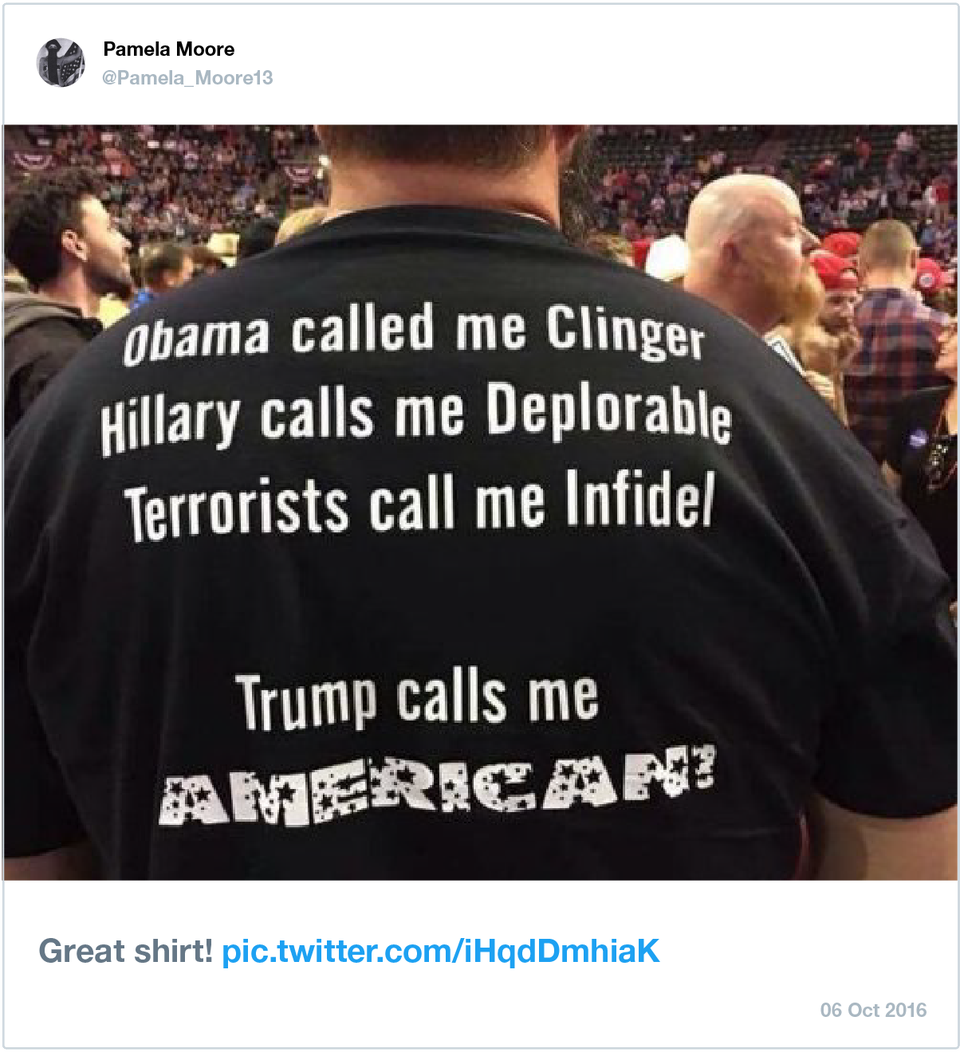 Russian Government-Linked Content On Twitter
Popular in the Community