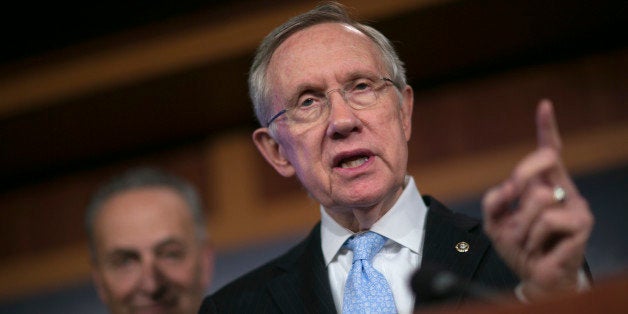 WASHINGTON -- With the Republican-led House still crafting its latest bid to use funding the government to delay or destroy the Affordable Care Act, Senate leaders already have decided to reject the House bill, leaving the other chamber with a funding-only option.
Carrying out that decision would leave the government on the precipice of a shutdown.
Senate leadership sources said the Senate would return to session as planned at 2 p.m. Monday -- just 10 hours before the shutdown -- and Senate Majority Leader Harry Reid (D-Nev.) will move to table the House legislation, which requires a simple 51-vote majority.
There is no chance of a filibuster. Tabling the bill would send the Senate's government funding bill -- a "continuing resolution" that funds the government until Nov. 15 -- back to the House.
The House was moving Saturday night to pass a measure to fund the government through Dec. 15, but only if Obamacare is delayed a year and a tax on medical devices that helps fund the law is repealed. It would also ensure that troops get paid if the government grinds to a halt.
Should the Senate follow through with its plan, Congress would be in the same place as it was on Friday, except closer to closing the government.
The clean bill would almost certainly pass with a sufficient number of Republicans joining Democrats. The looming crisis could end just hours before the shutdown.
However, many of the tea party allies have argued that a shutdown might be better than failing to obstruct Obamacare, and they have warned that House Speaker John Boehner (R-Ohio) would be risking his leadership if he allowed a vote.
While GOP leaders declined to speculate on Saturday about what they might do, a popular measure among many in the Republican caucus that they did not attach to the version of the bill being passed Saturday evening was an amendment offered in the Senate by Louisiana Republican Sen. David Vitter. It would bar members of Congress and staffers from getting federal cash to pay for their health insurance.
The National Review's Robert Costa reported that members of the GOP conference are indeed pushing for the amendment.
Should the House choose that route, it would virtually guarantee a shutdown because reconciling with the abject opposition in the Senate would be nearly impossible, and President Barack Obama also vowed to veto anything that tries to tie government funding to dismantling his signature health care law.
Before You Go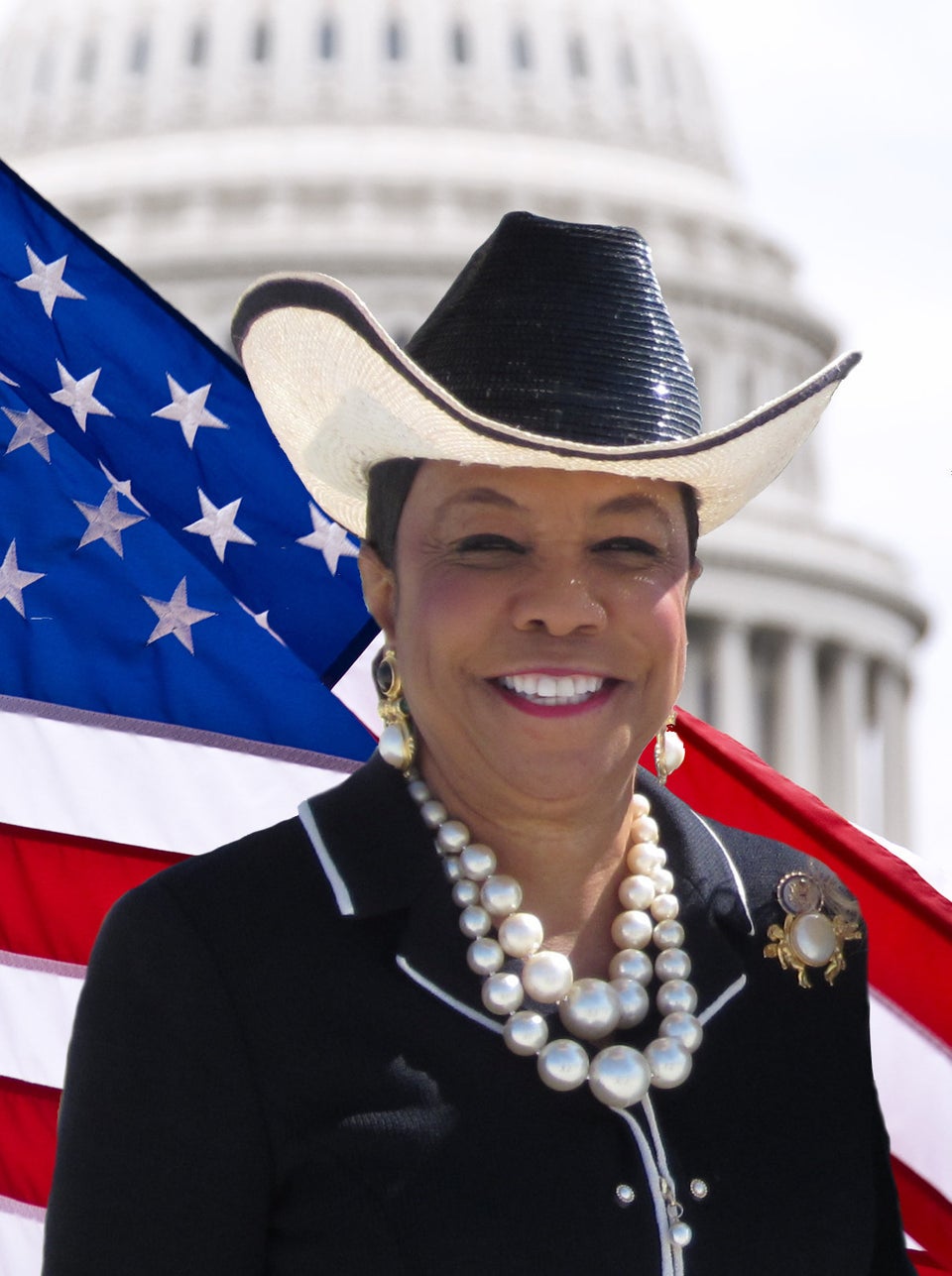 Distinguishable Members Of Congress
Popular in the Community