WASHINGTON -- An increasingly likely government shutdown won't affect most of the federal government's safety net, like retirement and health insurance programs, but nutrition support for millions of women and babies could be in trouble.
The U.S. Department of Agriculture announced Saturday that if Congress can't cut a deal to fund government operations past Monday, "No additional federal funds would be available to support the Special Supplemental Nutrition Program for Women, Infants and Children (WIC)'s clinical services, food benefits and administrative costs."
The $6 billion program helps pregnant women and new moms buy healthy food if they're poor and facing "nutrition risk," meaning that they have medical problems or trouble following nutrition guidelines. Although the program that mitigates nutrition risk for 9 million Americans is in jeopardy, the impact of a shutdown would depend on how individual states react and how long the shutdown lasts.
"States can probably shelter families receiving WIC from the effects of a shutdown for a short period, but it could be a real problem if it lasts more than a few days," policy analyst Elizabeth Lower-Basch of the Center for Law and Social Policy said in an email Saturday.
The USDA suggested that some aspects of the program could last through a short shutdown.
"States may have some funds available from infant formula rebates or other sources, including spendforward authority, to continue operations for a week or so, but States would likely be unable to sustain operations for a longer period," the USDA said in the shutdown contingency plan it announced Saturday. "Contingency funds will be available to help States -- but even this funding would not fully mitigate a shortfall for the entire month of October."
The USDA said food stamps would not be affected in October.
The shutdown odds increased Saturday after Republicans in the House of Representatives continued their attack on President Barack Obama's health care law with new legislation to fund government operations beyond Monday night.
Before You Go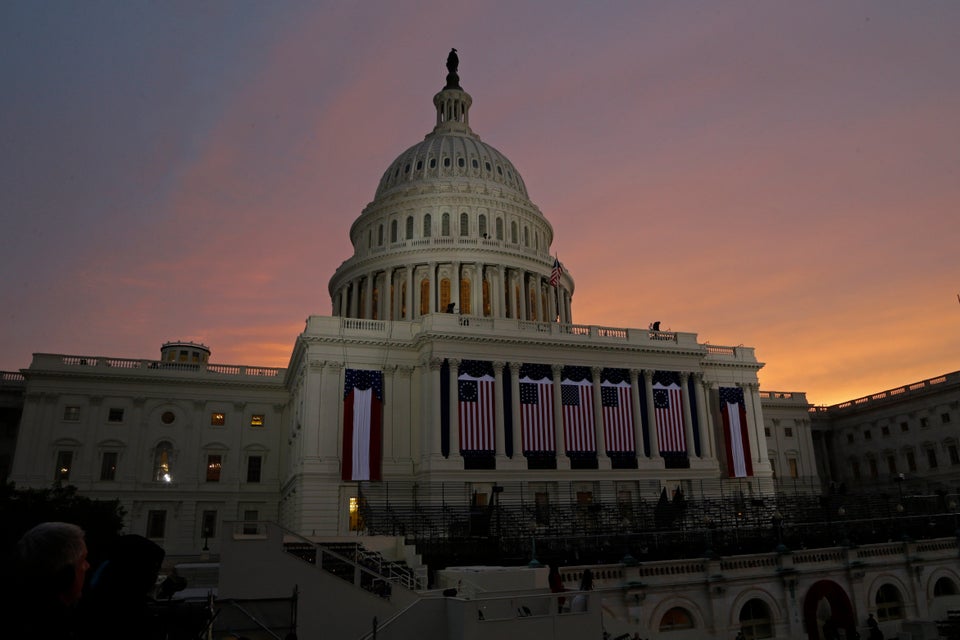 U.S. Capitol Photos
Popular in the Community