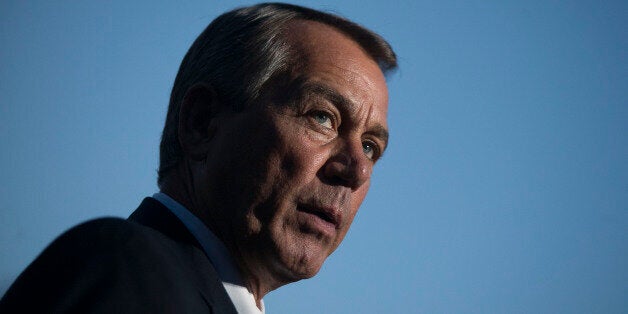 The fiscal impasse brings the country one day closer to a potential collision between the shutdown and debt limit. HuffPost's Mike McAuliff and Sabrina Siddiqui report:
WASHINGTON -- The resolution of the government shutdown appeared headed for a showdown over the fast-approaching national debt limit Thursday as Democrats linked the two and House Speaker John Boehner reportedly pledged to Republican members he would not let the country default.

The joining of the shutdown and the debt limit -- expected to be reached Oct. 17 -- raised both the stakes and the chances of finding a resolution, because the consequences of a default are far worse than a closed government.
HuffPost Readers: If you work for the government, or will otherwise be affected by the government shutdown, we want to hear from you. If you're willing to discuss your perspective, please click here and fill out our short survey. Or, you can email us here to share your story.
Below, the latest updates on the shutdown:
Before You Go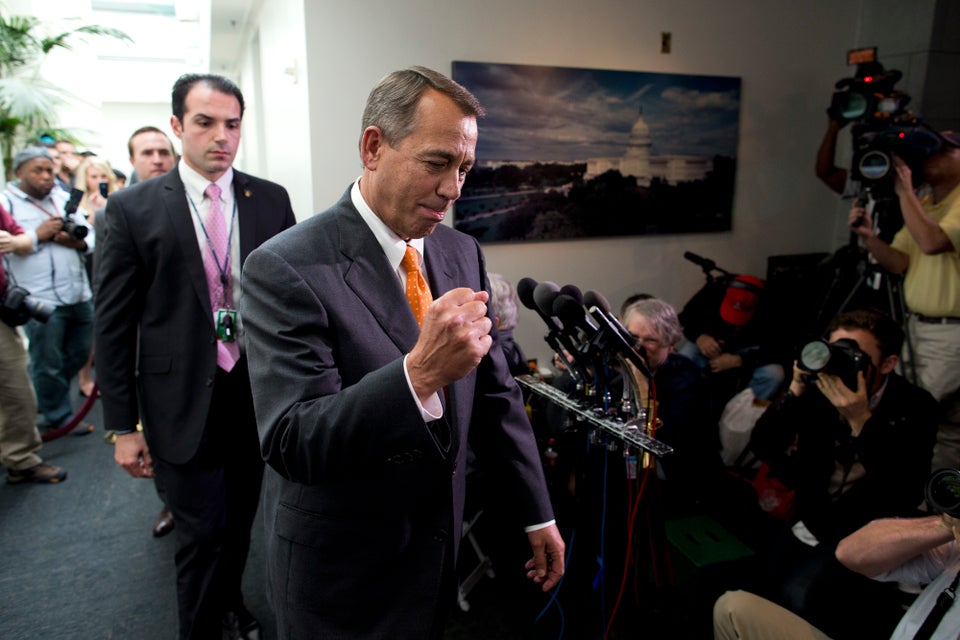 2013 Government Shutdown
Popular in the Community