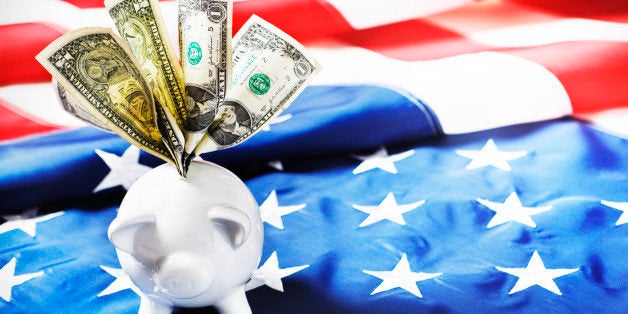 NAPLES, Fla. — For a long stretch, government spending cutbacks at all levels were a substantial drag on economic growth. Now, finally, relief is in sight.
For the first time since 2011, local, state and federal governments are providing a small but significant increase to prosperity.
"There's not a lot of positive contribution coming from the government sector, but when you're talking about economic growth, less of a negative is a positive," said Chris Varvares, senior managing director and co-founder of Macroeconomic Advisers.

Popular in the Community