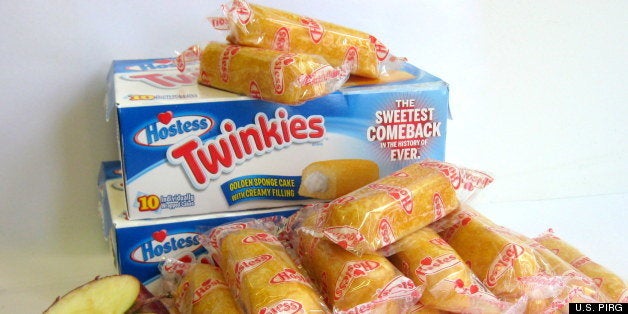 Make no mistake, the U.S. federal government is doing everything it can to make sure your junk food urges are fulfilled on the cheap.
To put that into perspective, U.S. PIRG notes, the money spent on junk food subsidies since 1995 is enough to buy nearly 52 billion Twinkies, which, if laid out end to end, could encircle the globe 132 times. The recently-rereleased Twinkie is made with 17 taxpayer-subsidized ingredients, including corn starch, corn syrup and vegetable shortening.
"[T]axpayers cannot afford to finance empty-calorie products when they foster obesity-related illnesses and raise already high health care costs," the report reads.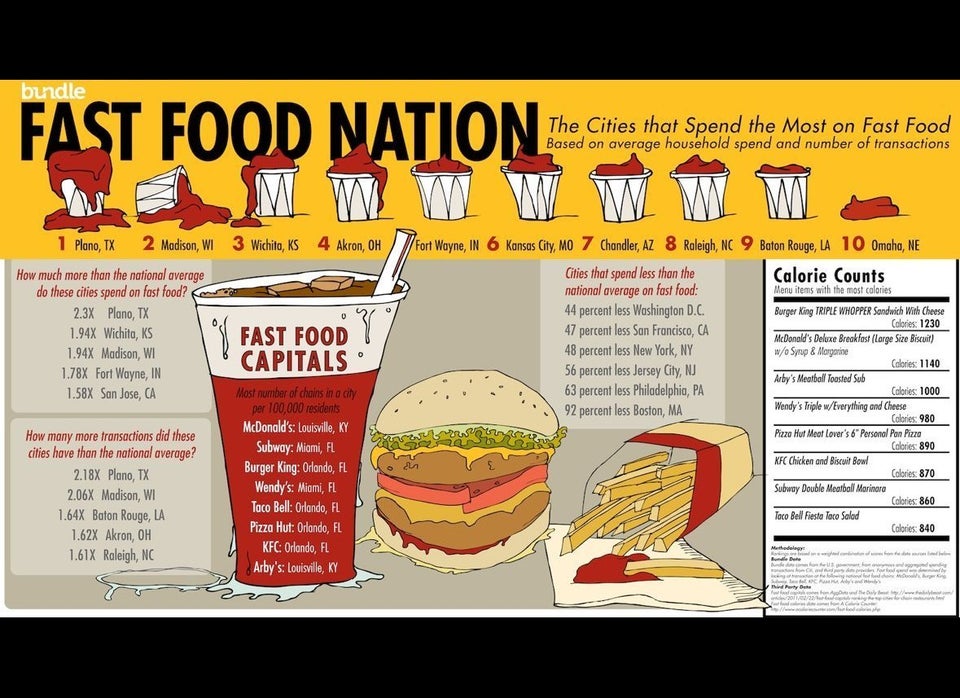 10 Cities That Spend the Most On Fast Food(CLONED)
Popular in the Community