Americans are less likely than ever to put faith in the federal government's handling of either domestic or international problems, a survey released Friday by Gallup found.
Just 42 percent now have "a great deal" or "a fair amount" of confidence in Washington's handling of domestic problems, a slight drop from 2011's previous low of 43 percent.
Trust in the government's handling of international problems remained slightly higher, at 49 percent, down from a previous low of 51 percent in 2007.
Americans' confidence on both issues peaked briefly after 9/11, and has mostly trended downward since, barring a short spike during President Barack Obama's first term.
Republicans were the least likely to express confidence in the government's abilities: just 35 percent trusted its handling of international issues, and 29 percent its handling of domestic issues. By contrast, 71 percent of Democrats had confidence in the government's ability to handle international problems, and 58 percent in its ability to handle domestic problems.
As Gallup notes, partisans traditionally have more faith in government when their own party controls the White House. During President George W. Bush's term, Republicans were far more likely to express trust in the federal government.
The poll surveyed 1,510 Americans between Sept. 5 and Sept. 8, using live phone interviews.
Before You Go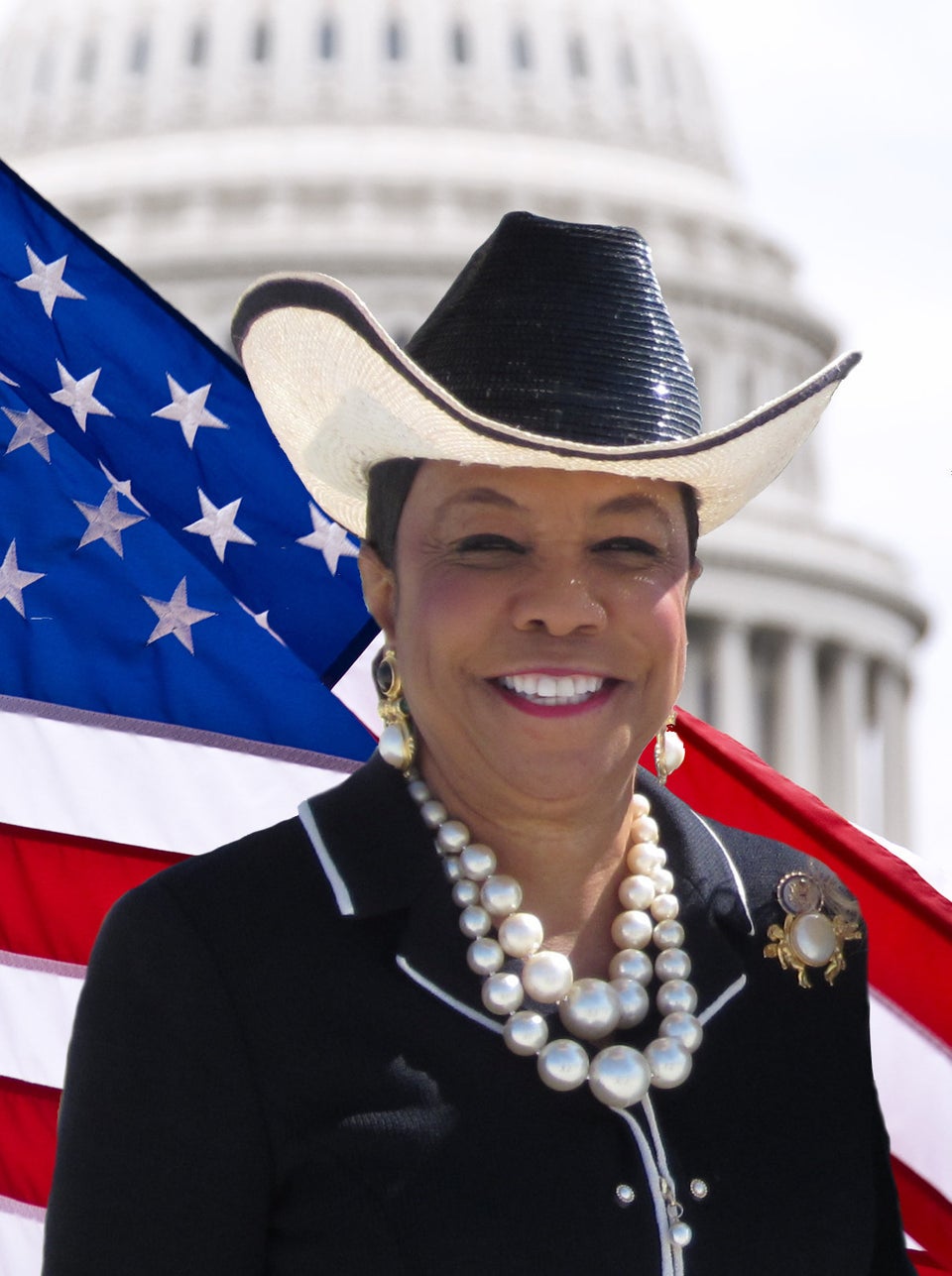 Distinguishable Members Of Congress
Popular in the Community