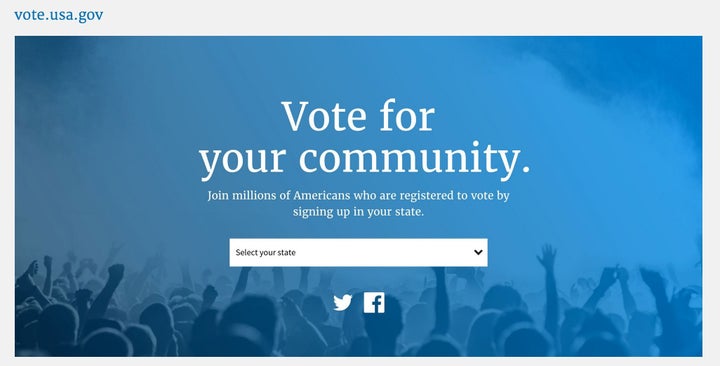 New design standards released Monday for federal sites provide a common resource to standardize and improve what we find online, hopefully saving taxpayers time and frustration in the process.
A team at 18F, a software development shop within the General Services Administration, and the United States Digital Service, a government management consultancy inside the Office of Management and Budget, worked for the last four months with colleagues at the Consumer Financial Protection Bureau, Food and Drug Administration, Department of Veterans Affairs, Social Security Administration, Department of Education, the Internal Revenue Service and the General Services Administration to develop the design standards.
As noted on 18F's Github page, some of the guidance in these new standards were adapted and adopted from existing open-source code, designs and patterns from other government and civic technology organizations, like:
Projects using the new design standards at some of these agencies are already underway, like this mockup of the Veterans Affairs appeals modernization project which will let claimants view the details of their case online: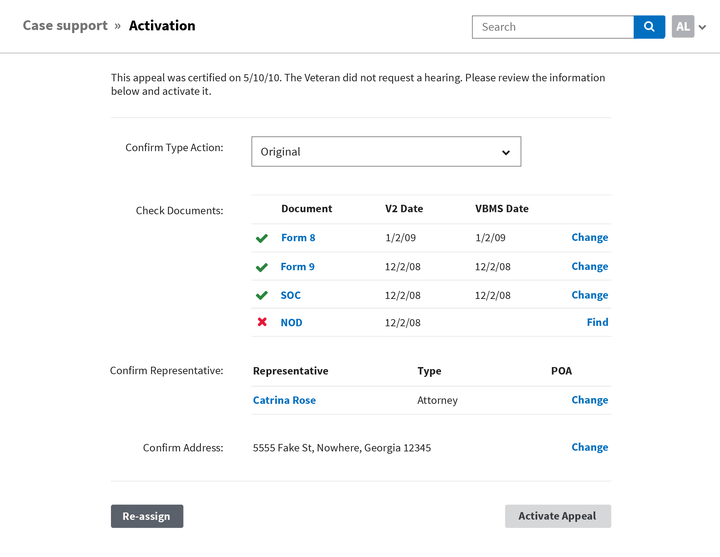 Right now the closest thing that the VA's appeals site offers is just a collection of fax, email and snail mail contacts. Not particularly modern.
Make the best thing, the easiest thing. We believe that making tools that align with the values and needs of digital workers in the federal government will drive adoption.

Be accessible out of the box. We created tools that seamlessly meet the standards of 508 accessibility, from colors to code.

Design for flexibility. We aim to give the American people a sense of familiarity when using government services, while allowing agencies to customize these tools to fit their unique needs.

Reuse, reuse, reuse. We reviewed, tested, evaluated, and repurposed existing patterns, code, and designs from dozens of government and private sector style guides to make use of tried-and-true best practices.
Common standards and user interface elements won't magically fix all that ails terrible federal government websites, but they will help the people entrusted with improving them. Instead of reinventing the wheel for each new website, government web designers can lean on a pattern library for design elements.
They won't fix bad local government websites on their own, either, but, as with everything produced by 18F, the standards are open source and can be adopted by anyone. It's worth noting that some cities and states have been leaders in this area: DC.gov to NY.gov, for example, have introduced mobile-friendly designs, geolocation and personalization, with more to come. But much work remains at all levels of government.
If design really matters to you, dear reader, the U.S. government would like to hear from you about how to further improve the code and elements.
"This is a living product; we will continue to test our decisions and assumptions with real-world feedback as it continues to develop and evolve," wrote Ruskin. "We encourage you to explore the U.S. Web Design Standards, contribute your own code and ideas, and leave feedback on GitHub. We will use your input to improve the standards and make regular releases in the coming weeks and months."