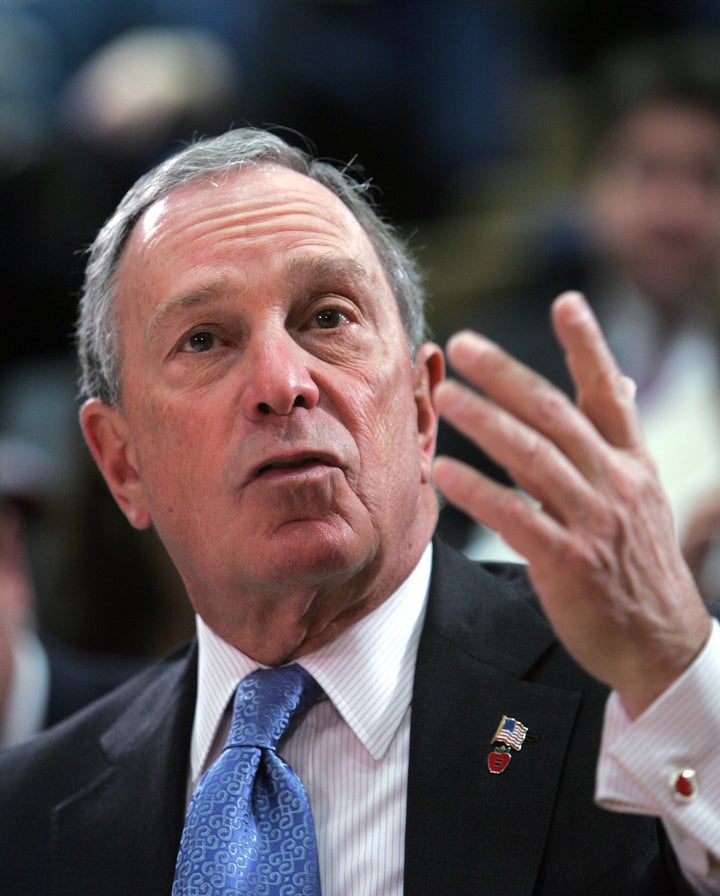 President Obama's stimulus package is expected to bring billions of dollars into New York City at a time when we desperately need it. Included in this package is a provision that will suspend the limit on how long able-bodied adults without dependents (ABAWDS) can receive food stamps through September 30, 2010 -- it is a provision designed to address hunger during a time of high unemployment. However, we recently learned that Mayor Bloomberg has refused to accept the provision without conditions, a decision that could cause the city to miss out on millions in federal funds for the local economy.
This is nothing new for Mayor Bloomberg: New York City, as a locality with high unemployment, had previously been eligible for a waiver to extend the time limits, but despite the urging of myself, other elected officials, and hunger advocates -- and even the advice of his own appointees -- the mayor has never accepted the ABAWD waiver.
Mayor Bloomberg refuses to extend federally funded benefits to hungry, out-of-work New Yorkers while they look for jobs, but when it comes to another group of able-bodied adults -- his friends in the financial sector -- he isn't so strict. He has announced that he is willing to spend millions of dollars in city money to retrain and support former financial services workers.
Yet according to a recent Moody's analysis, Food Stamps were found to provide the most bang for the government buck in stimulating the economy. For every dollar the government spends on food stamps, it produces $1.73 in GDP. Clearly, Food Stamps are an essential part of the stimulus. According to an estimate produced by my office -- and referred to in a New York Times editorial last week -- New York City could lose the opportunity to bring roughly $155 million in federal funds into the city because of its refusal to accept this provision without conditions.
This past week, a number of elected officials and advocates have joined with me to take the matter into our own hands. We are urging Governor Paterson to overrule the Mayor by accepting this provision on behalf of the entire state.
REAL LIFE. REAL NEWS. REAL VOICES.
Help us tell more of the stories that matter from voices that too often remain unheard.