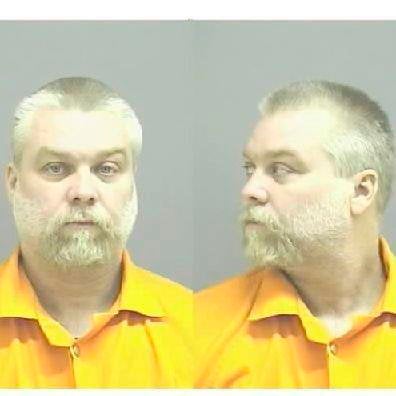 A press secretary for Walker has reaffirmed to the Huffington Post that he will not be pardoning anyone while in office, including the 53-year-old inmate who's the focus of the popular Netflix documentary series, "Making a Murderer."
"These events took place before Governor Walker took office. Governor Walker has not watched this documentary," press secretary Laurel Patrick said in an email Tuesday. "As you may know, early in his administration, Governor Walker made the decision not to issue pardons.
"Those who feel they have been wrongly convicted can seek to have their convictions overturned by a higher court."
As of Tuesday afternoon, the Change.org petition, which directly cites the Netflix series as the reason to question Avery's murder conviction, has more than 270,000 signatures -- about 28,000 less than its 300,000 goal.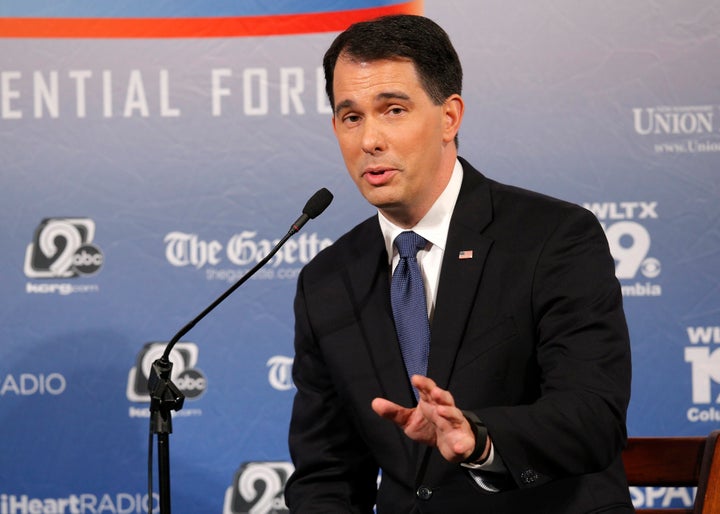 The petition is also addressed to President Obama. However, Avery was convicted in a state court and would not be eligible for a White House pardon, according to the Department of Justice.
"Under the Constitution, only federal criminal convictions, such as those adjudicated in the United States District Courts, may be pardoned by the President," the DOJ's website states.
The website recommends those seeking a pardon to "contact the Governor or other appropriate authorities of the state where you reside or where the conviction occurred (such as the state board of pardons and paroles) to determine whether any relief is available to you under state law."
Patrick's suggestion that Avery's attorneys seek help from a higher court comes about four years after a state appeals court denied his last request for a new trial.
The Manitowoc County man is currently serving a life sentence for the 2005 murder of a 25-year-old photographer. He and his supporters claim he was framed by local authorities to silence him after he was wrongfully convicted of sexual assault.
He ended up serving 18 years behind bars for that conviction before DNA evidence exonerated him in 2003. Two years later, as he pursued a multi-million dollar lawsuit against those behind his conviction, he was arrested for Teresa Halbach's murder and convicted in 2007.

The 7 Emotional Stages Of Watching Netflix's "Making A Murderer"
Related
Popular in the Community