When it comes to wild festival style, Coachella has set a glittery standard that's hard to live up to.
But Governors Ball, a newer three-day jaunt held annually on Randall's Island in New York City, has emerged as a major player in the game of wild, wacky and sometimes questionable festival style.
Guests arrived June 2-4 wearing all the makings of what we have learned are the hallmarks of festival dressing. There were big belts, sheer tops, cropped everything and even one out-of-this-world space suit.
Check out the most festival-ly festival looks from Gov Ball 2017 below.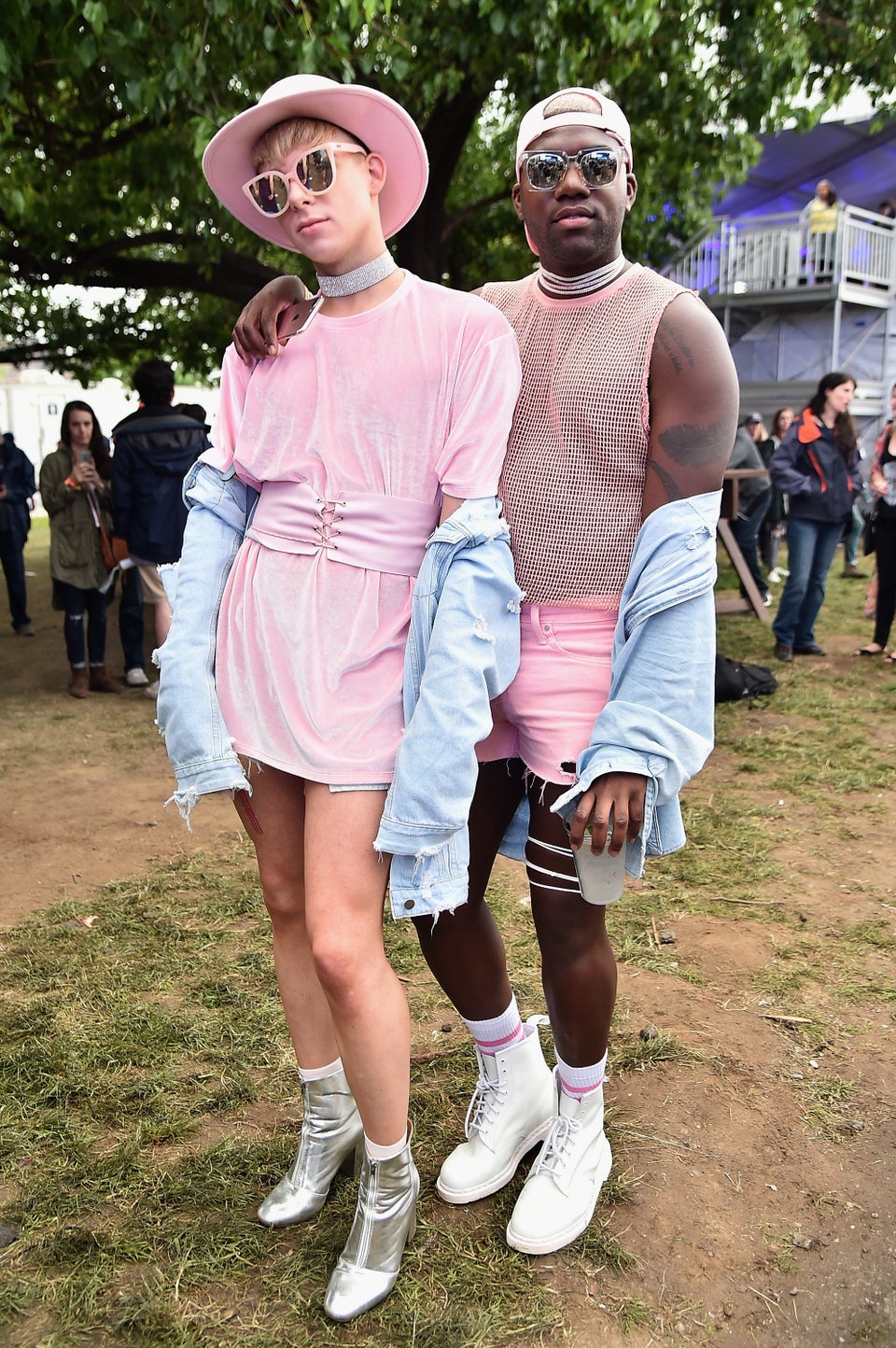 Theo Wargo via Getty Images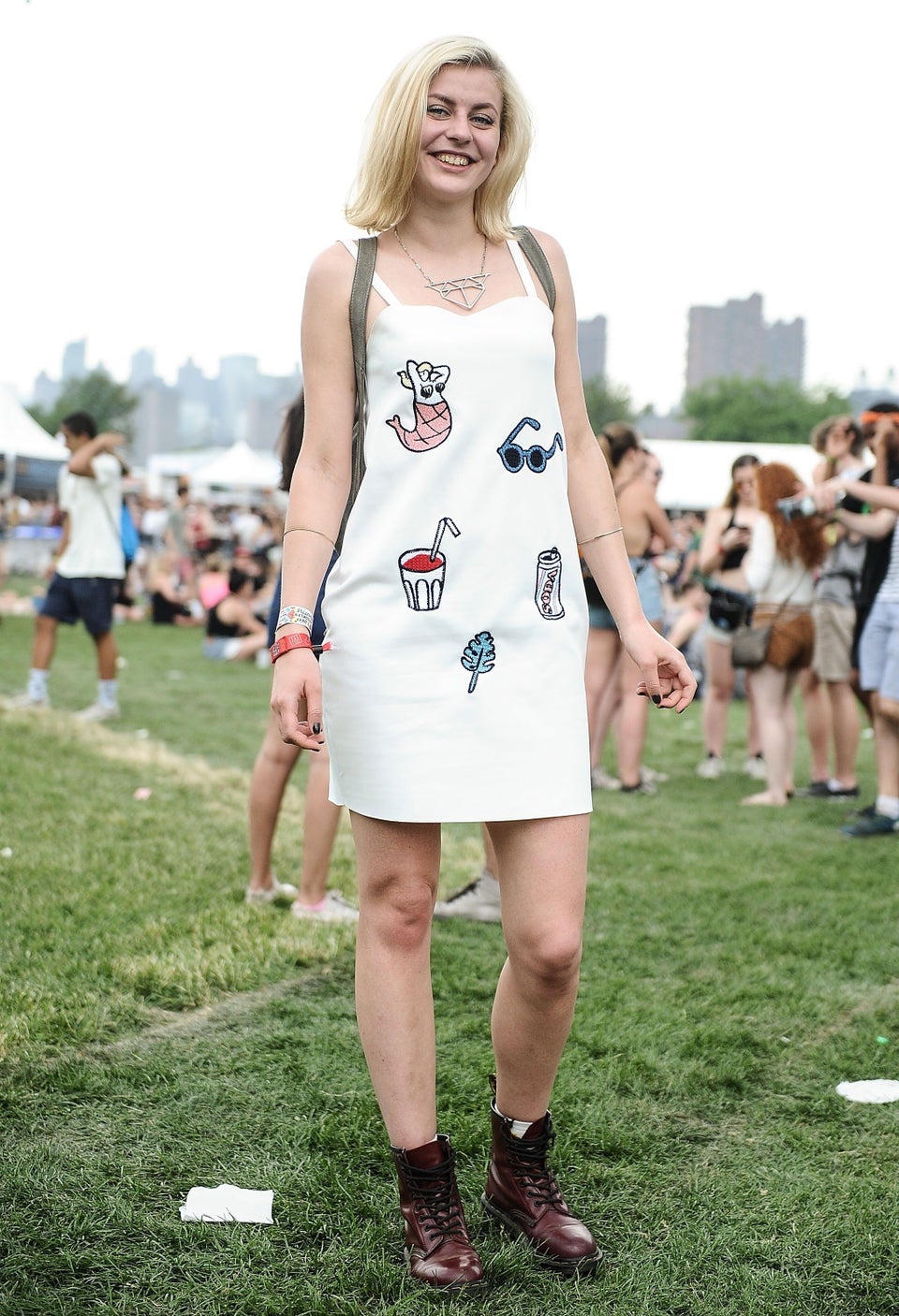 Daniel Zuchnik via Getty Images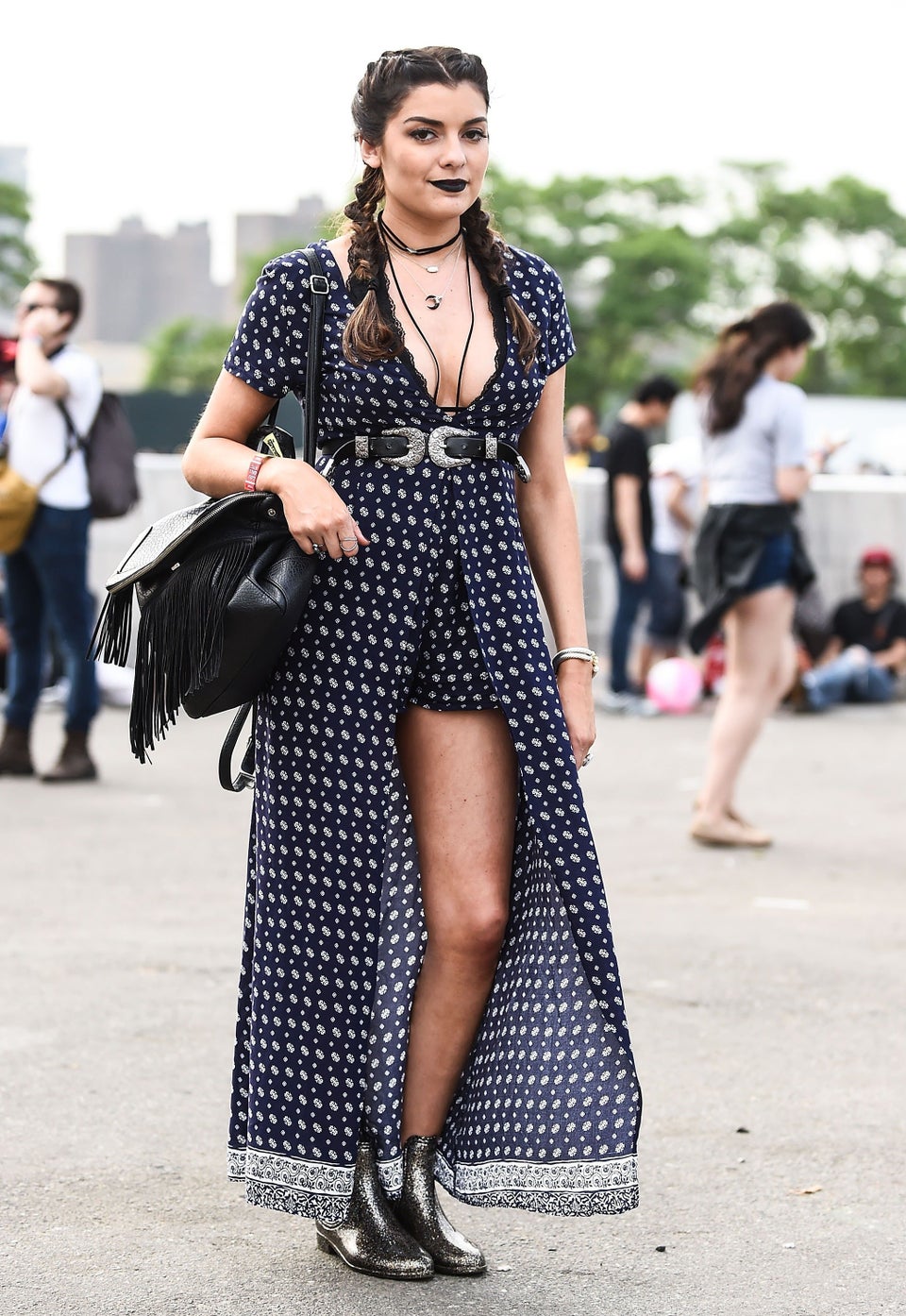 Daniel Zuchnik via Getty Images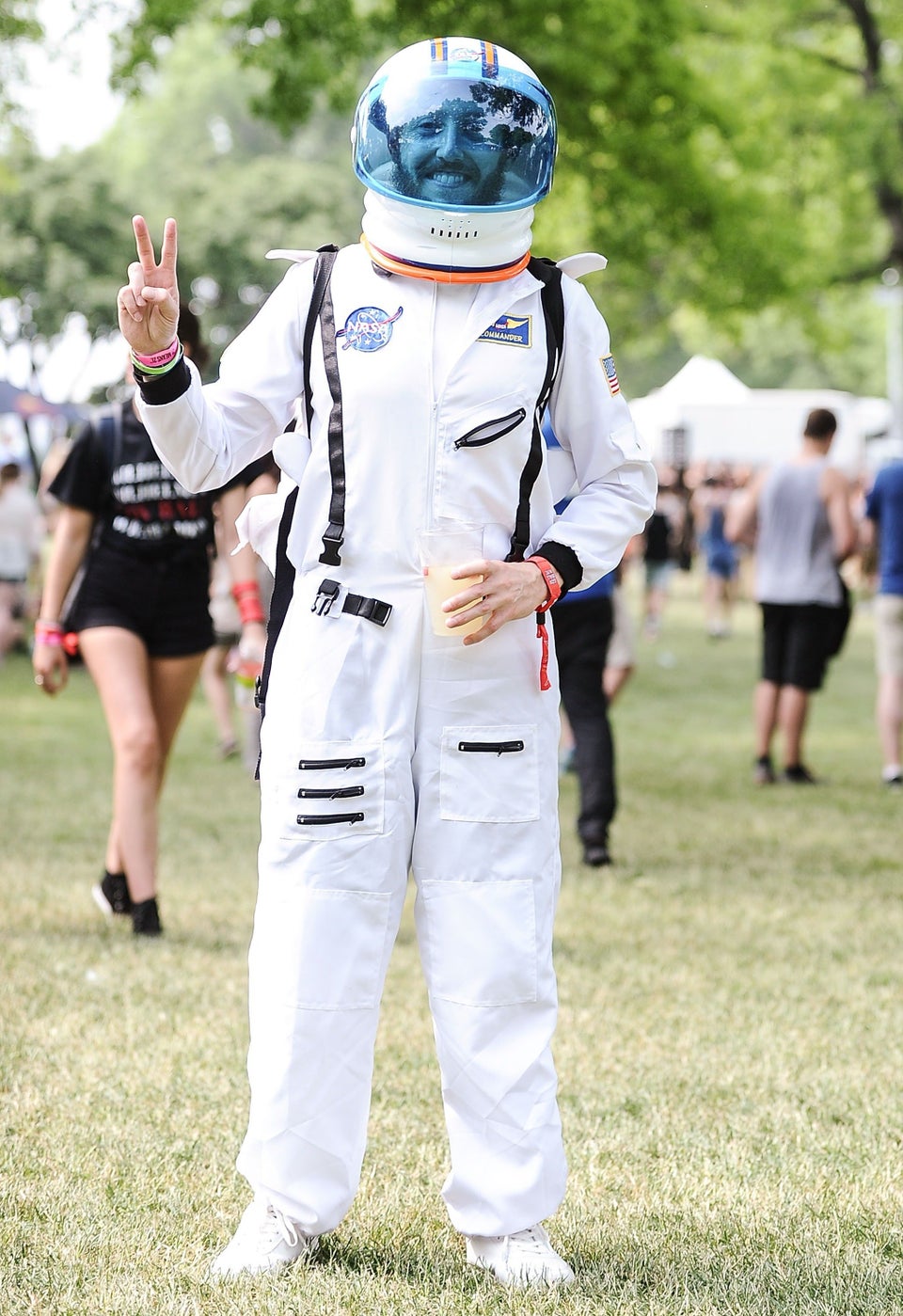 Daniel Zuchnik via Getty Images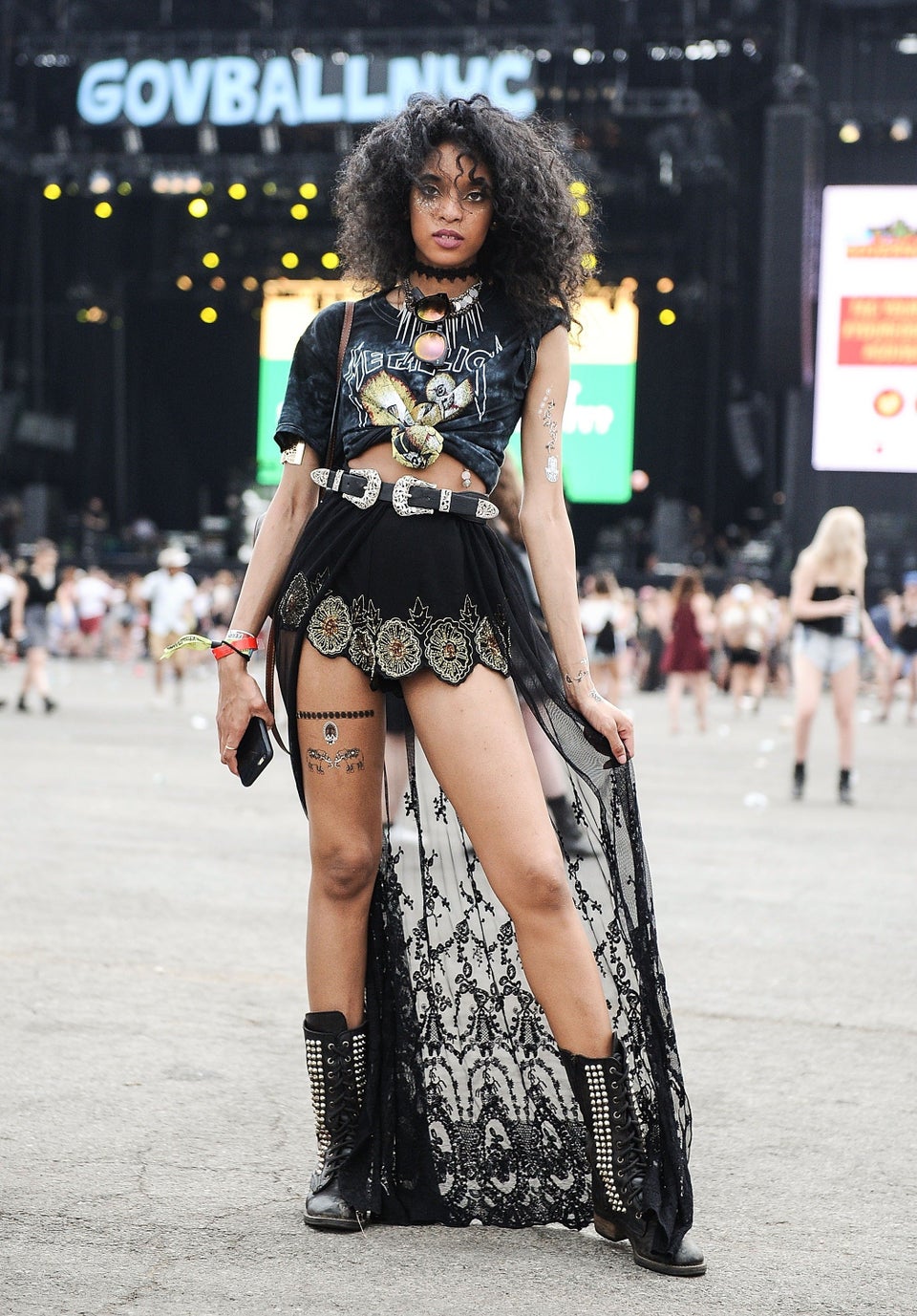 Daniel Zuchnik via Getty Images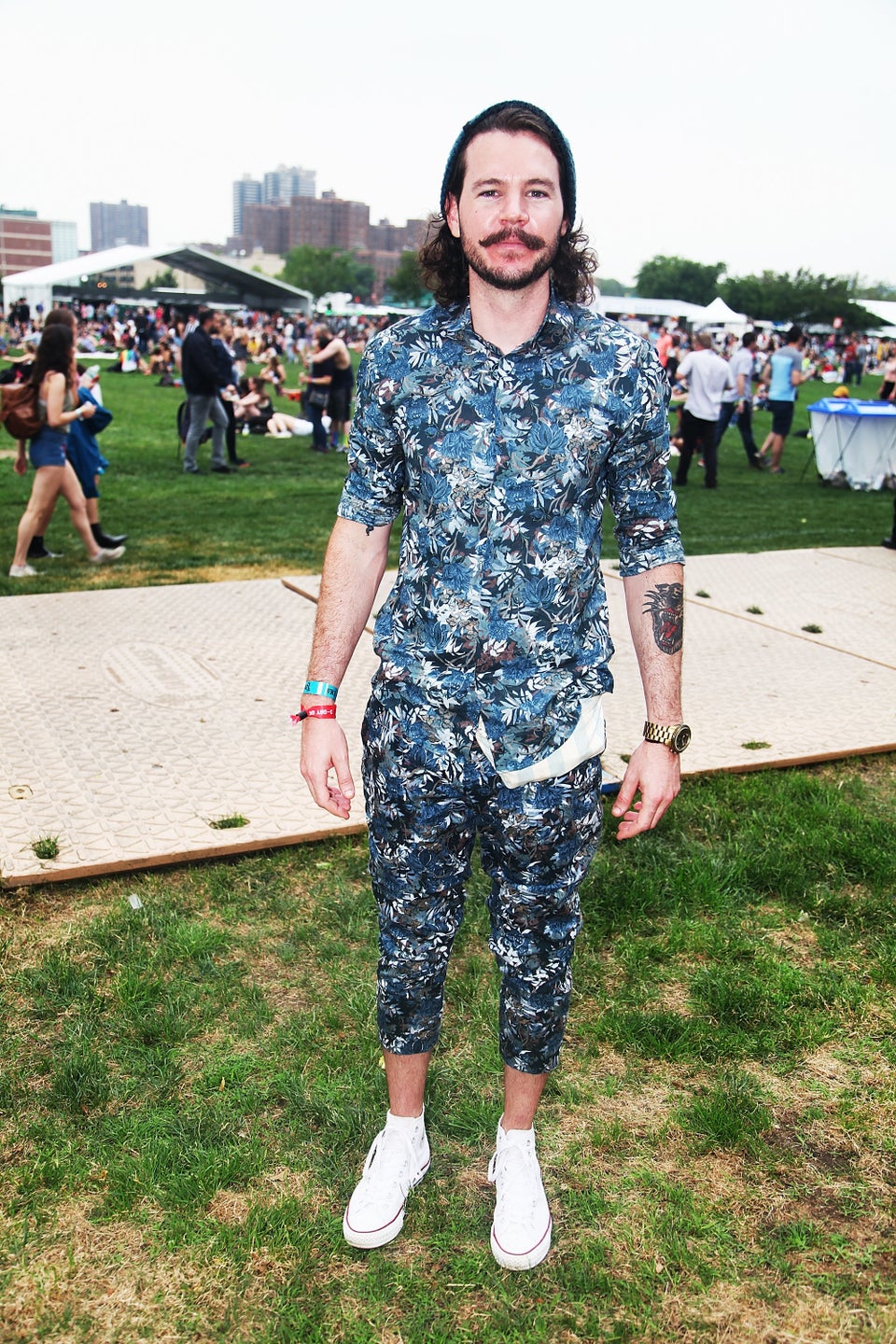 Marie Simonova via Getty Images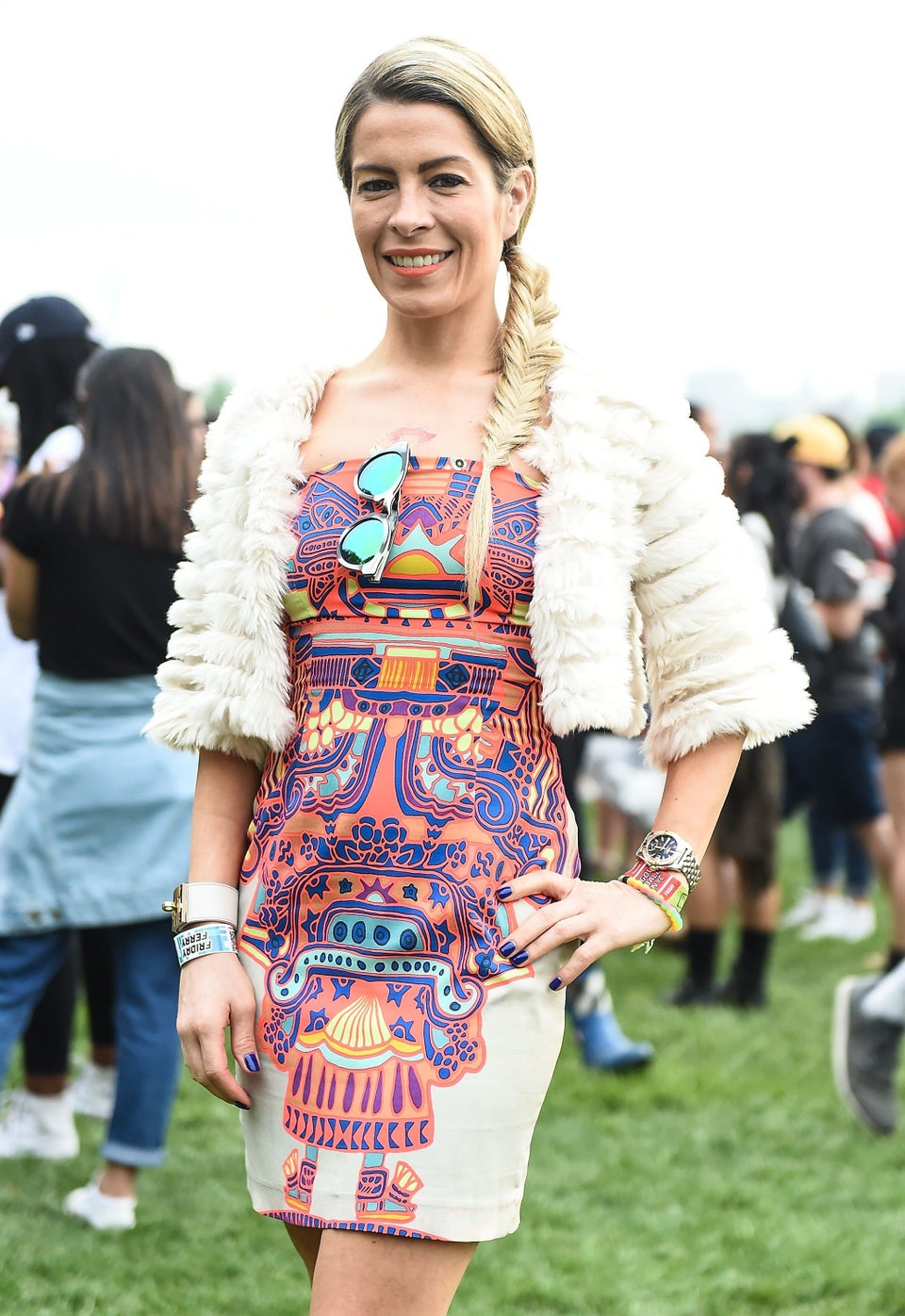 Daniel Zuchnik via Getty Images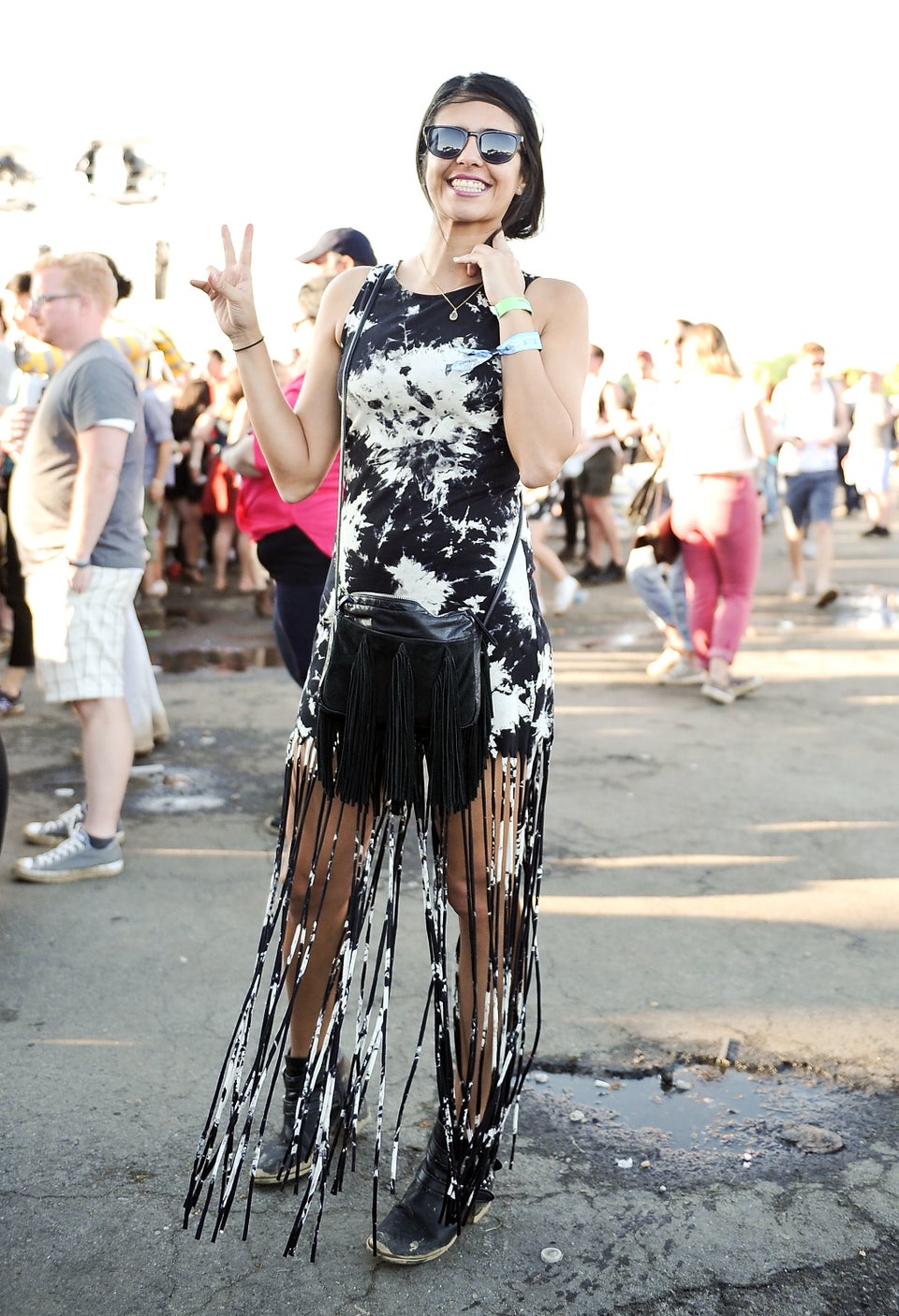 Daniel Zuchnik via Getty Images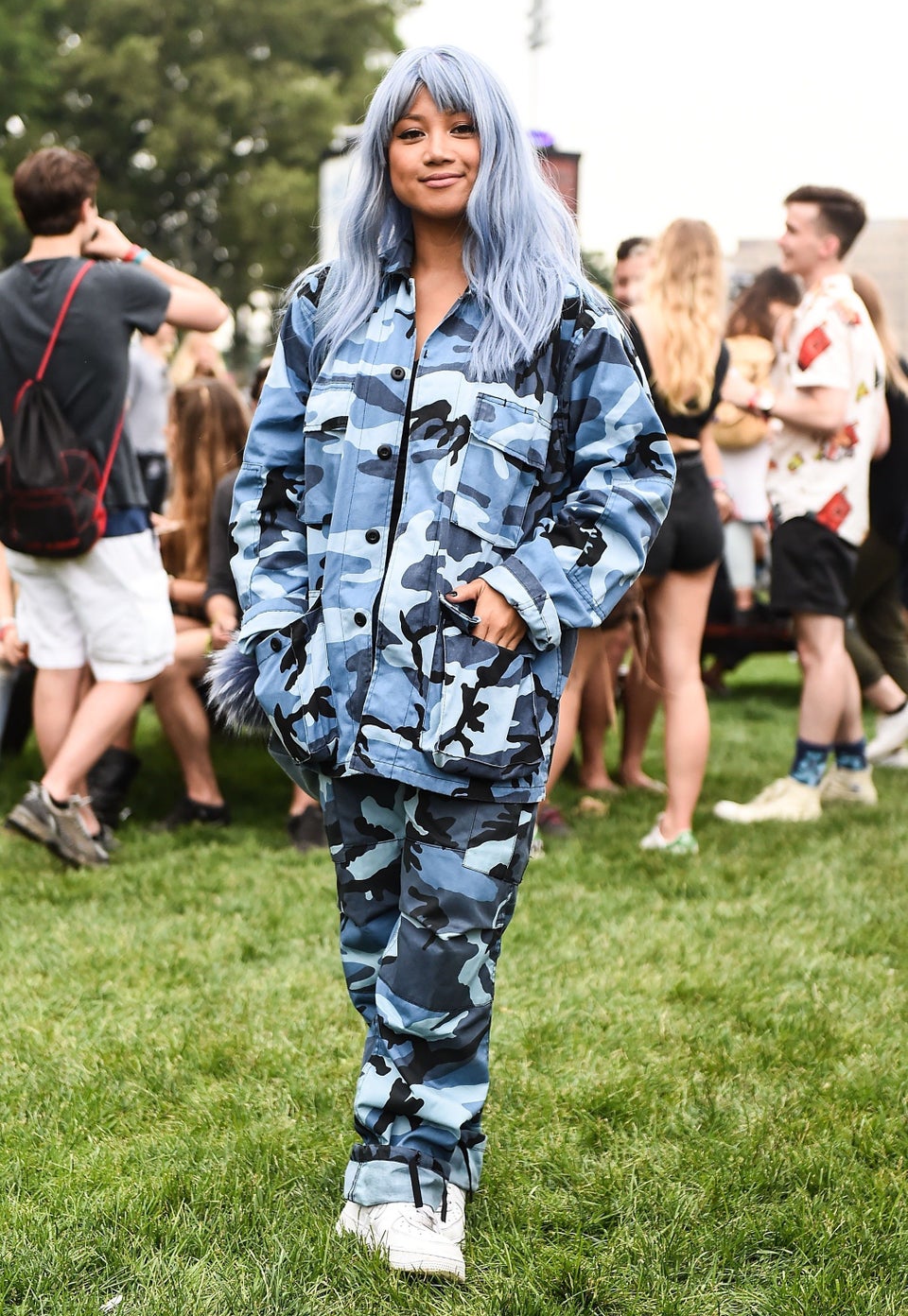 Daniel Zuchnik via Getty Images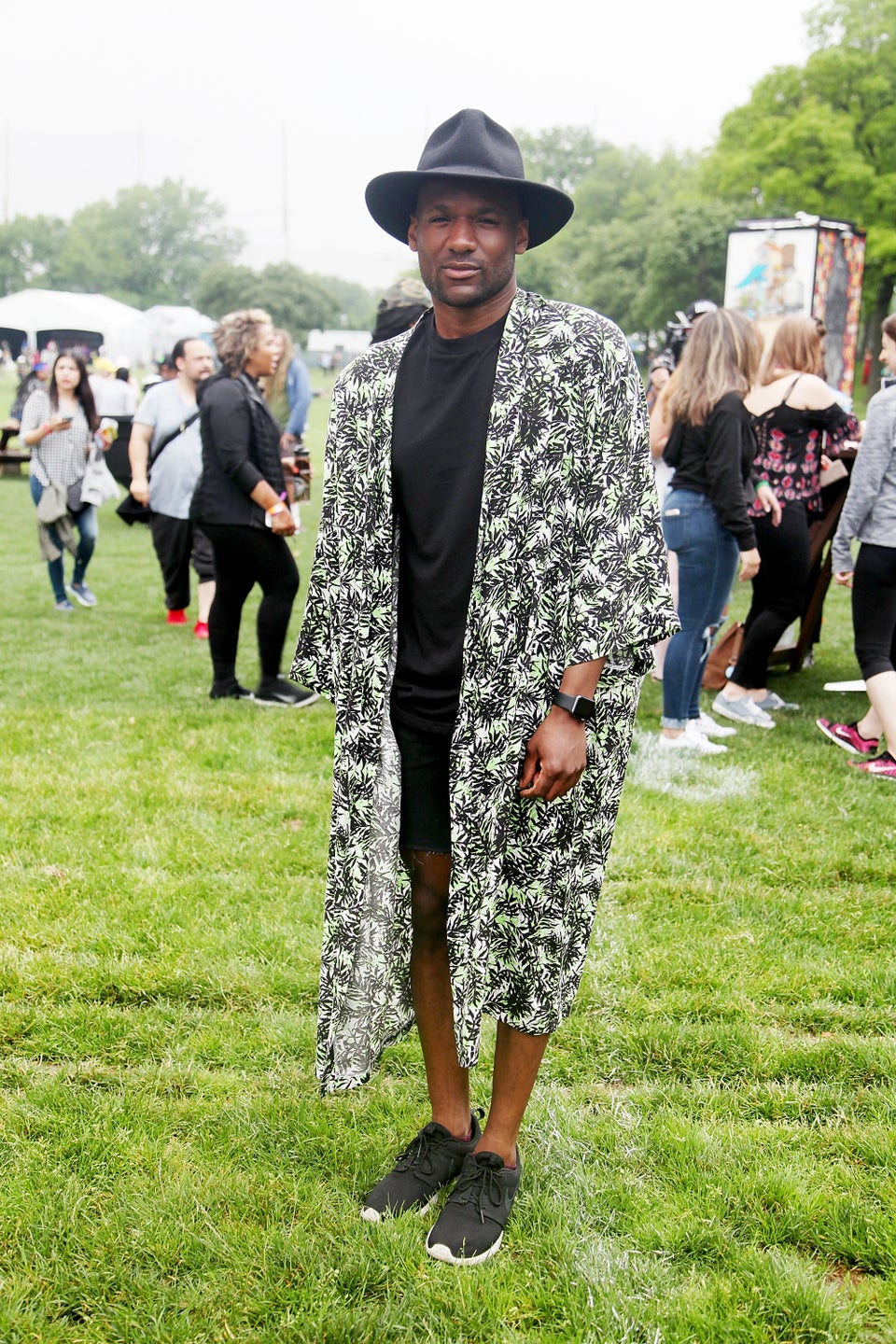 Marie Simonova via Getty Images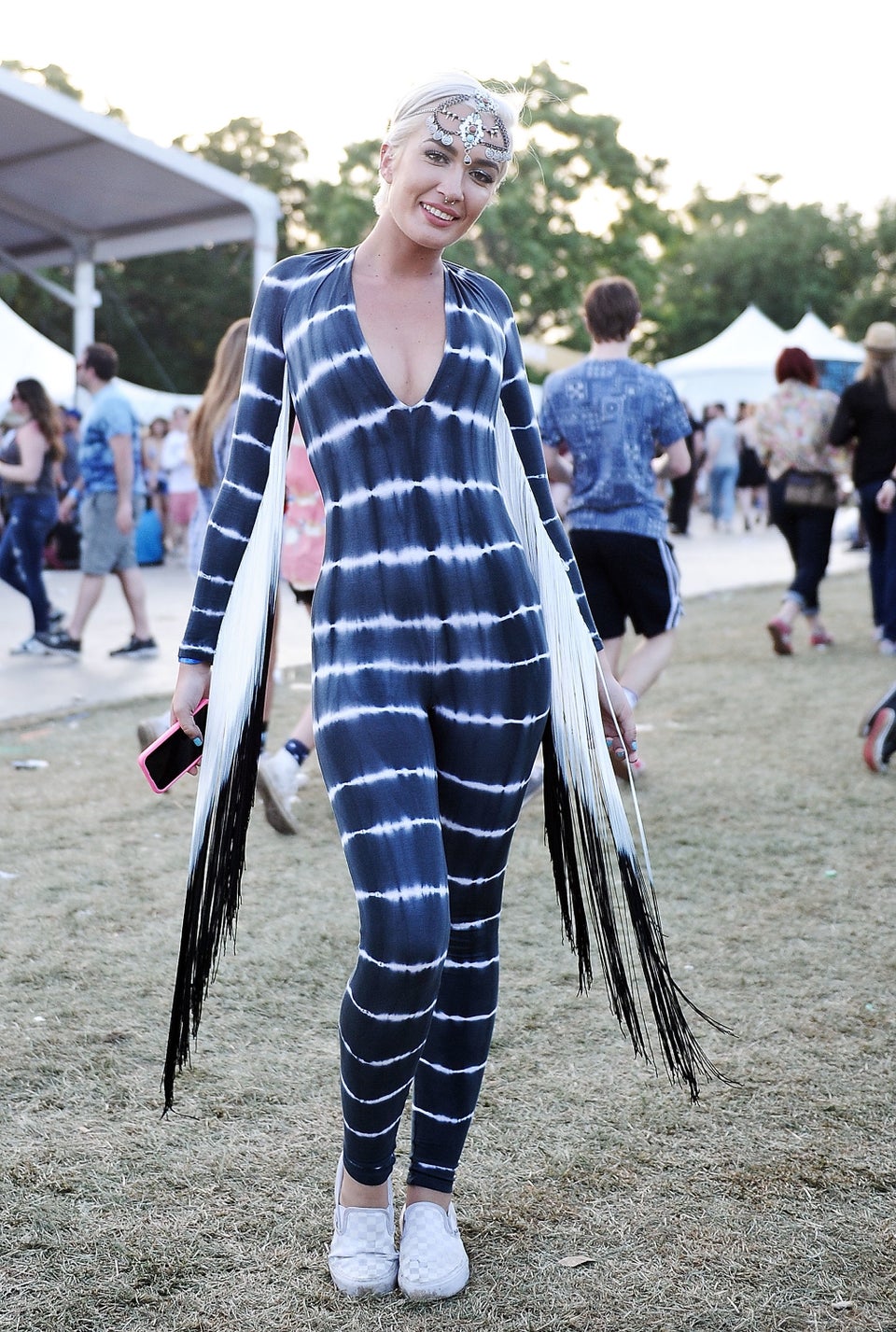 Daniel Zuchnik via Getty Images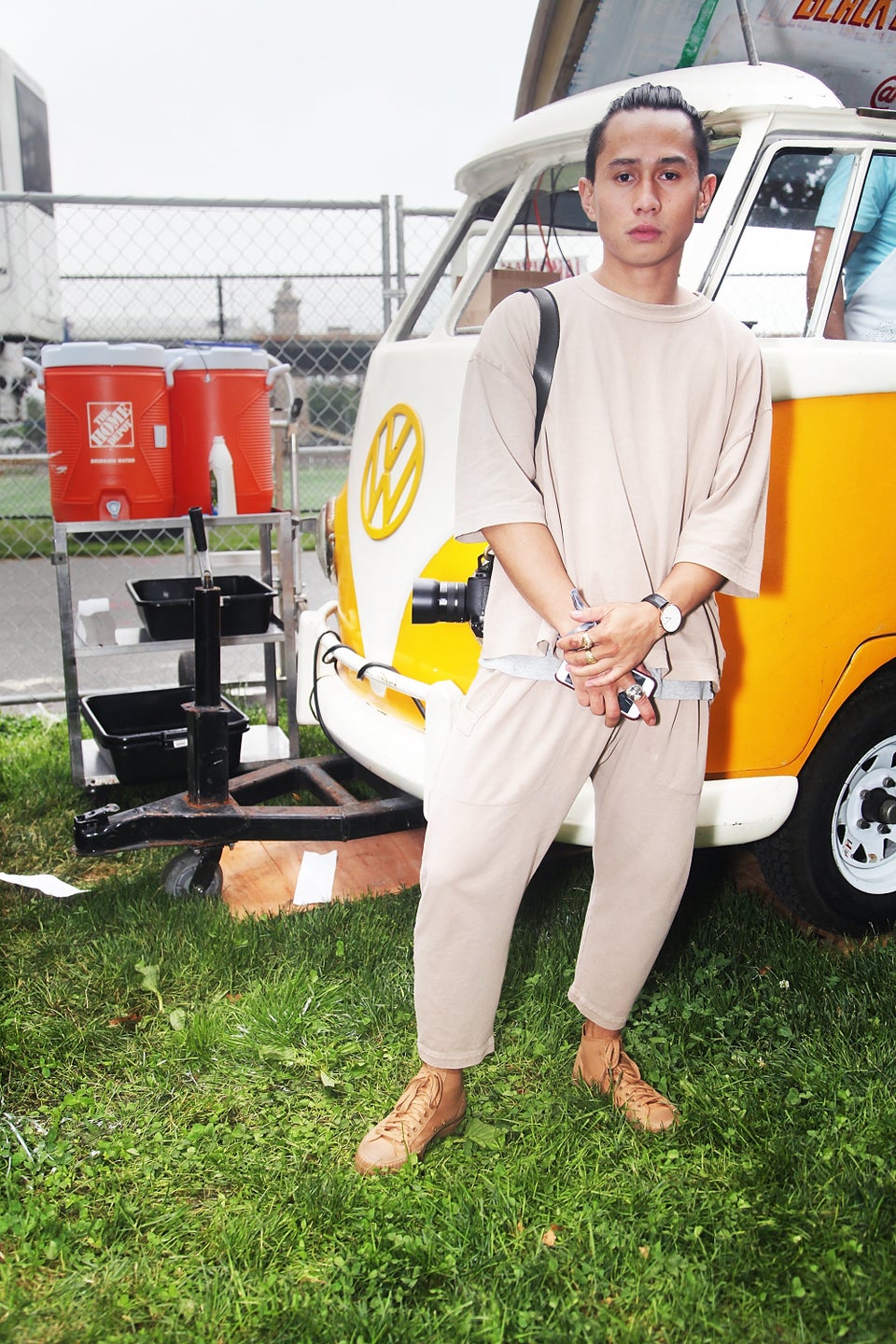 Marie Simonova via Getty Images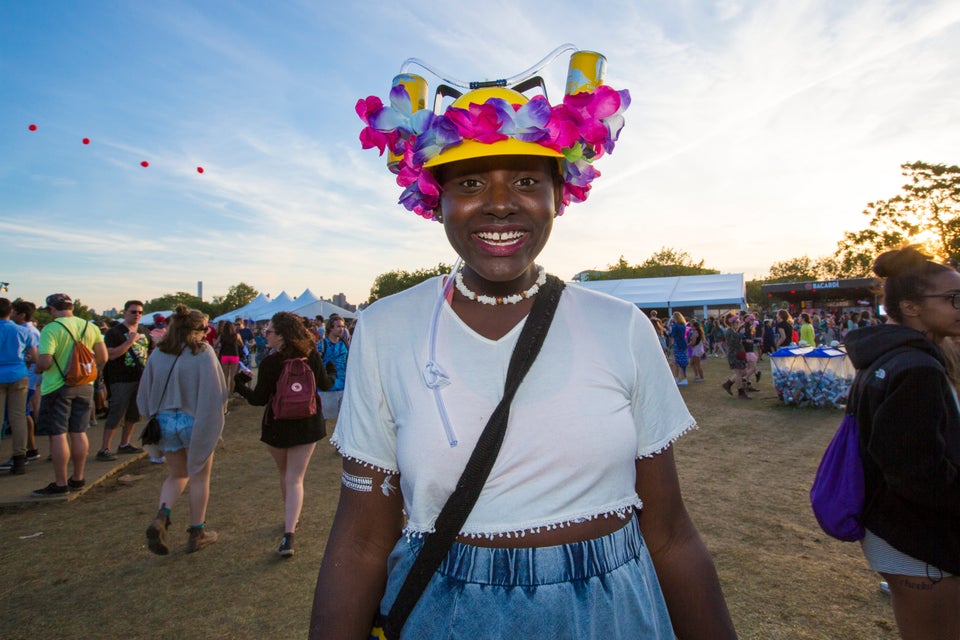 Nicholas Rhodes via Getty Images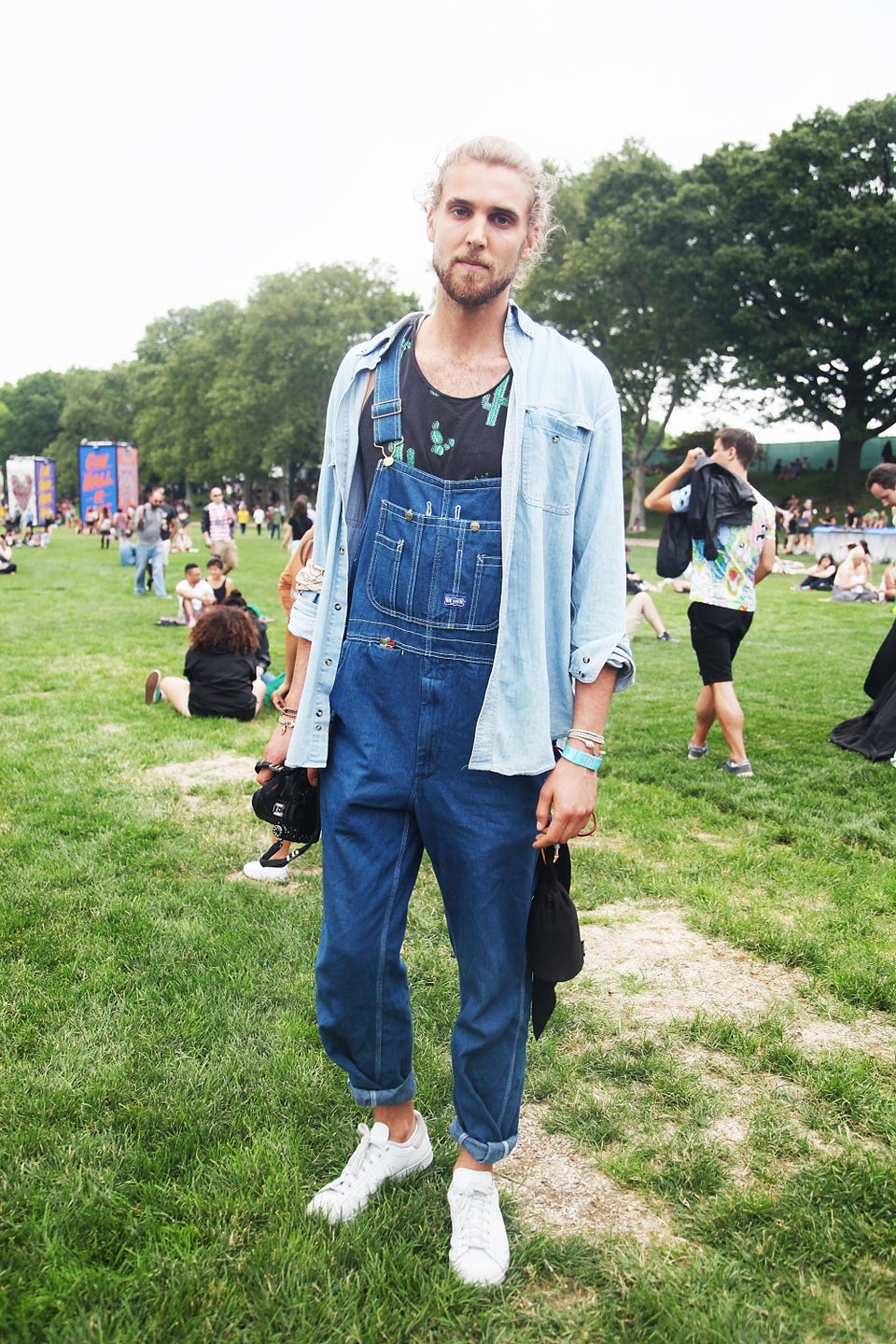 Marie Simonova via Getty Images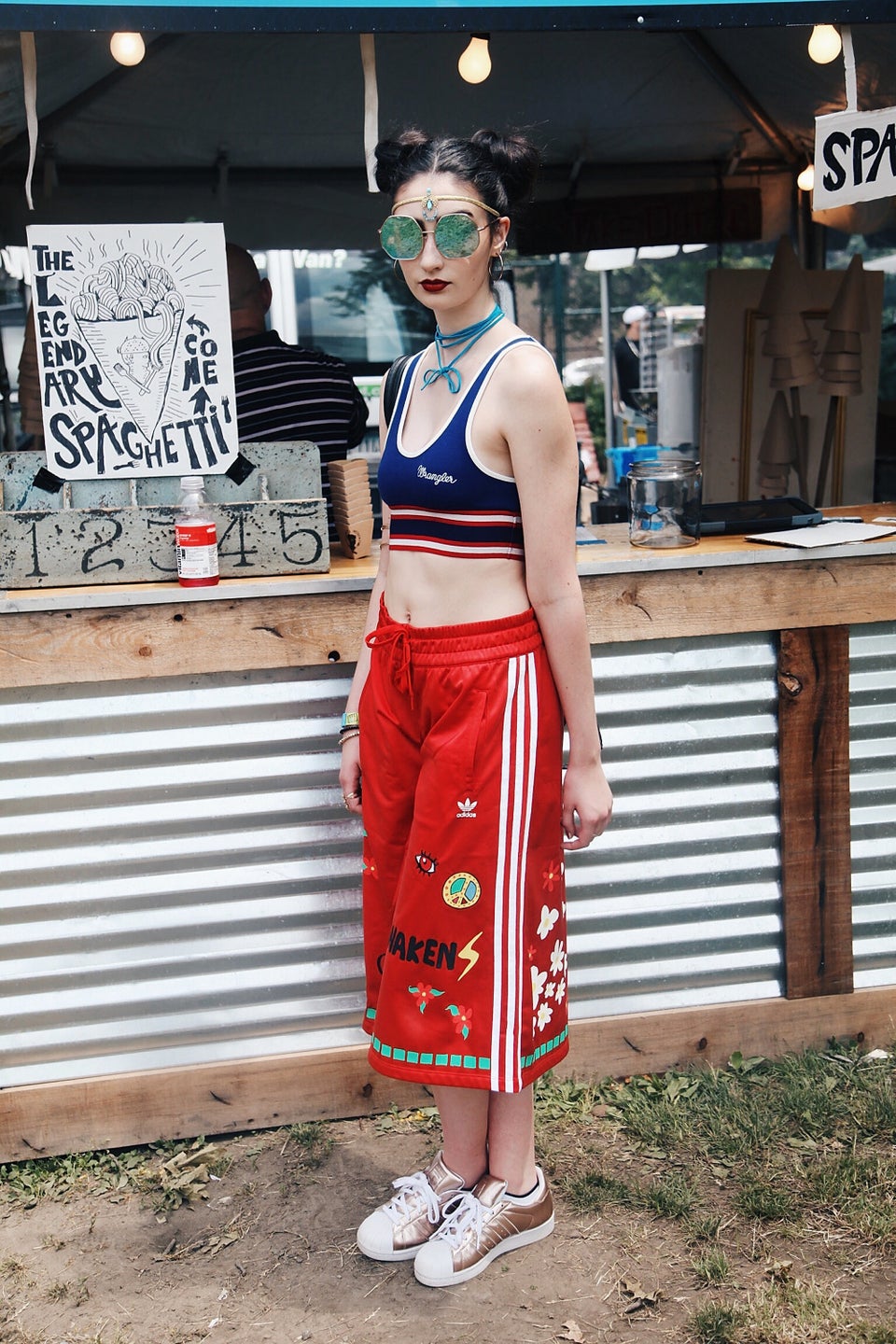 Marie Simonova via Getty Images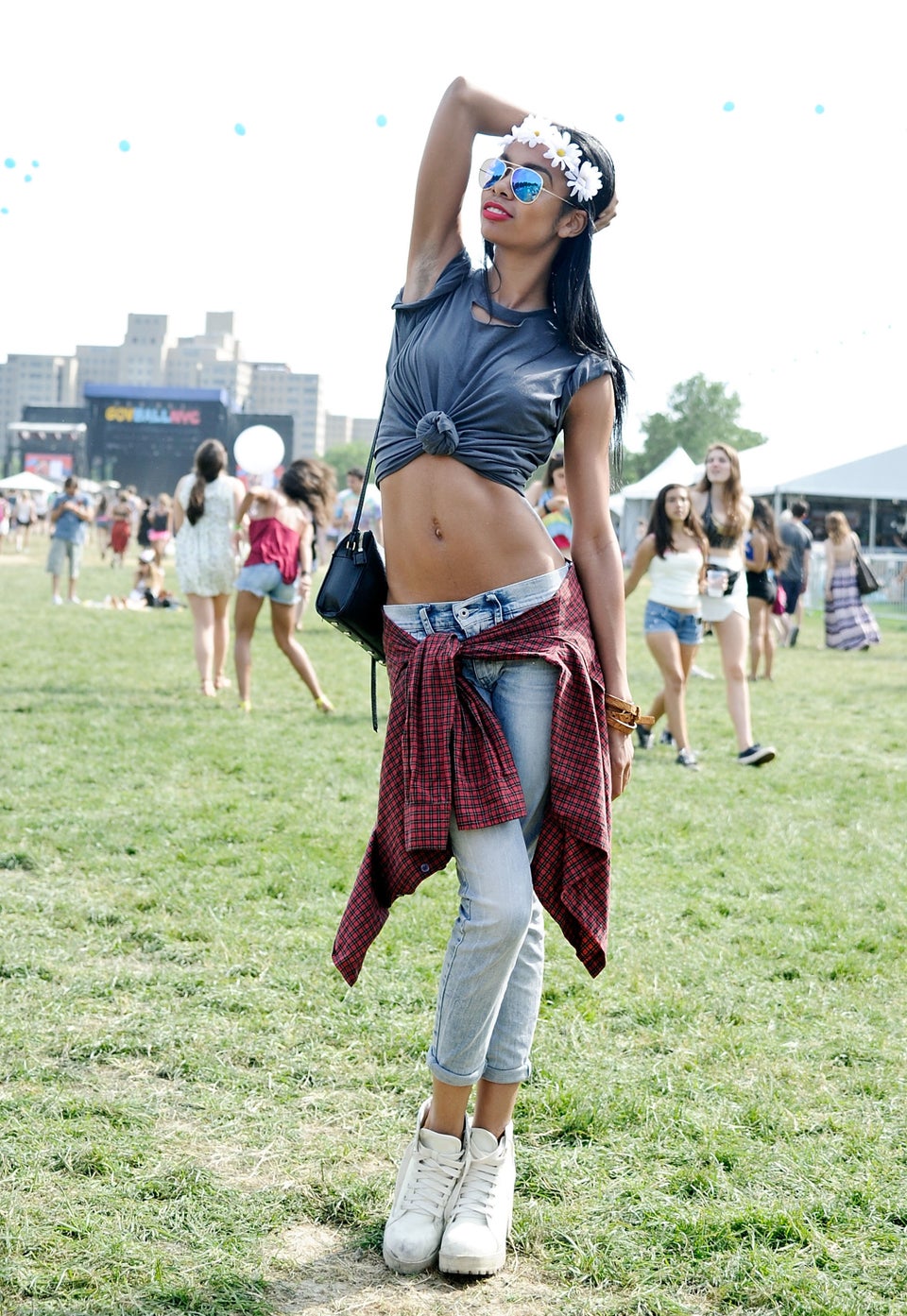 Daniel Zuchnik via Getty Images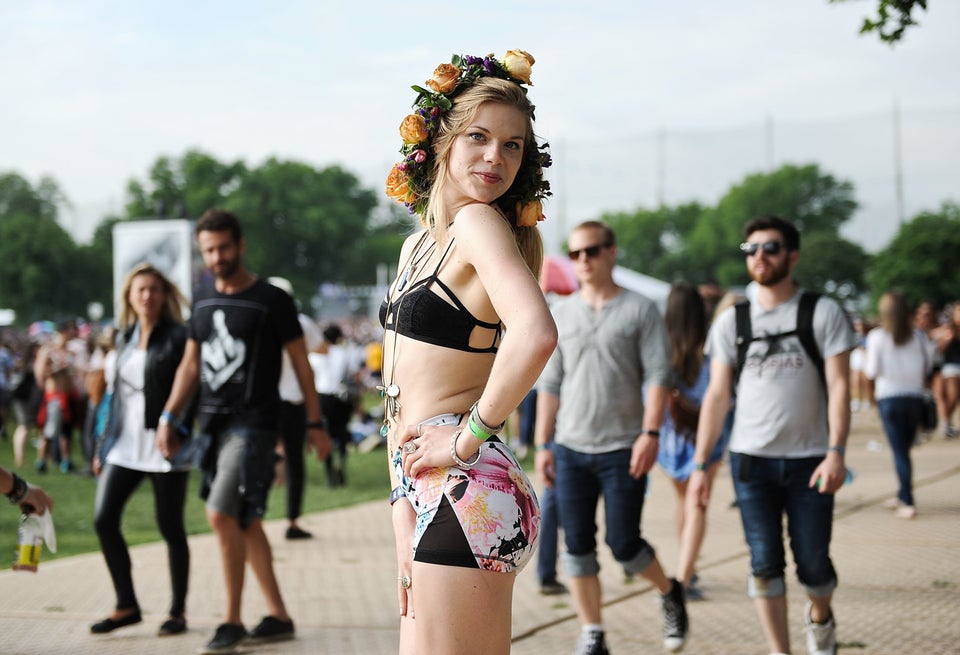 Daniel Zuchnik via Getty Images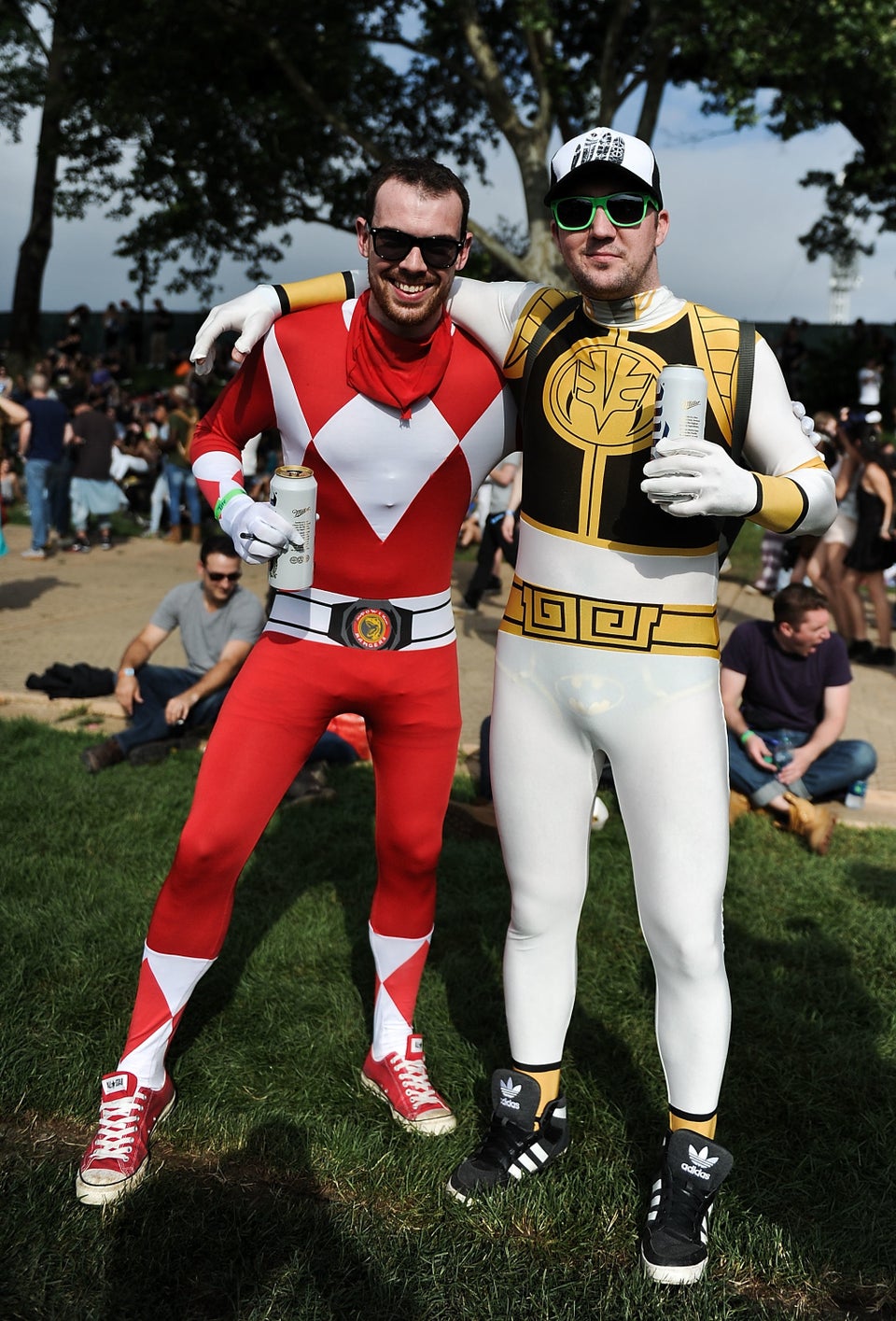 Daniel Zuchnik via Getty Images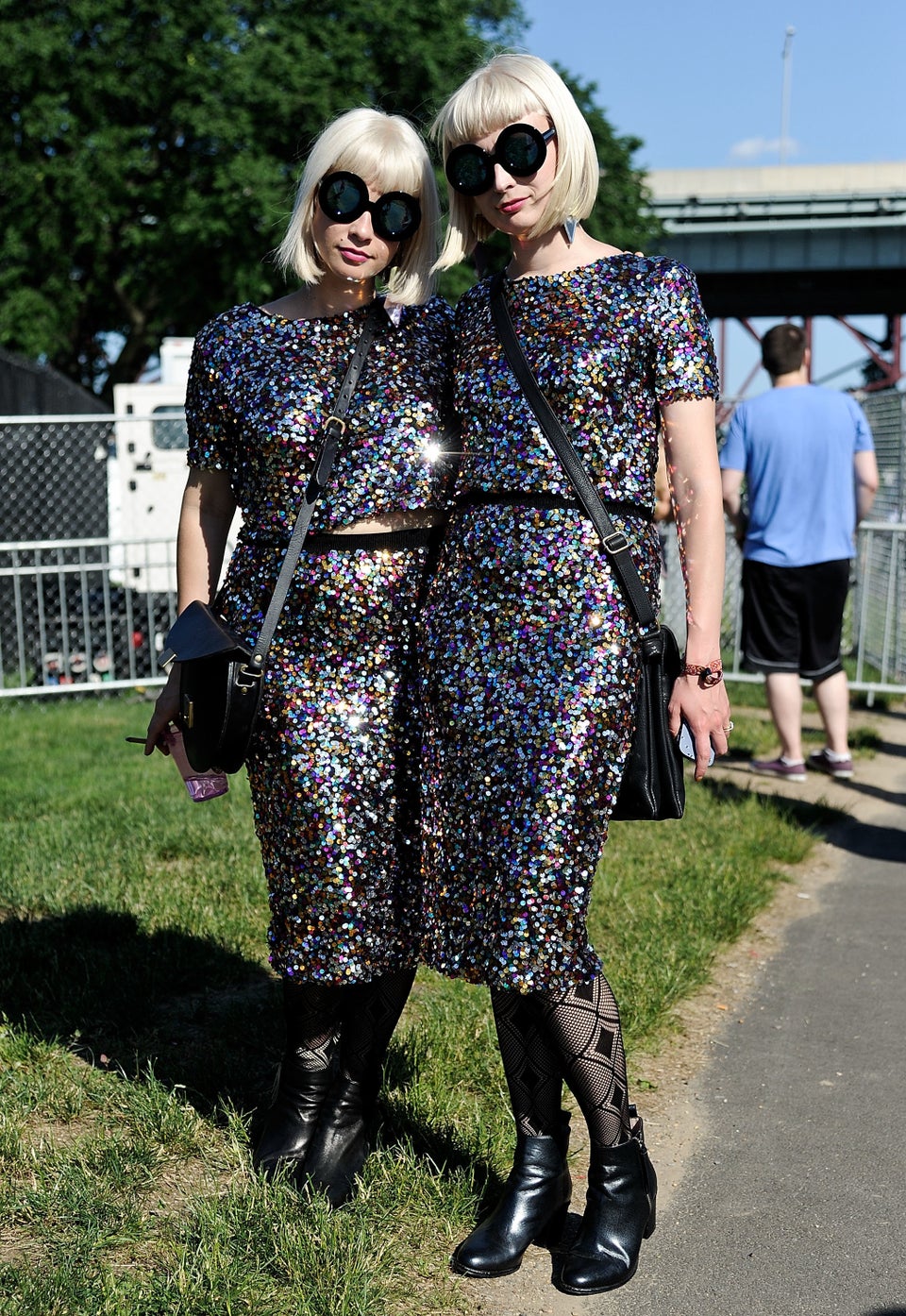 Daniel Zuchnik via Getty Images