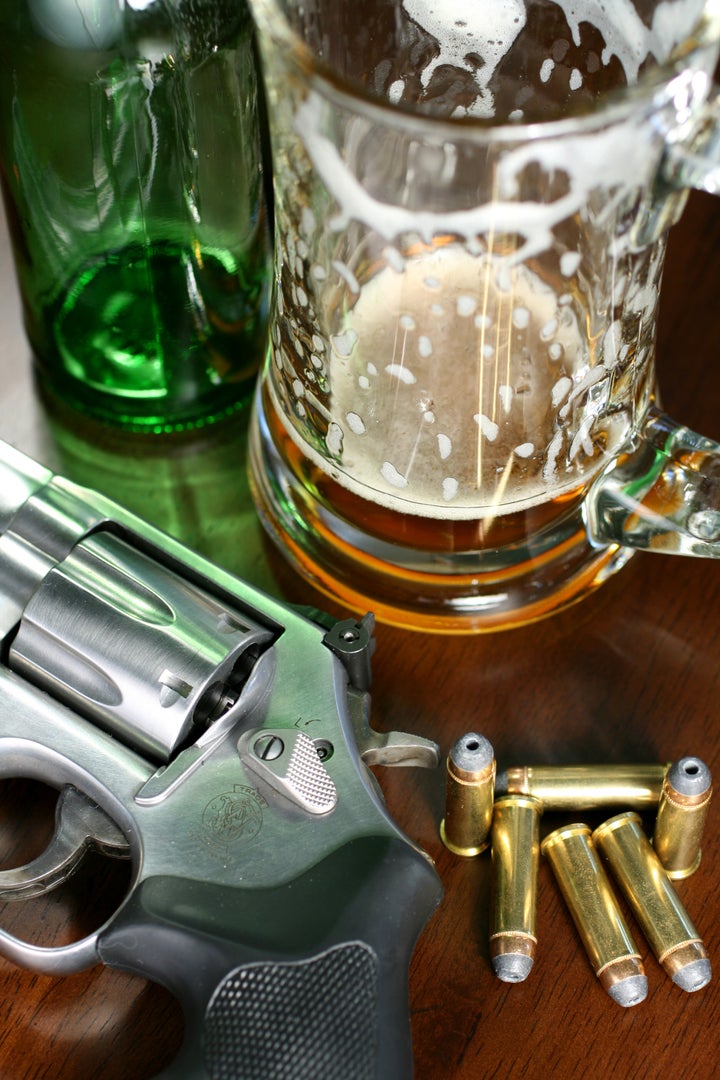 Bullets and booze: What could go wrong?
Speaking to city council members Monday, Powder Springs Mayor Pat Vaughn said he shared residents' concerns about mixing firearms and booze, but nevertheless supported the council's decision to approve the liquor license, West Cobb Patch reports. "I think they have some pretty good safety measures in place," Vaughn said.
One of those safety measures prohibits customers who order a drink from re-entering the firing range, which will be separated from the club's cocktail lounge, Brown tells WSB.
"It's not really anything new. It's what things are changing to," Brown told city council members during Monday's hearing, according to Patch, asserting that alcohol is served at firing ranges in Arizona and Kentucky.
Lee Hill, a spokeswoman for the Arizona Department of Liquor Licenses and Control, told HuffPost that licensing records did not show any gun ranges in the state with an alcohol permit. Kentucky alcohol officials did not immediately respond to a request for comment.
"We have a $3.5 million investment here," Bert Brown told the Powder Springs city council, according to Patch.
"Unfortunely [drinking] is part of our society," he added, "and this is hard even coming from my mouth, but there's a certain amount of concern that we would not be successful with this type of product if we did not have the ability [to serve alcohol]."
Related
Before You Go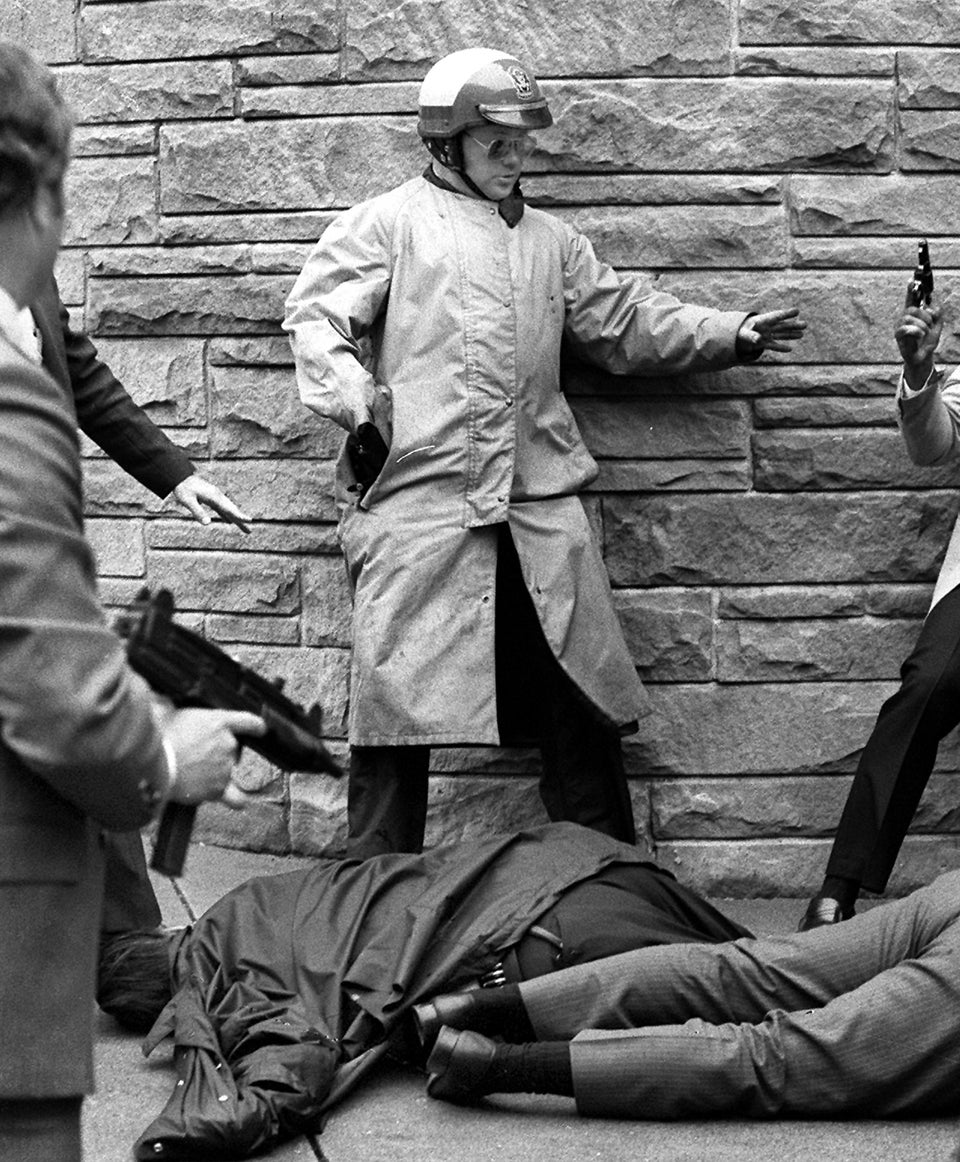 Pivotal Moments In The Federal Gun Control Debate
Popular in the Community