 Republican governors, who have opposed President Barack Obama's 2010 health care reform law from the start, now say they'd like to sit down with him and talk Obamacare.
The Republican Governors Association, which is meeting this week in Las Vegas, sent a letter to the White House Tuesday requesting a meeting with Obama to discuss health care and the budget. The governors also want the Obama administration to delay a Friday deadline for states to decide whether to create health insurance "exchange" marketplaces under the federal health care law, says the letter, signed by Virginia Gov. Bob McDonnell and Louisiana Gov. Bobby Jindal.
An effort to open lines of communication with President Barack Obama could be a sign that Republican governors may relax their resistance to health care reform in their states. Although GOP governors like Texas' Rick Perry and Alabama's Robert Bentley have reiterated their opposition to the law since Obama won reelection last week, others haven't decided whether to create the health insurance exchanges or expand Medicaid to include more of their poorest residents. McDonnell, who also is RGA chairman, and Jindal have said they won't create exchanges.
Florida Gov. Rick Scott (R), who spent millions of his own money opposing health care reform before running for office, signaled Tuesday that he's willing to negotiate with the administration on carrying out health care reform in his state. In Congress, House Speaker John Boehner (R-Ohio) acknowledged last week that Obamacare is the "law of the land."
The RGA makes plain in the letter that its members haven't embraced Obamacare.
It is clear that putting in place the new programs you championed will be an enormous strain on state governments and budgets, as well as the federal government. From the financial obligations and complex technicalities to ensuring the healthcare workforce and infrastructure will be in place to meet the new demand, the timeframe and many of the provisions in the PPACA are simply unworkable.
The governors said they want more time and more information to determine whether they should build their own exchanges, which individuals and small-business employees would use to choose health plans, and to determine whether they're eligible for financial assistance or Medicaid benefits. The exchanges need to be ready by next October, when people will begin selecting insurance coverage for 2014.
"With the pending deadline of November 16 for governors to make a decision on state based health insurance exchanges, we ask you to push back the date until your team has answered the numerous previous questions for governors and other groups, and promulgated the final regulations, so that all stakeholders have had the opportunity to comment, and those comments have been incorporated into a final rule," McDonnell and Jindal write in the association's letter.
The White House and the U.S. Department of Health and Human Services didn't immediately respond to requests for comment on the governors' letter. The administration already extended one deadline, giving states until next month to finalize detailed plans for health insurance exchanges but states are required to tell federal authorities by Friday whether they will create their own exchanges, partner with the Department of Health and Human Services, or leave it entirely to the federal government. Avalere Health, a consulting company, predicts just 20 states will have their own exchanges in place by next year.
Despite continued opposition to the health care reform law among Republicans, states have incentives to create health insurance exchanges rather than allow the federal government to step in. States that manage their own exchanges can tailor regulations to their local health care markets, such as establishing standards for what health insurance companies can participate and what benefits they must cover.
Separately, states face a decision on extending Medicaid starting in 2014 to anyone earning up to 133 percent of the federal poverty level, which this year is $14,856. Republican governors in six states already have ruled out the Medicaid expansion, according to a tally by Advisory Board, a consulting company.
READ THE REPUBLICAN GOVERNORS ASSOCIATION LETTER:
Related
Before You Go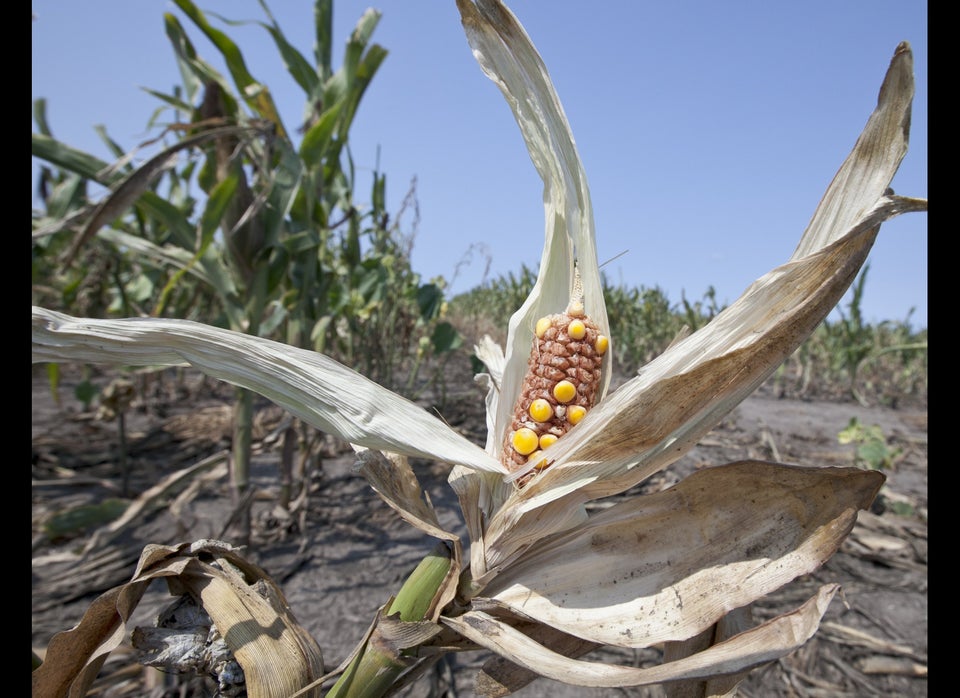 States With Medicaid Policies That Hurt The Poor
Popular in the Community