 That's right: the Gowanus Canal. Sure it's a Superfund site, but all the more reason to show it some love. As a neighborhood, Gowanus is transforming. Like other Brooklyn neighborhoods, Gowanus has seen factory spaces and warehouses repurposed as lofts and condos, a new chapter beginning in 2005 when a residential boom took off against much of the community's wishes to retain the industrial purpose and feel of their narrow neighborhood. Three years later, the Bell House, a converted 1920s warehouse turned music venue and event space, opened its doors, and today, while it's not quite like neighboring Carroll Gardens, Cobble Hill or Boerum Hill, -- all indisputably gentrified at this point -- Gowanus is moving further and further from its manufacturing roots.
Two recent additions to the neighborhood are accelerating Gowanus' otherwise gradual transformation. Littleneck, a seafood joint on Third Avenue, and freshly opened Lavender Lake, a massive bar with a laid back vibe, are both a stone's throw from the charming draw bridge that crosses the canal. The grimy water and vacant lots nearby only amplify the lure of both restaurant and bar.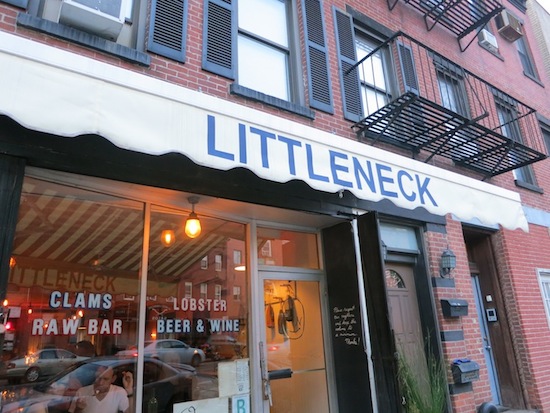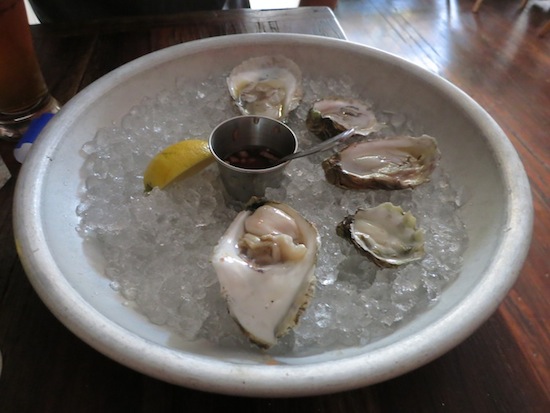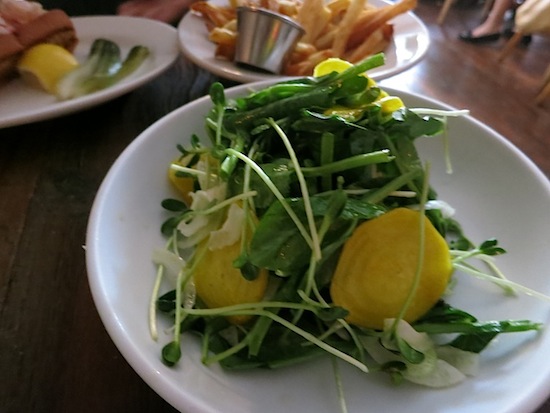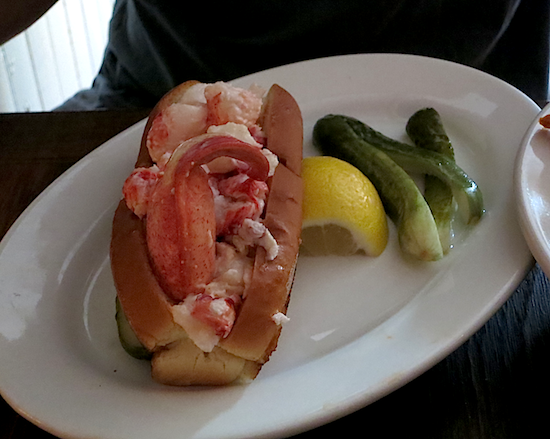 Littleneck serves clams, of course, but highlights include the Maine Lobster Roll, well-priced oysters and the tastefully nautical theme. The door handle is a dock cleat and inside fishing accessories deck the walls, but nothing risks feeling overdone. The short, straightforward menu leaves little room for error. Fries are a necessary side to the meaty lobster roll, which is served with only a touch of mayonnaise. The New England Clam Chowder is light on cream and heavy on potatoes, and a Pea Shoot Salad with golden beets makes a refreshing appetizer or side to any dish.
When dinner's over, around the corner awaits two-week-old Lavender Lake. Between the enormous, double-decker patio and the even larger bar hall, you won't have trouble finding a place to sit, but you may never want to leave once you settle in. An old horse stable, the space itself really impresses, and the backyard is the perfect place to kick back and forget you're in the city for a few hours. Wooden planks render the feeling of sitting on a dock, and umbrellas shading picnic tables heighten the lake-side experience.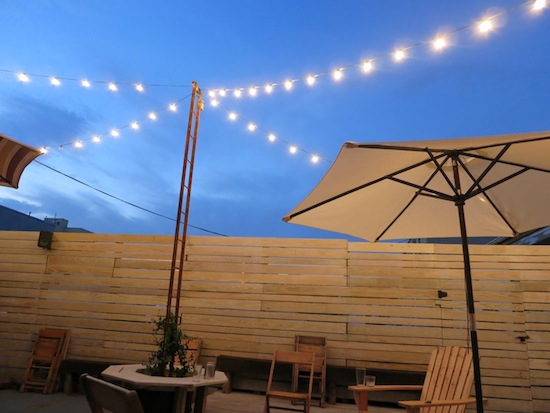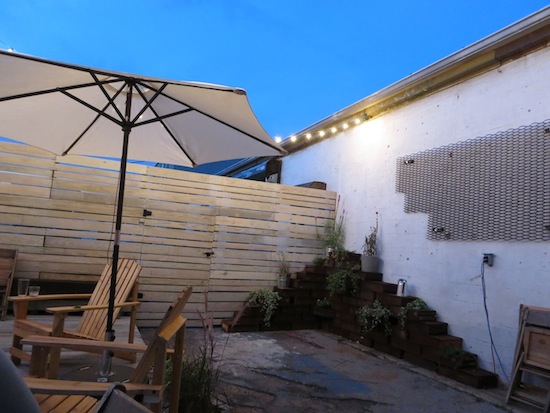 If you're lucky and can take a peek behind the wood picket fence, try to steal a glimpse at the largest garden gnome you'll ever see. Apparently it was sitting upright, peering over the fence onto the patio when the bar first opened. But the owners thought it might detract from the ambiance, so the gnome had to lay back down, out of site. While admittedly creepy, the gnome would certainly have marked Lavender Lake's territory. I hope they keep it around for special occasions.
Occasion or no occasion, if you're looking to escape the city for a little while but can't make it out of town, a great night awaits you down by the Gowanus canal.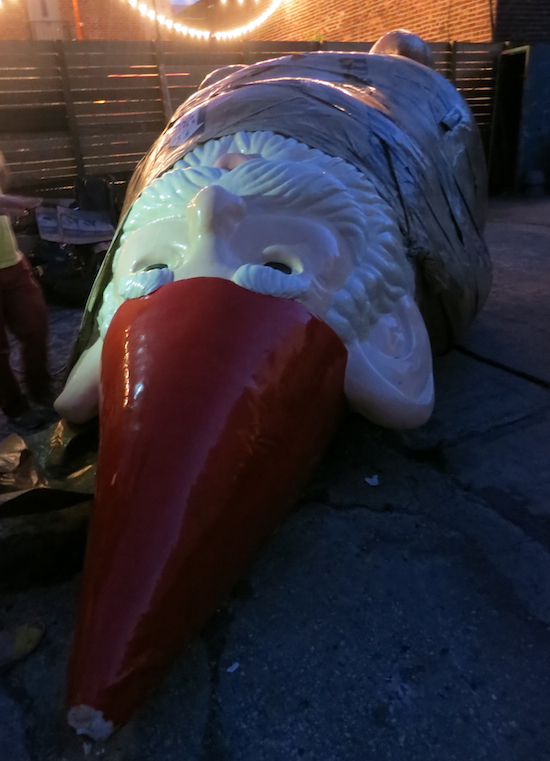 REAL LIFE. REAL NEWS. REAL VOICES.
Help us tell more of the stories that matter from voices that too often remain unheard.