Co-authored by Nick Schonfeld.
For a child, "home" can mean a lot of things: shelter, warmth, family, a place which is your own or which you share with those you love. A home means stability, a base from which to grow in the community into which you were born. But more than anything, in the world's poorest countries, a home means survival.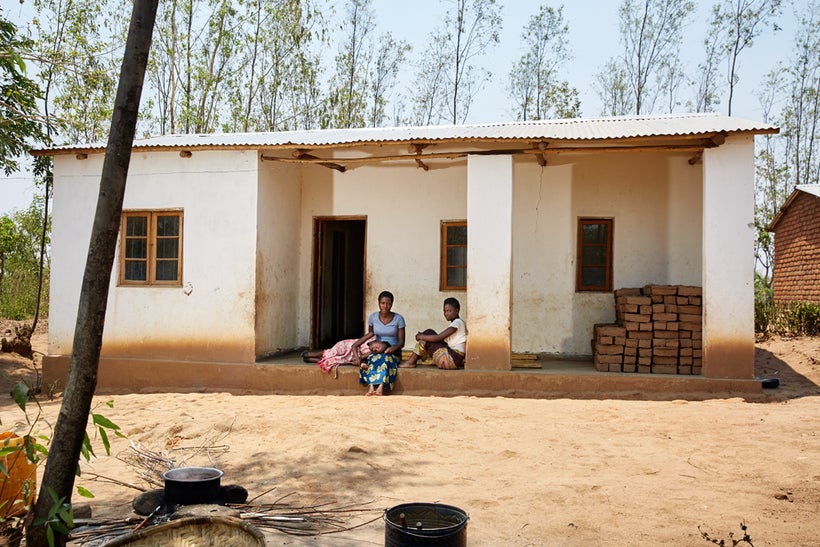 Normally in Malawi, once you reach puberty, you build what is known as a "gowelo": a one or two room brick house that, in keeping with tradition, is built next to or near your parental home. A gentle yet clear signal that it's time for you to start your own life as an adult.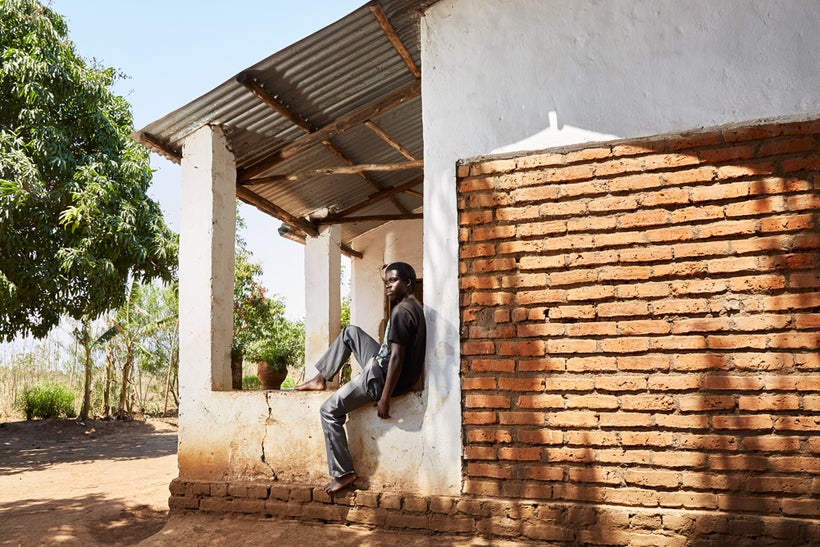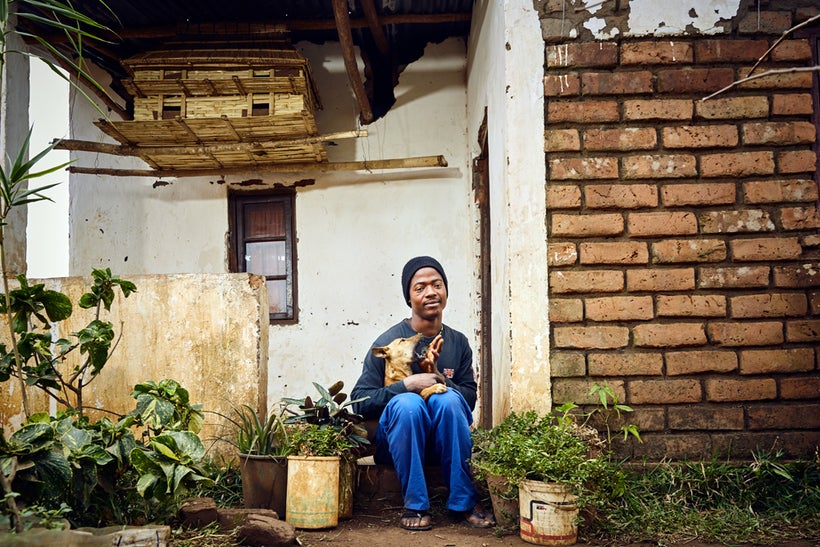 However, for more than 16.7 percent of children under 18, who are classified as Orphans and Vulnerable Children (OVC), a gowelo remains an impossibly distant dream. Nearly one million have lost one or both parents to AIDS alone. According to UNICEF, 20 percent of Malawian households are looking after orphans or vulnerable children, and many of these households are headed by girls, women, and elderly women, who, in Malawi, already struggle with gender discrimination on a daily basis. In many cases the family is unable to cope with an extra mouth to feed, and the at risk children are sent to orphanages or forced to leave.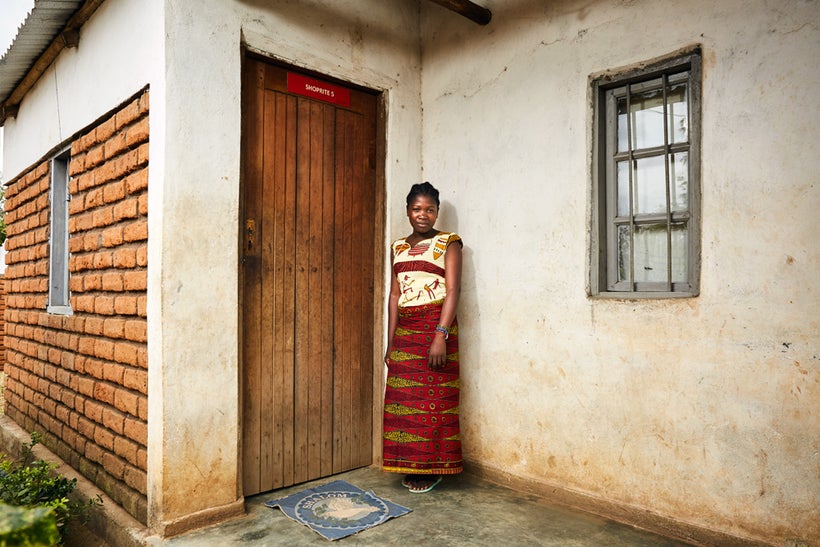 In other words, if you are an orphan in Malawi, the chance that you will ever be able to have a home, a safe place from which you can begin life as an adult is small. These vulnerable children end up on the streets and the only way for them to survive is enter a life of crime or prostitution. Without a home, they are lost, at risk of exploitation and abuse.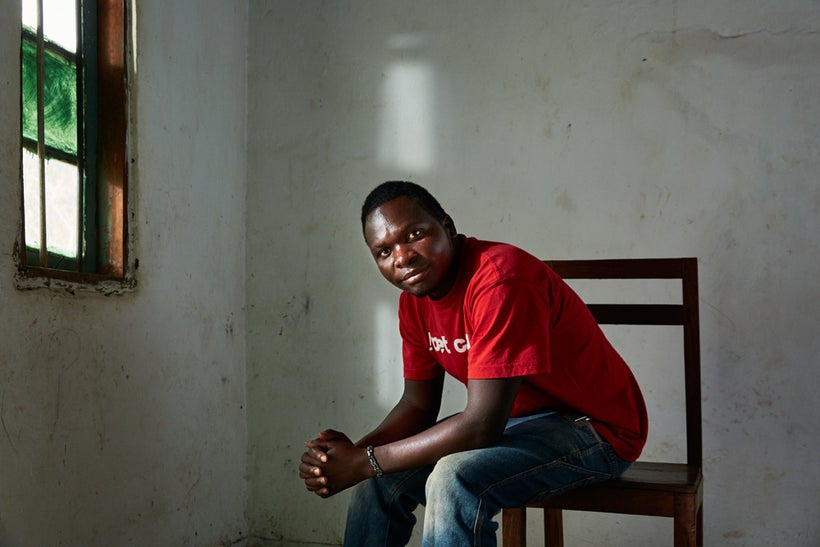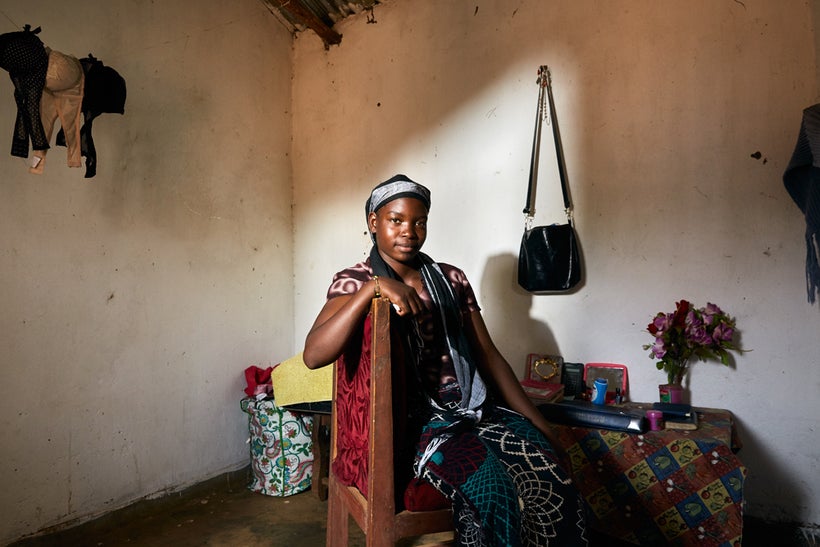 Since 2012, the Children's Fund of Malawi, the small Dutch charity whose work Nick and I documented in 2016, has built more than 70 gowelos for local orphans. Dotted around the Malawian countryside, these simple buildings provide the children with the stable beginnings of a normal life, something they desperately need.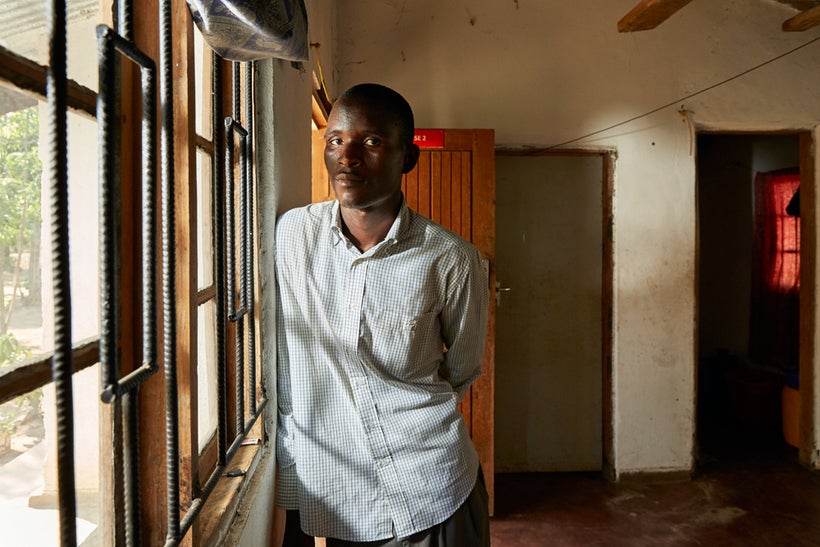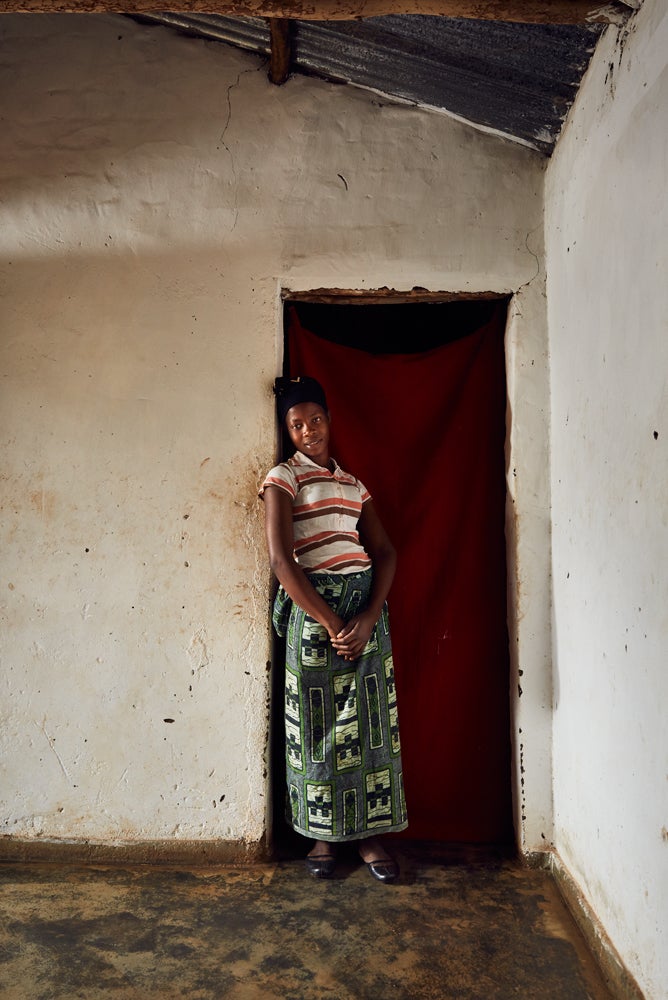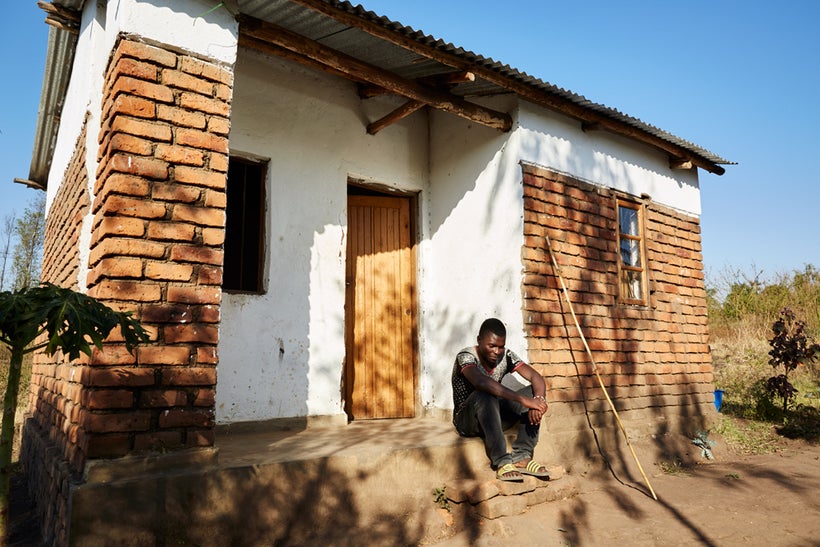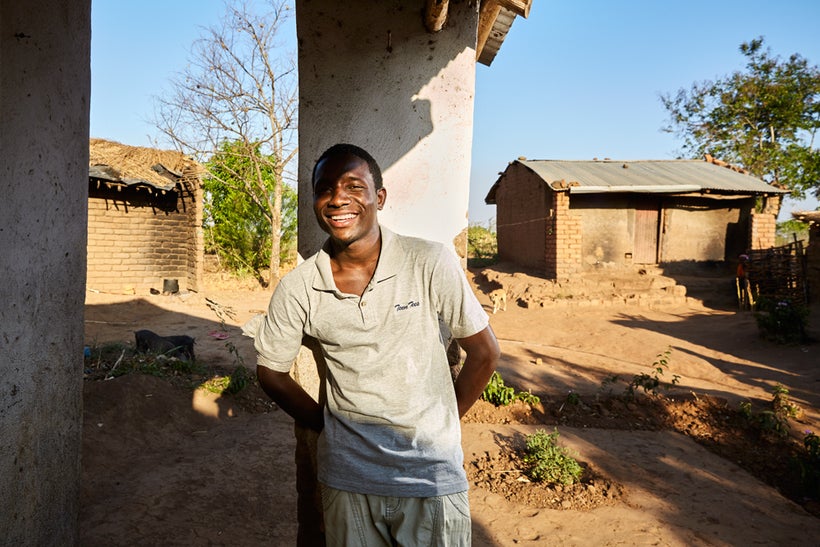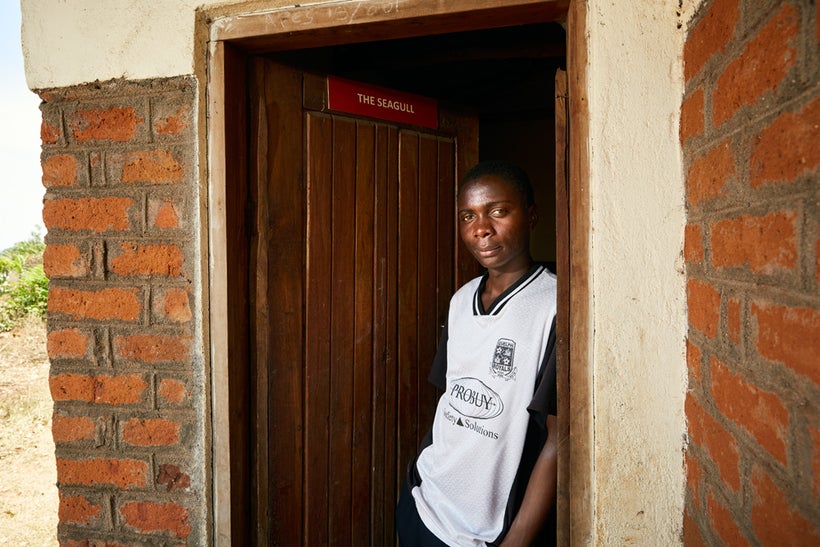 It is incredible to see what a difference the gowelos have made. The children who live in them can rebuild their lives with relative calm, in their own villages, so that they can remain part of their community. A home means that they can focus on school or their studies instead of worrying finding a roof over their heads, and because the children own their gowelos, they can rent them out to provide a little extra income.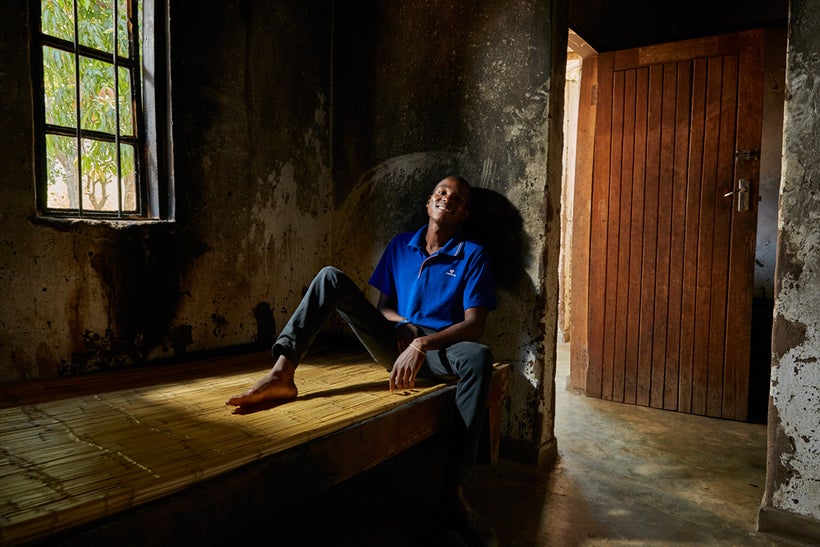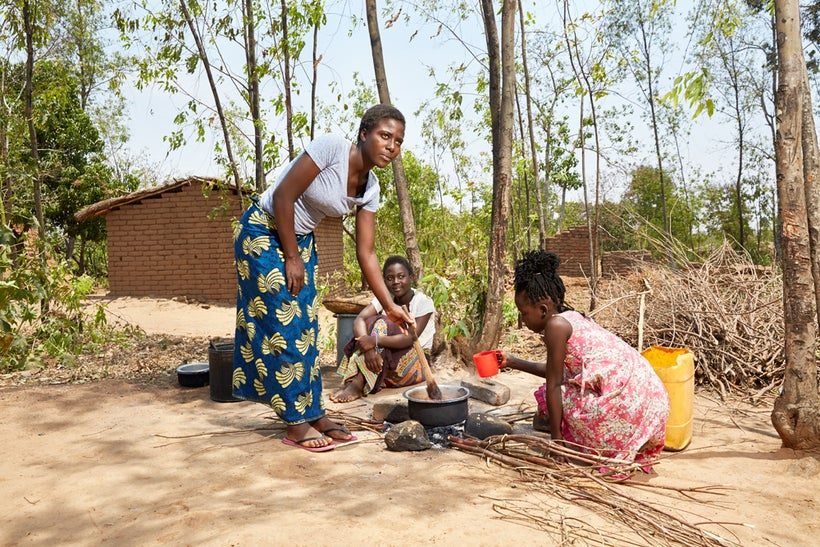 It is easy to forget that on top of the 'classic' problems of food, shelter, medicine, employment, those who live in the world's poorest countries need to also somehow deal with things like the death of a parent. Loosing one or both parents is traumatic enough for a child who lives in a country with a functioning health care system, where mental health workers and extended family can help them properly process their grief. Imagine what it must be like for a child who has nothing.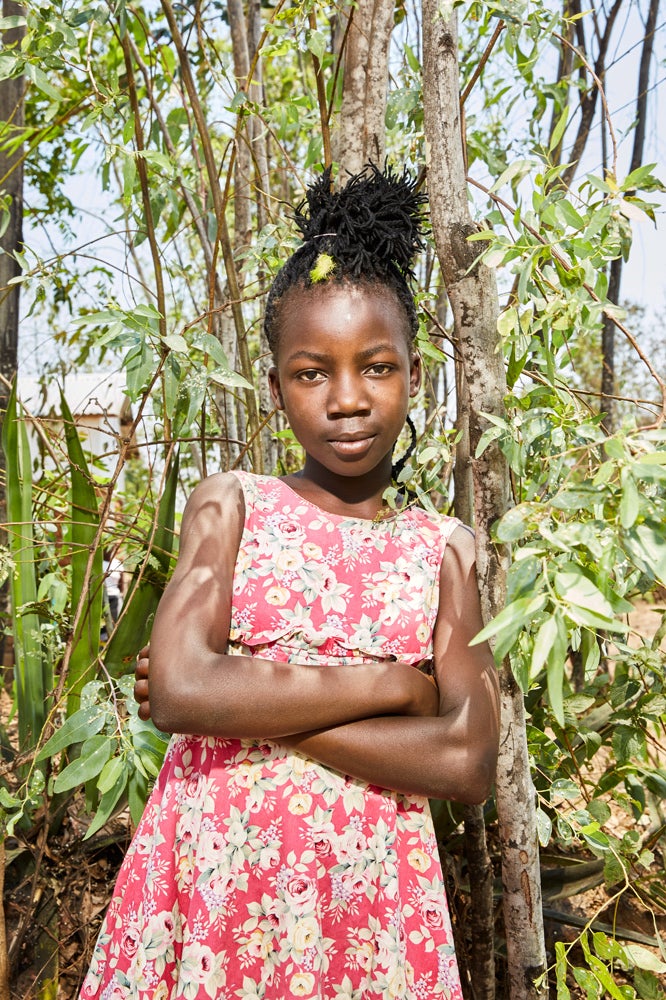 REAL LIFE. REAL NEWS. REAL VOICES.
Help us tell more of the stories that matter from voices that too often remain unheard.
This post was published on the now-closed HuffPost Contributor platform. Contributors control their own work and posted freely to our site. If you need to flag this entry as abusive,
send us an email
.