Goya Foods will not sponsor this year's Puerto Rican Day Parade. The decision ends, until further notice, the company's continuous 60-year partnership with the organization behind the annual event.
The New Jersey-based company cited a "business decision" as the reason for pulling their sponsorship of the annual event that's being held in New York City on June 11 this year. The Puerto Rican Day Parade, which also hosts a variety of other cultural, educational and social events, said the decision could affect the students who receive scholarships from the non-profit organization.
"Goya has made a business decision not to participate in this year's Puerto Rican Day Parade," the company said in a statement to HuffPost on Wednesday.
As for whether the decision would apply for future Puerto Rican Day Parades, the company said "that has not been decided."
We are very disappointed at Goya for pulling out of our Parade via a phone call and with no rationale other than "it was a business decision." We have learned more through the press, since we have not yet received any official notification, in writing. After a 60-year partnership, we would expect to, at the very least, discuss this very serious matter face-to-face. In the end, Goya is jeopardizing the parade's commitment to 100 college and college-bound students who stood to receive parade scholarships.
HuffPost also reached out to the organization for comment but had not heard back at the time of publication.
CORRECTION: An earlier version of this story listed the wrong date for the parade. It's June 11, 2017.
Before You Go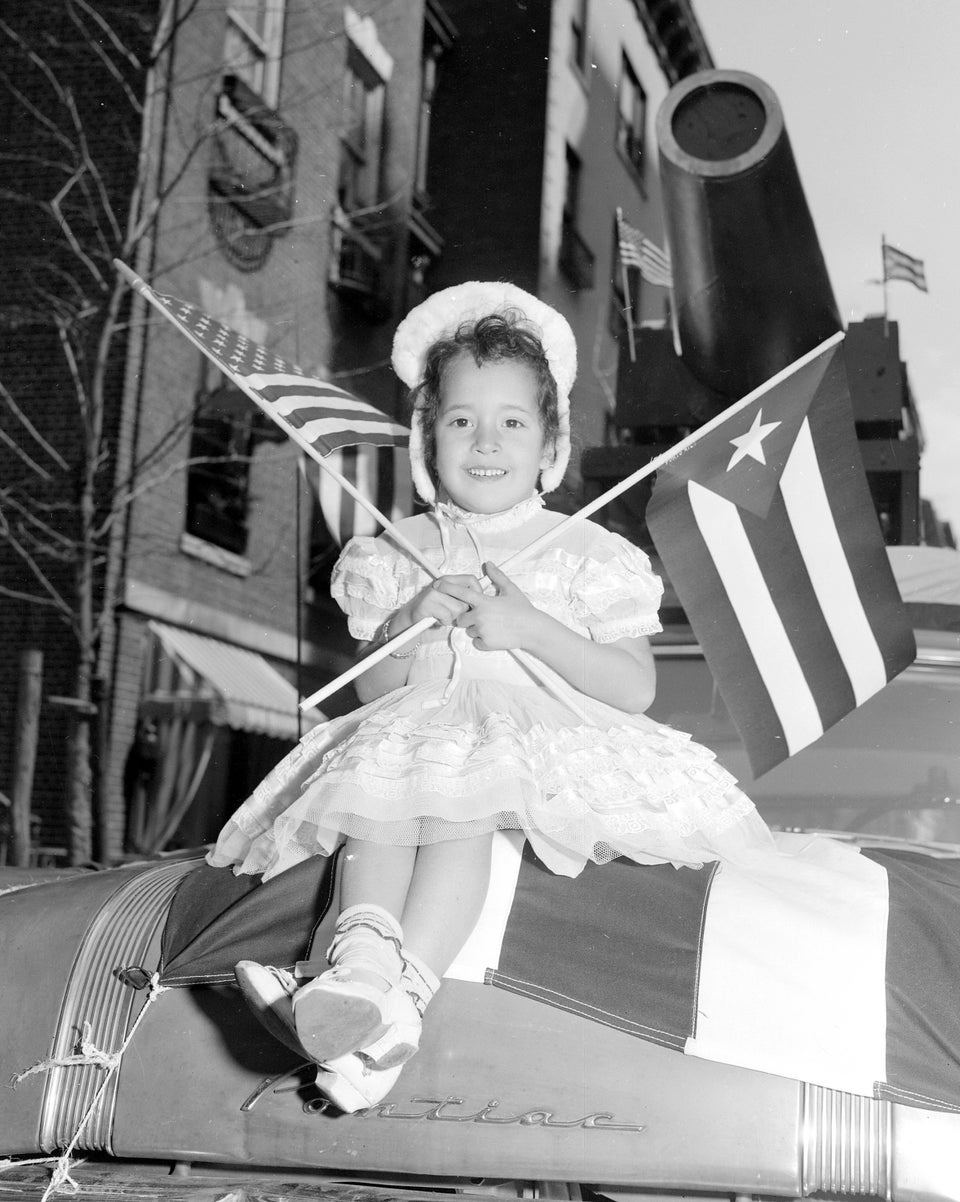 These Photos Capture Decades Of Pride At The Puerto Rican Day Parade
Popular in the Community