 Earlier this year, Goya Foods joined First Lady Michelle Obama in an initiative called "MiPlato" which aims to encourage healthy eating habits in Hispanic communities. "MiPlato" is the Spanish-language version of the nutritional tool, "MyPlate," which the U.S. Department of Agriculture (USDA) launched in June of 2011 as a simple "how-to" graph for making good food choices. It replaced the Food Guide Pyramid first introduced in the early 1990s.
Goya Foods is a story of success, hard work and family unity.
In the early 1930s Prudencio and Carolina Unanue, Spanish immigrants who were living in Puerto Rico, moved to New York in search of a better job market and opportunities for their children. They opened a small food shop in Lower Manhattan, New York, in 1936.
The store initially catered to local Hispanic families, serving imported Spanish canned foods such as olives, olive oil and sardines.
Prudencio Unanue purchased the name of the Moroccan cannery named "Goya," from which he had been importing the food. He bought the rights to the name for just one dollar.
In 1958 the headquarters were moved to Secaucus, N.J. and in 1973 the company opened an olive harvesting and export operation in Spain.
Along with their canned goods and Spanish delicatessen, their credo, "If it's Goya, it has to be good," became a staple of food marketing.
Since the first family-operated store opened its doors in Lower Manhattan, the company has stayed within the family. Today third and fourth-generation members of the Unanue family work in the business.
Bob Unanue has been the CEO of Goya Foods since 2004. He runs the company with two brothers and four cousins.
"We try to keep a family environment where there's a pride to being a part of this," said Bob Unanue according to ABC News. "And you can feel it."
Staying within that family model, business continues to grow. From canned olives and sardines, today Goya sells 1,600 different products including frozen foods--plantains, taquitos, tamales and empanadas-- and over 38 varieties of beans.
Goya Food made more than $150 million in revenue last year in Florida alone and the business is estimated to generate more than $1 billion in sales per year.
But as they grow, something remains the same- the priority of feeding the Hispanic community in the U.S.
Family members and top executives recently approved construction of a $26 million facility to expand its reach into central and South Florida, where more Hispanics have been moving, as reported by ABC News.
"We are the nostalgia," says Unanue, the eldest of six children, "We welcome the immigrants into the country with food."
TAKE A LOOK AT HOW OTHER COMPANIES TRY TO REACH HISPANIC FOOD CONSUMERS: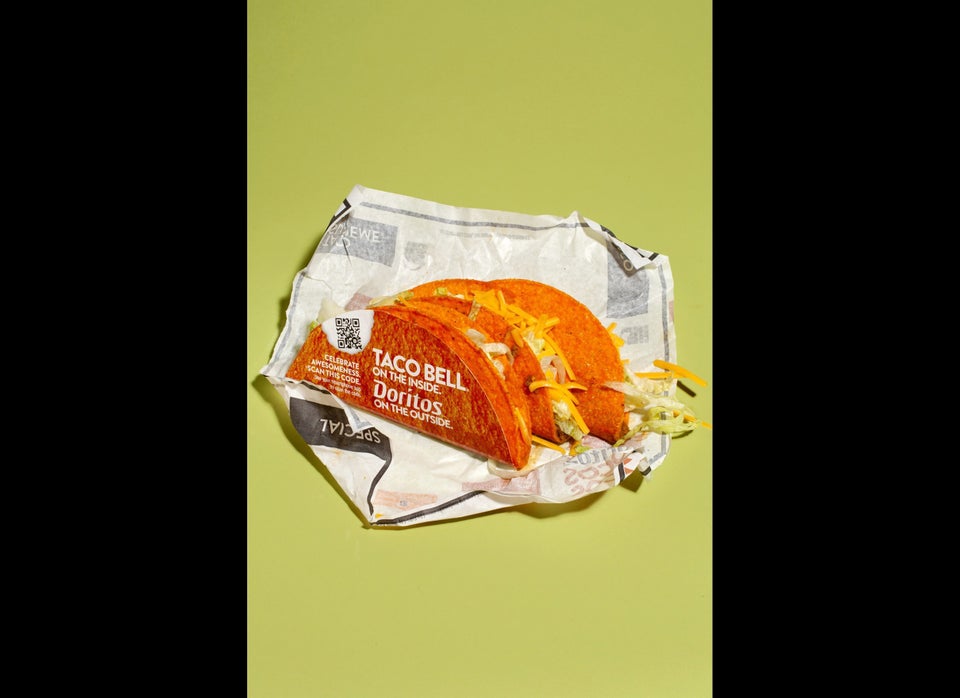 Fast Food Chains' Mexican Dishes
Popular in the Community