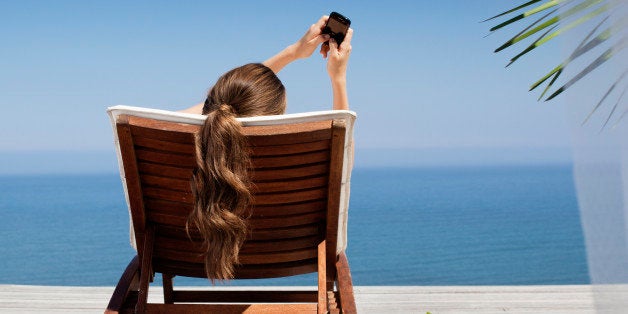 Need a way to de-stress and get your mind back on course? Your smartphone may be the answer.
HuffPost recently relaunched a new version of our GPS for the Soul app, available now on the iTunes store. The free app allows users to measure their stress levels and follow interactive meditation and breathing guides. These personalized tools aim to encourage harmony and balance, as well as awareness of when our stress starts to go off the charts.
"The philosophy behind it is based on two truths about human beings. First, that we all have within us a centered place of wisdom, harmony, and balance," HuffPost President and Editor-in-Chief Arianna Huffington wrote about the app last year. "The second truth is that we're all going to veer away from that place, again and again and again. That's the nature of life. In fact, we may be off-course more often than we are on-course. So what we need is a great course-correcting mechanism -- a GPS for the Soul -- because otherwise the consequences can be serious, in terms of our health, our relationships, our jobs, and even our country."
With the new release, users are now able to upload their own music and photos from their iTunes and iPhoto libraries, access editorial content and experience a more simplified way to create their own relaxation guides. The app also features guides by experts like Deepak Chopra and Gretchin Rubin, as well as Arianna.
And there's science behind it: Studies show that setting aside time to recharge could help to boost memory, improve heart health, reduce risk of catching the common cold and even increase longevity.
Check out the preview below of the new GPS for the Soul app, which is now available for download on the iPhone 4, 4S, 5C and 5S:
For more on GPS for the Soul, click here.
For more on the Third Metric, click here.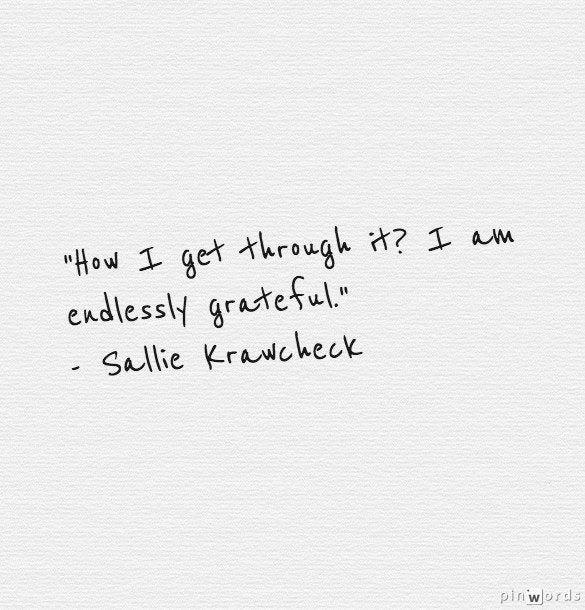 28 Quotes About Stress From The Third Metric
Popular in the Community