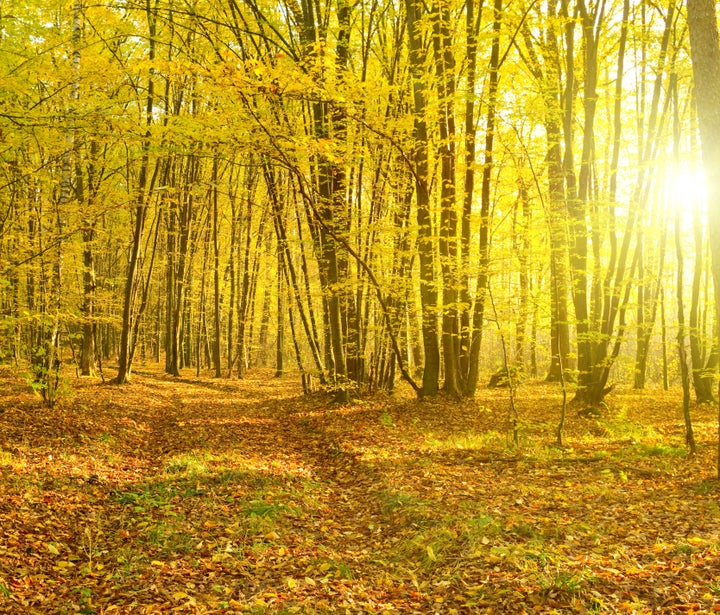 "Let your soul be your pilot
Let your soul guide you
He'll (she'll) guide you well." -- Sting.

It is profound how these lyrics are so right for the moment. I heard this song from Sting -- okay, for the millionth time, but wow did it ring true today. Now more than ever, we need to listen to our soul, to connect with one another and accept ourselves, faults and all. The new normal can be the new acceptance and compassion and connection. The use of technology can enhance our connection and humanness, not isolate and overwhelm us. Yet, this takes one key element, and that is me, you, all of us being ourselves.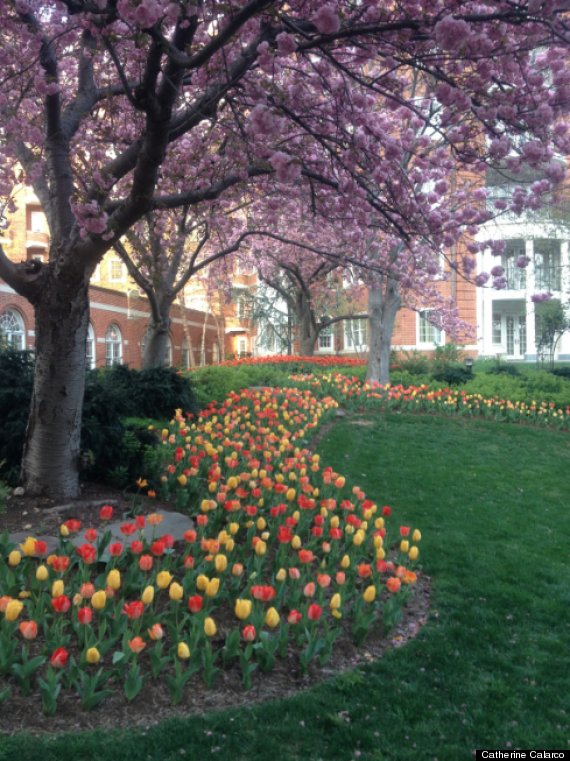 Last year, Arianna Huffington announced the GPS for the Soul app (the app is now live in the iTunes store). In her blog, she stated:
The philosophy behind it is based on two truths about human beings. First, that we all have within us a centered place of wisdom, harmony, and balance. This truth is embraced by a vast range of the world's religions ("The Kingdom of Heaven is within") and philosophies. [...] "Give me a place to stand and I will move the world," said the Greek mathematician Archimedes. It's a great way of saying that when we come from that centered place within ourselves, nothing is impossible. The second truth is that we're all going to veer away from that place, again and again and again. That's the nature of life. In fact, we may be off-course more often than we are on-course." [...] HeartMath, a leader in leveraging cutting-edge technology to improve health, well-being and consciousness -- is designing the foundational technology, including the app's sensors.
Compassion and gratitude are the two most powerful states for me to be truly connected. Living with compassion and being grateful are essential in caring for the things that matter and connecting with people on the journey. It allows the freedom to care for what matters and forgiveness for when it goes wrong. If I feel compassion and gratitude, I know it changes how I interact with the world, and it changes for the better. It's the simple steps that do really matter.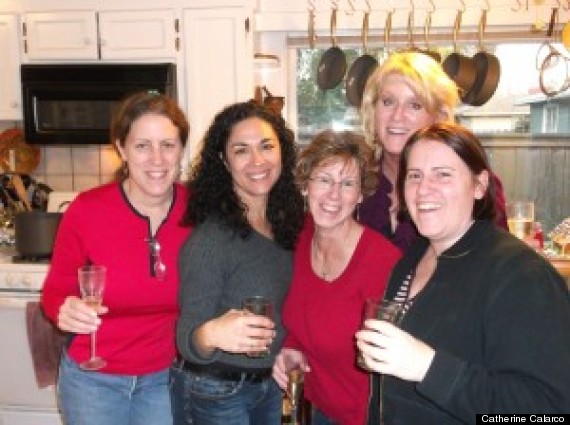 To stay on balance, I found that it is important to embrace and accept my humanness. Family and laughter really help this acceptance. The reality of the imperfection frees me to be the best that I can be and to follow my life's purpose. I found that suppressing my humanness restricts the soul from being free and enable possible. Then, I am empowered. With heart, the impossible is possible.
Enjoy today and let your soul guide you.
For more by Catherine Calarco, click here.
For more on GPS for the Soul, click here.