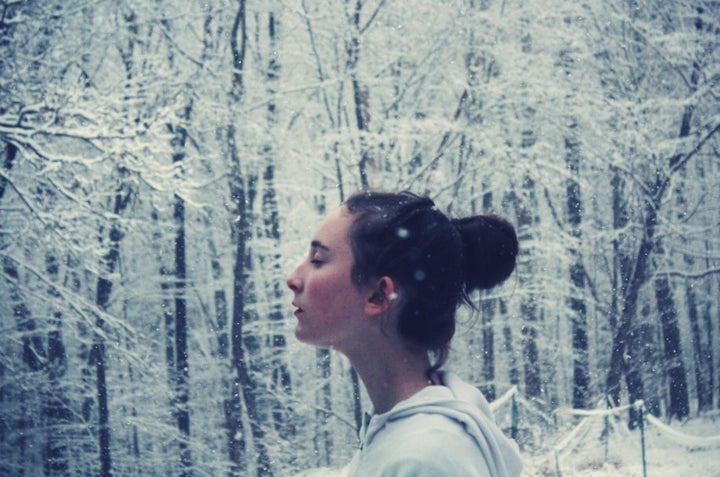 The stress and strain of constantly being connected can sometimes take your life -- and your well-being -- off course. GPS For The Soul can help you find your way back to balance.
GPS Guides are our way of showing you what has relieved others' stress in the hopes that you will be able to identify solutions that work for you. We all have de-stressing "secret weapons" that we pull out in times of tension or anxiety, whether they be photos that relax us or make us smile, songs that bring us back to our heart, quotes or poems that create a feeling of harmony, or meditative exercises that help us find a sense of silence and calm. We encourage you to look at the GPS Guide below, visit our other GPS Guides here, and share with us your own personal tips for finding peace, balance and tranquility.
December: The last month of the year. As we reflect upon what occurred in our lives in 2012, we revel in our accomplishments and look forward to embracing the dreams and goals we have yet to achieve.
Though the end of the year brings a sense of finality, it also heralds another new beginning -- a wonderful reminder that our capacity to dream and grow can constantly be renewed. Carl Bard put it beautifully: "Though no one can go back and make a brand new start, anyone can start from now and make a brand new ending."
So, consider December a reminder that anticipation and resilience outlast the 12-month calendar -- and that there's always time to pick up where you left off.
Below, find inspiration to continue fulfilling those dreams of yours with our December GPS Guide.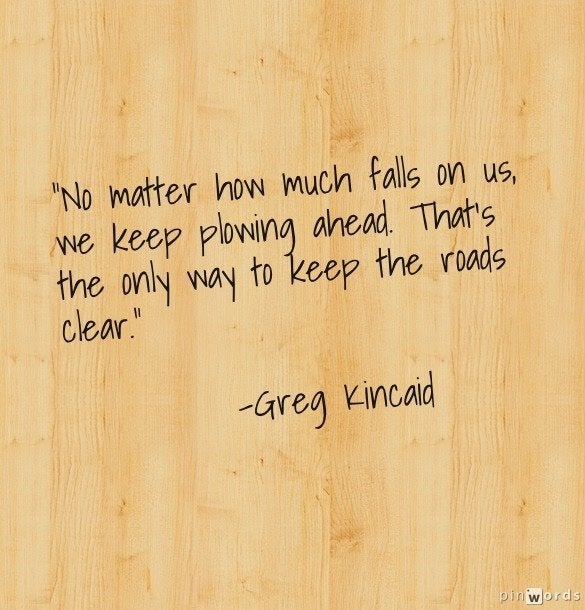 GPS Guide: December Resolutions
For more GPS Guides, click here.
For more inspiration, click here.