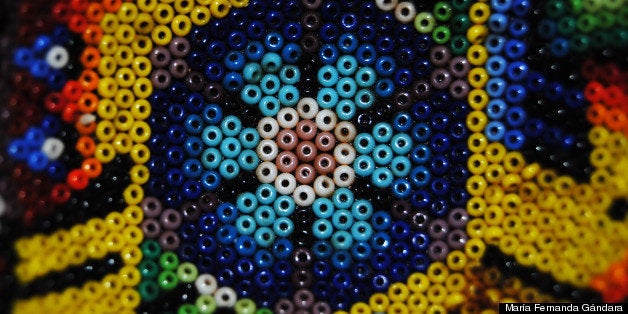 The stress and strain of constantly being connected can sometimes take your life -- and your well-being -- off course. GPS For The Soul can help you find your way back to balance.
GPS Guides are our way of showing you what has relieved others' stress in the hopes that you will be able to identify solutions that work for you. We all have de-stressing "secret weapons" that we pull out in times of tension or anxiety, whether they be photos that relax us or make us smile, songs that bring us back to our heart, quotes or poems that create a feeling of harmony, or meditative exercises that help us find a sense of silence and calm. We encourage you to look at the GPS Guide below, visit our other GPS Guides here, and share with us your own personal tips for finding peace, balance and tranquility.
This GPS Guide is inspired in my country, Mexico: A country where all you need to do is open your eyes to see beauty.

The colors and textures of the Mexican culture remind me one of my favorite quotes: "Beauty is in the eye of the beholder." Some of the colorful pictures in this GPS Guide come from simple, everyday objects that we overlook -- and as result, forget the value they have.
Seeing the beauty can free us, can let us fly, can shake our day and can change our life.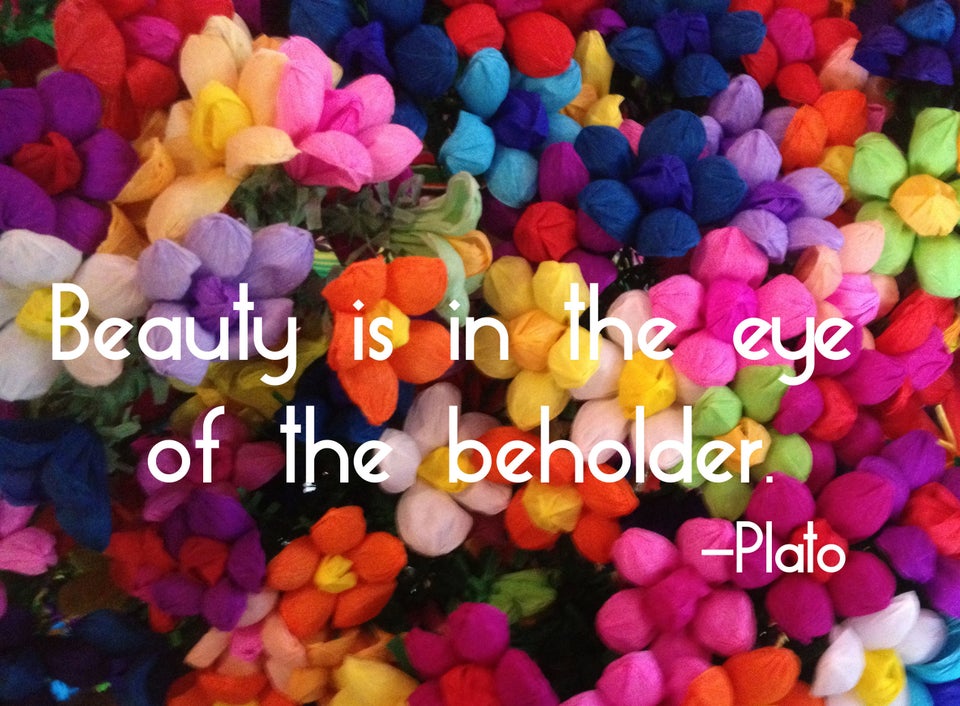 Maria Fernanda Gandara
María Fernanda Gándara Gil is in her senior year of Architecture and Leadership for Social and Sustainable Development. Formerly in CSR and Impact Investing she is now shaping her career as entrepreneur. She is member of the World Economic Forum Global Shapers Community, Ambassador at One Young World and City Chair for Global Dignity.
For more GPS Guides, click here.
Popular in the Community