The stress and strains of our always-connected lives can sometimes take us off course. GPS For The Soul can help you find your way back to balance.
GPS Guides are our way of showing you what works for others in the hopes that you can find out what works for yourself. Whether it's photos that relax you or make you smile, songs that bring you back to your heart, quotes or poems that bring you balance or meditative exercises that help you de-stress, we all have tricks that we use when we get bent out of shape. We encourage you to look at the GPS Guide below, visit our other GPS Guides here, and share with us your own personal tips for finding peace, balance and harmony.
Christine Hassler, life coach and HuffPost blogger, shares 17 principles we can be grateful for. Enjoy her calming, Thanksgiving guide below and let us know in the comments section what you are grateful for this Thanksgiving.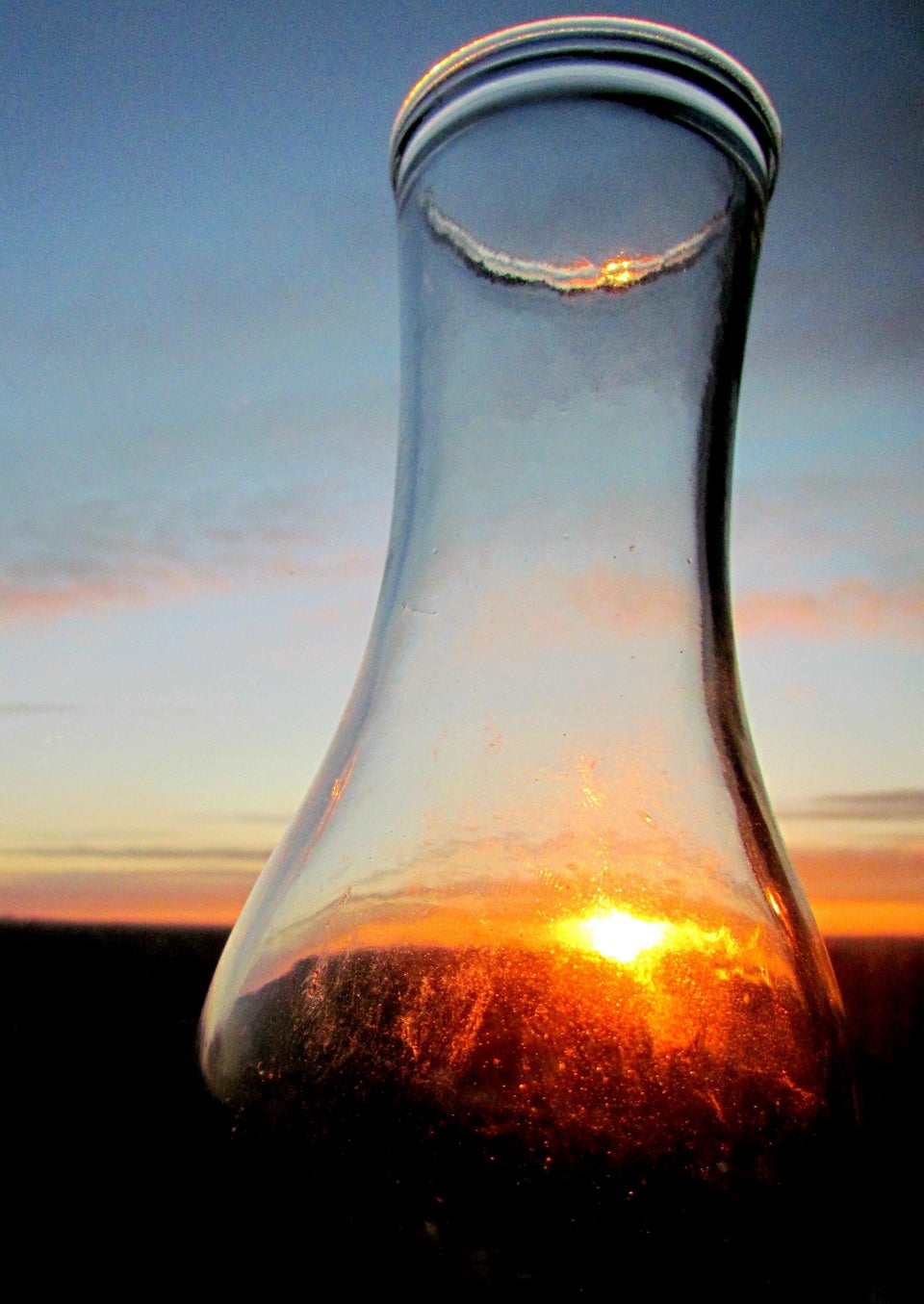 Thanksgiving Gratitude Guide
For more GPS Guides, click here.