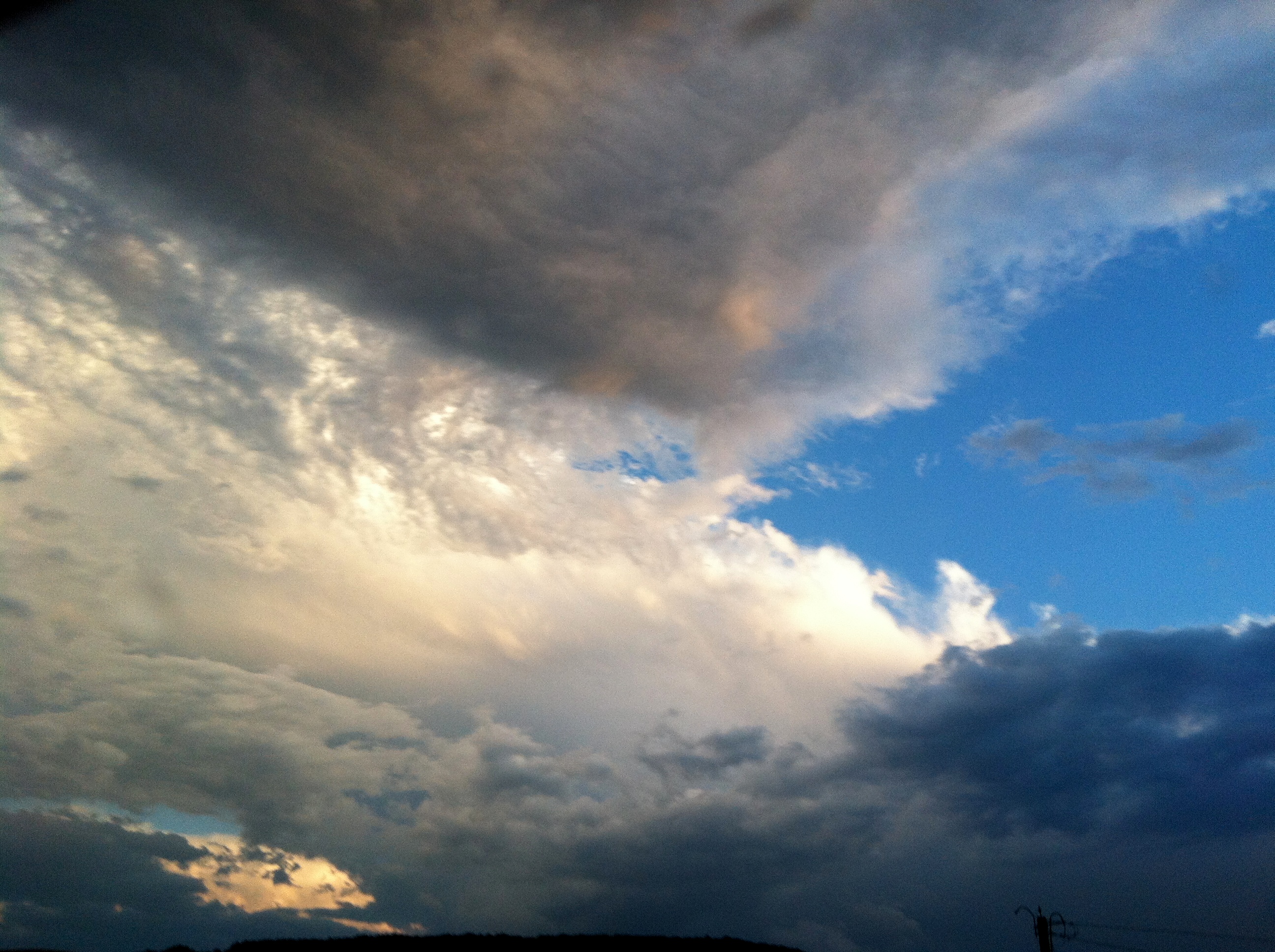 Ever since I was a little kid, nothing made me feel better than lying on my back and looking up at the clouds.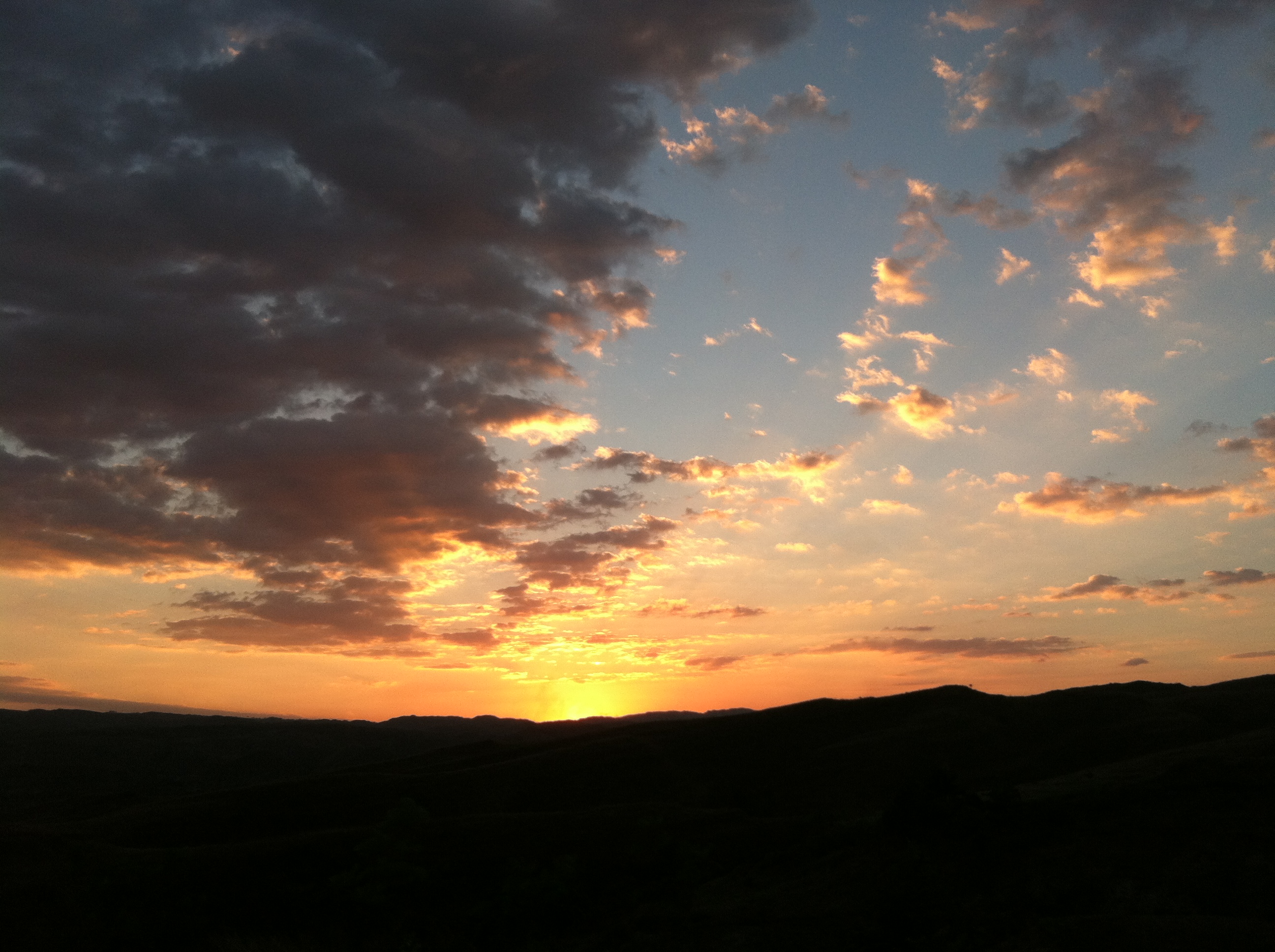 Only difference now is that sometimes I have to spy my clouds from behind the wheel of a car...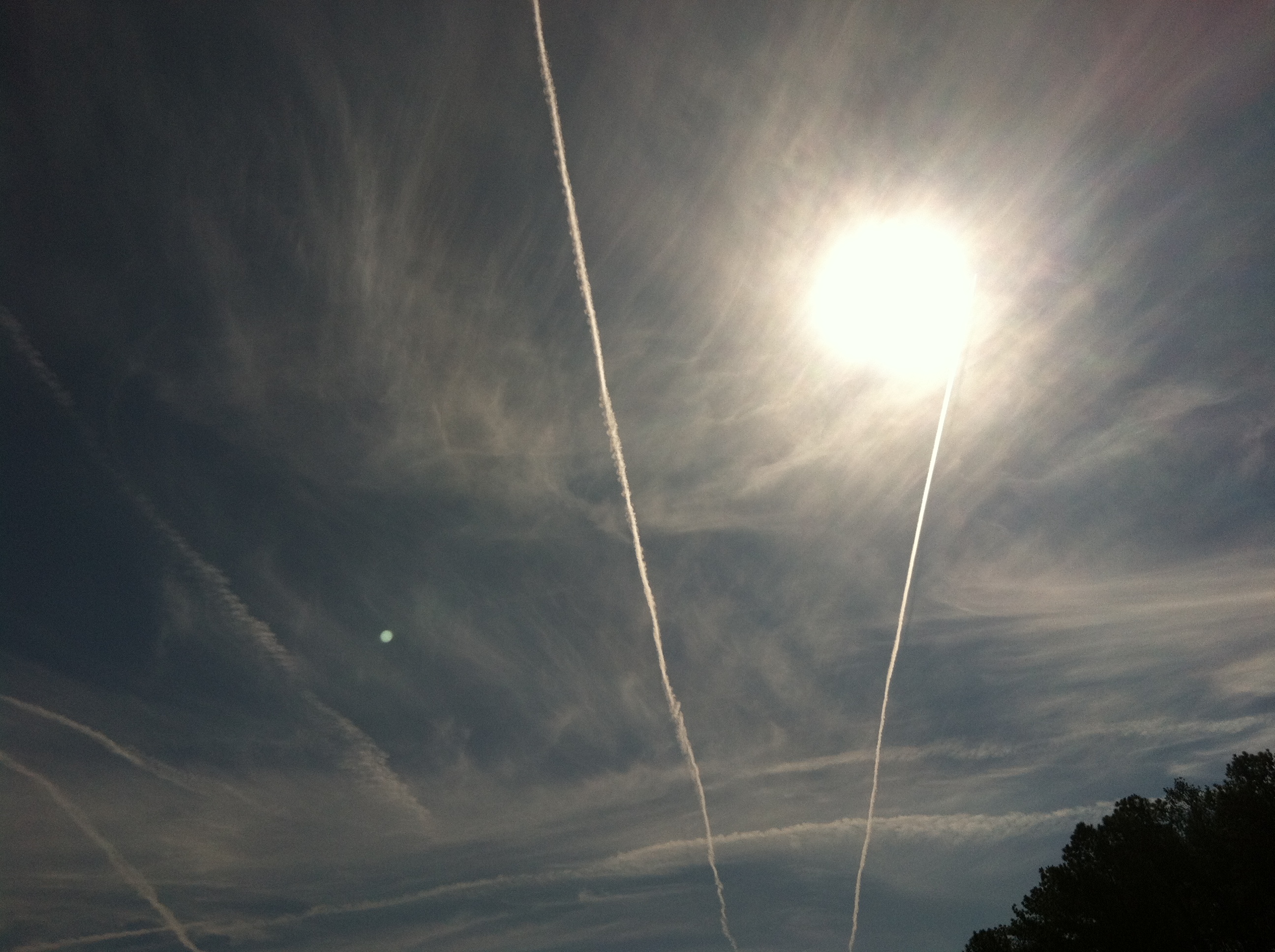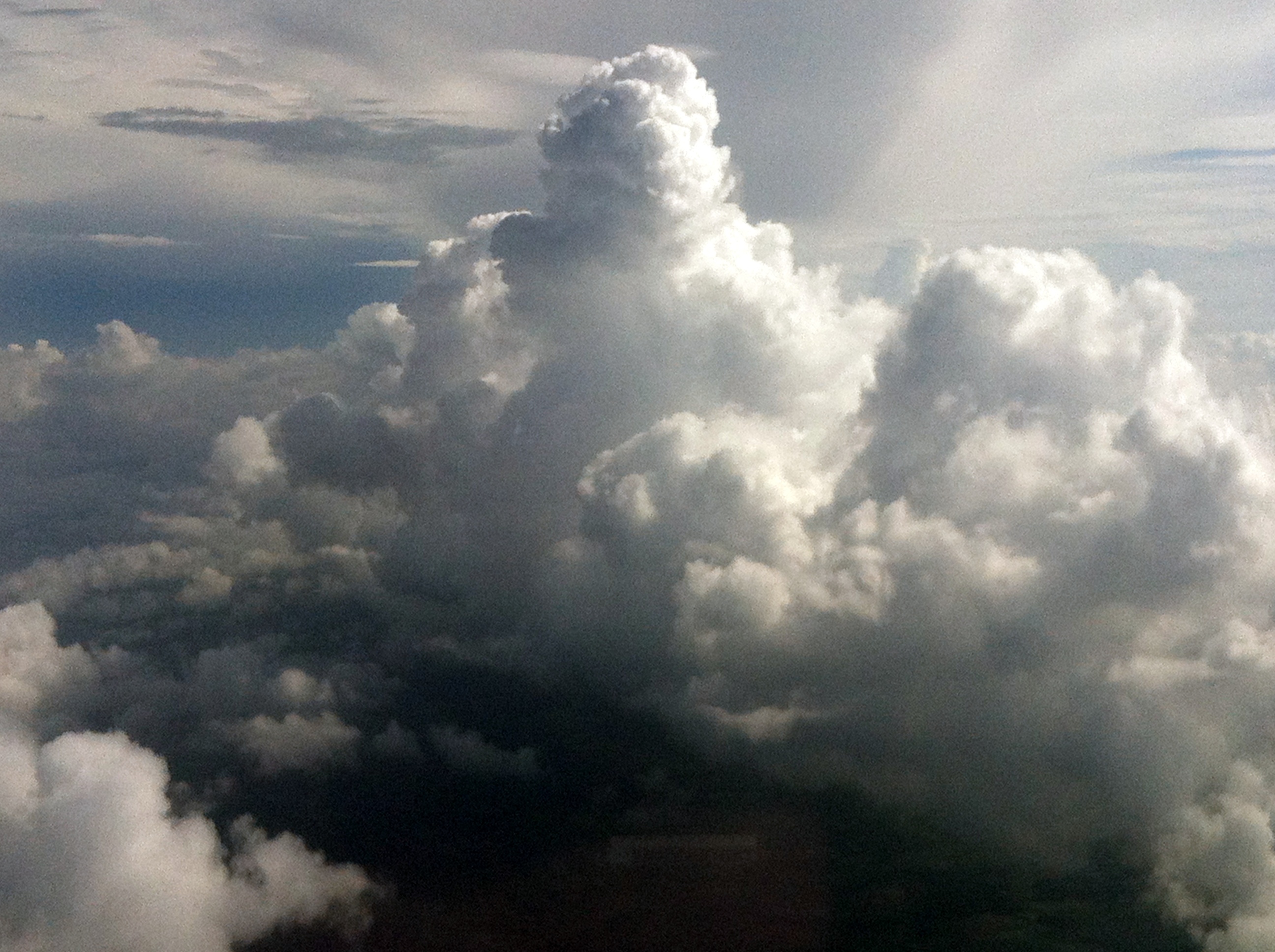 But wherever I am, as long as I can look up (or down) and see clouds, I feel kind of exhilarated.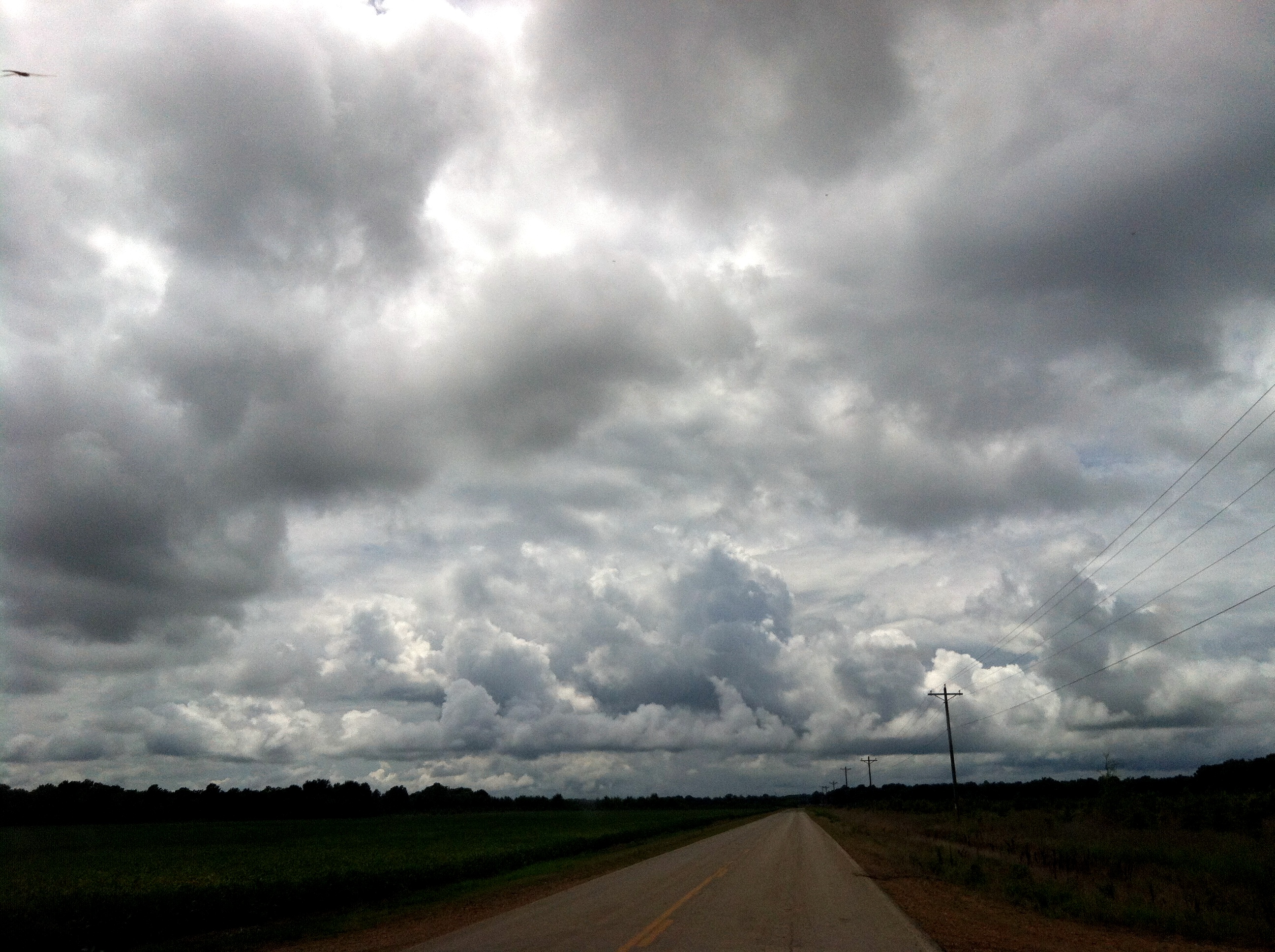 You never know exactly what is going to happen.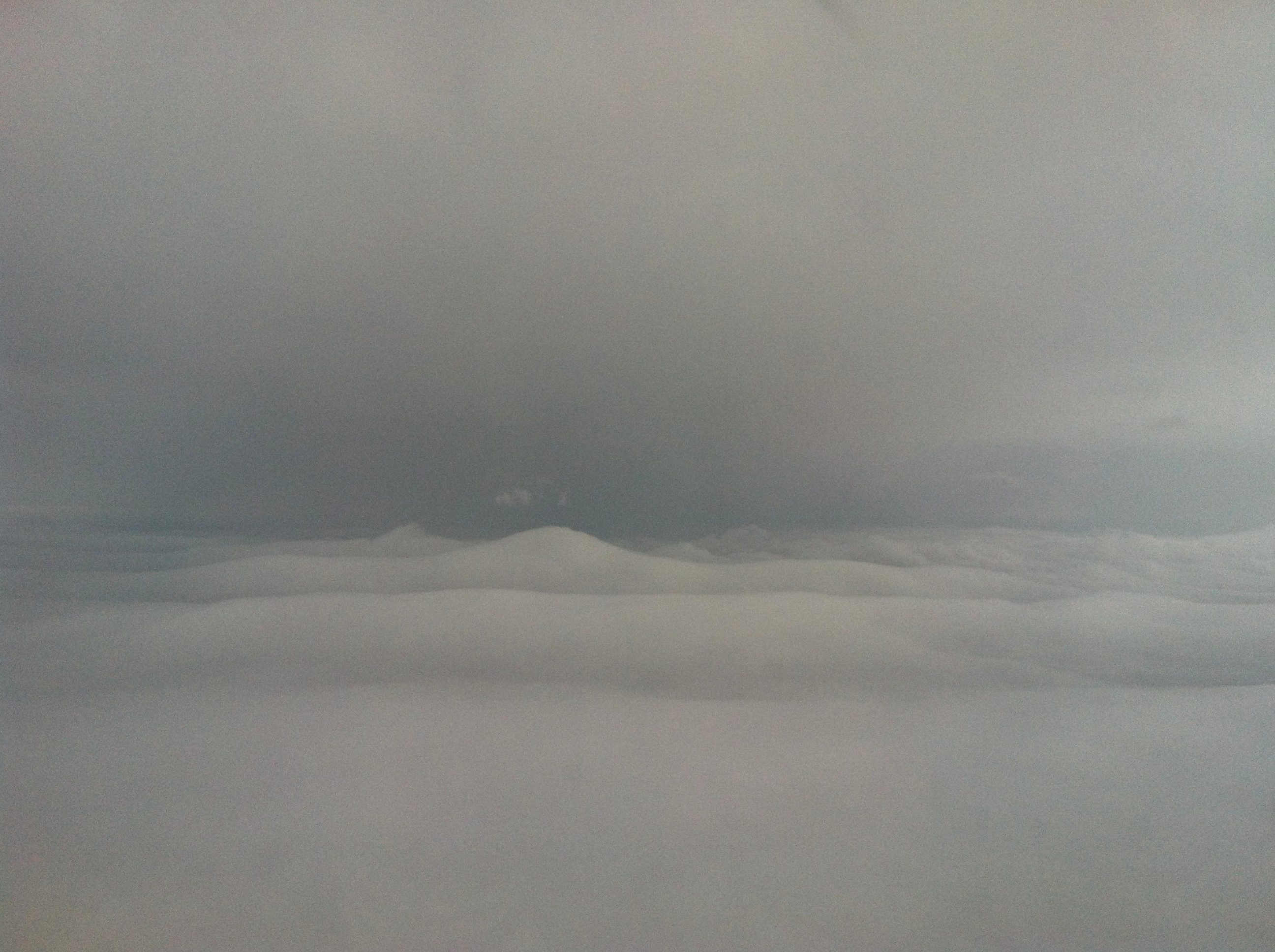 But you can bet it's going to be beautiful.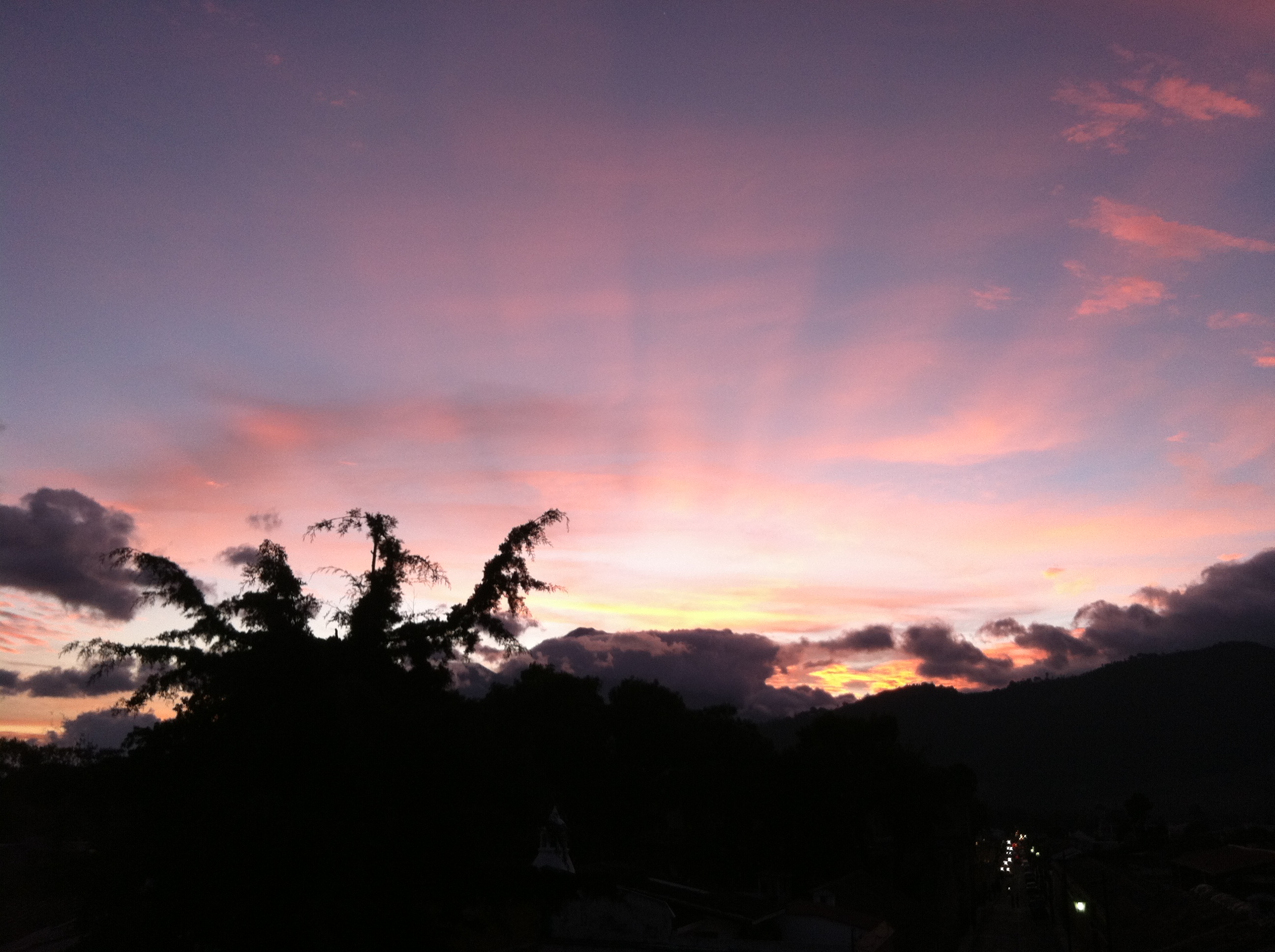 For more by Betty Londergan, click here.
For more GPS Guides, click here.