 If your GPS told you to drive off a bridge, would you do it? What about if it told you to drive into the ocean?
Around 11:00 a.m. on March 15, three Japanese tourists demonstrated that their answer was a resounding yes. Yuzu Noda, 21, Tomonari Saeki, 22, and Keita Osada, 21, were vacationing in Australia when they decided to take a day trip to North Stradbroke Island, the Brisbane Times reported. The three Tokyo students trustingly followed their GPS system's instructions to drive directly through Moreton Bay to the island, forgoing real roads.
The low tide was partially responsible for making the bay look more passable, according to the Evening Standard. Yuzu Noda defended their decision to attempt the drive, saying, "[the GPS] told us we could drive there."
The students were able to drive the rented Hyundai Getz about 50 yards into the bay before they realized they would be unable to drive farther, according to ABC. They attempted to turn around, but the incoming tide forced them to leave the vehicle behind.
The Redland Times noted that by 3 p.m., the car was stuck in 2 meters (about 6.5 feet) of water. Though the car was insured, they will have to pay about $1,500 in extra damages.
Tomonari Saeki jokingly suggested that the car only failed because it was made in Korea. "Maybe if it was Japanese," he told the Brisbane Times, "it would be okay."
Before You Go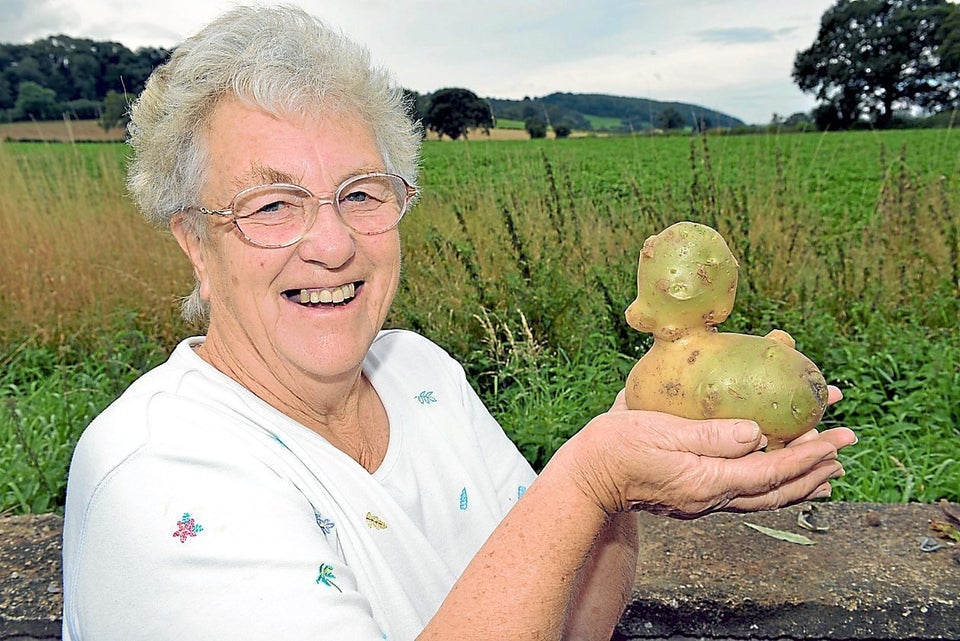 Weird News: Strange, But True
Popular in the Community