Sometimes, GQ has a way of making us feel like peasants.
Does GQ really think the average reader can afford a backpack that costs $4,595?!?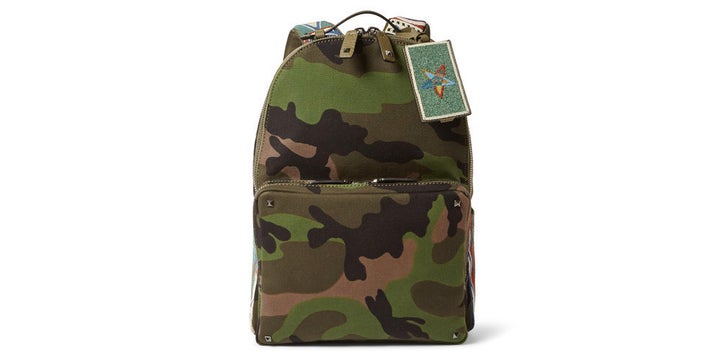 GQ's headline says the backpack "will get you spotted," and while we get the camouflage joke, it might just get you spotted by a kidnapper looking for ransom instead.