 Los Angeles, The New Frontier of Beer: The magazine give special mention to two local breweries, Golden Road Brewing and Eagle Rock Brewery.
Denver, Welcome to Brewtown, U.S.A.: A bit of a no-brainer. Everyone knows the Rockies are famous for both their monstrous brewing giants and small, powerful micro-brew producers, but did you know Denver is home to the Great American Beer Festival every October?
Philadelphia, Home of the Perfect Pub Crawl: It seems natural that the home of the cheesesteak would also produce excellent things with which to wash those storied sandwiches down, but Philly is also where our founding fathers drank their beer, and GQ doesn't want us to forget that.
Cleveland, The Old-School Beertown: Cleveland proves its beer-loving mettle by being home to Nano Brew Cleveland, where they will "pour you a bready amber ale while they tune your bike."
San Francisco, Brews for Foodies: We see you creeping up on us in quality of food and drink, San Fran. Don't think New York isn't paying attention. In particular, GQ calls attention to Almanac and Pacific Brewing Labs, who are both focusing on beer brewed with unusual and seasonal ingredients like plums and hibiscus.
Related
Before You Go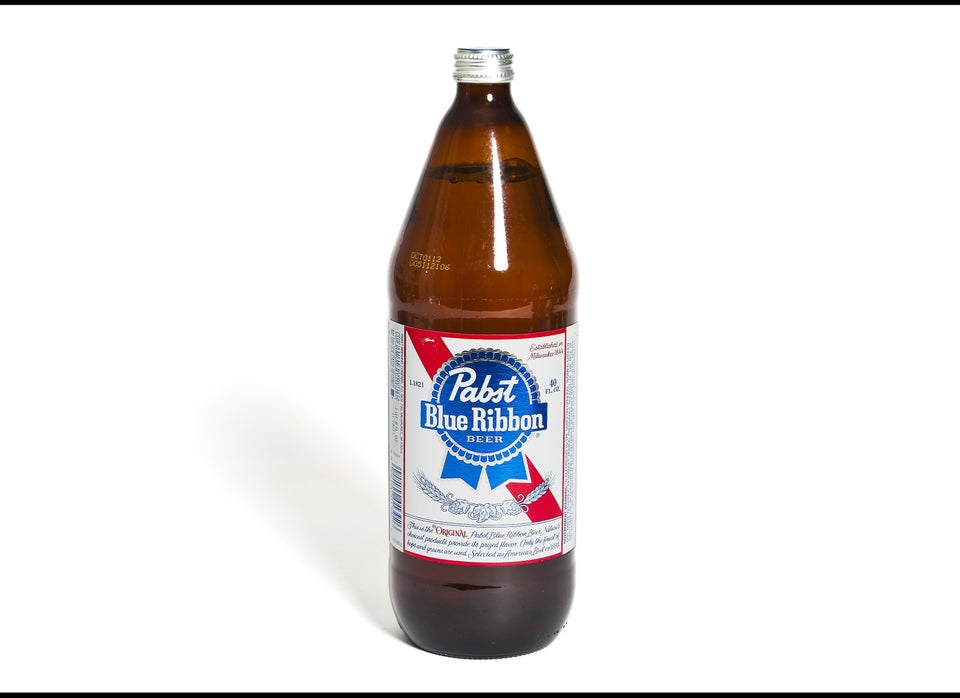 Bottom Shelf Beer Taste Test, 2012