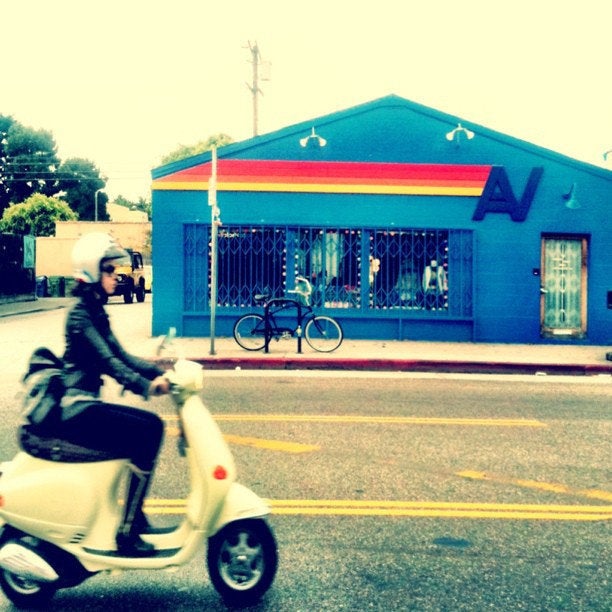 Instead, the West LA rep was crowing over Abbot Kinney's recent distinction as the "Coolest Block in America" -- so named by GQ in its April issue.
We have to admit it took us by surprise. The coolest block? In the entire country? What about U Street in Washington DC, home to an Ethiopian restaurant row and the heart of a historic black neighborhood, or Frenchmen Street in New Orleans -- an avenue lined with jazz clubs and dance bars?
This kind of reminds us of the time GQ named Los Angeles the smelliest city on the planet -- we're dubious, but we'll take it! Plus, we have to agree with GQ when they say "people who live in Venice are cooler than those of us who just visit."
As for those who want to drop cash on some homemade and local goodies, LAist points out that Abbot Kinney will soon be hosting The Venice Meet on April 7, an open-air market featuring 30 LA-based vendors.
Calling all HuffPost superfans!
Sign up for membership to become a founding member and help shape HuffPost's next chapter